Philippines Passes Law to Close Money Laundering Loophole at Casinos
Posted on: May 31, 2017, 04:02h.
Last updated on: May 31, 2017, 04:19h.
If you've got millions of dollars to launder, casinos in the Philippines are no longer the preferred place for walking away with clean cash. The Philippine congress on Tuesday approved an amendment to the country's anti-money laundering law that will bring large casino transactions under more scrutiny.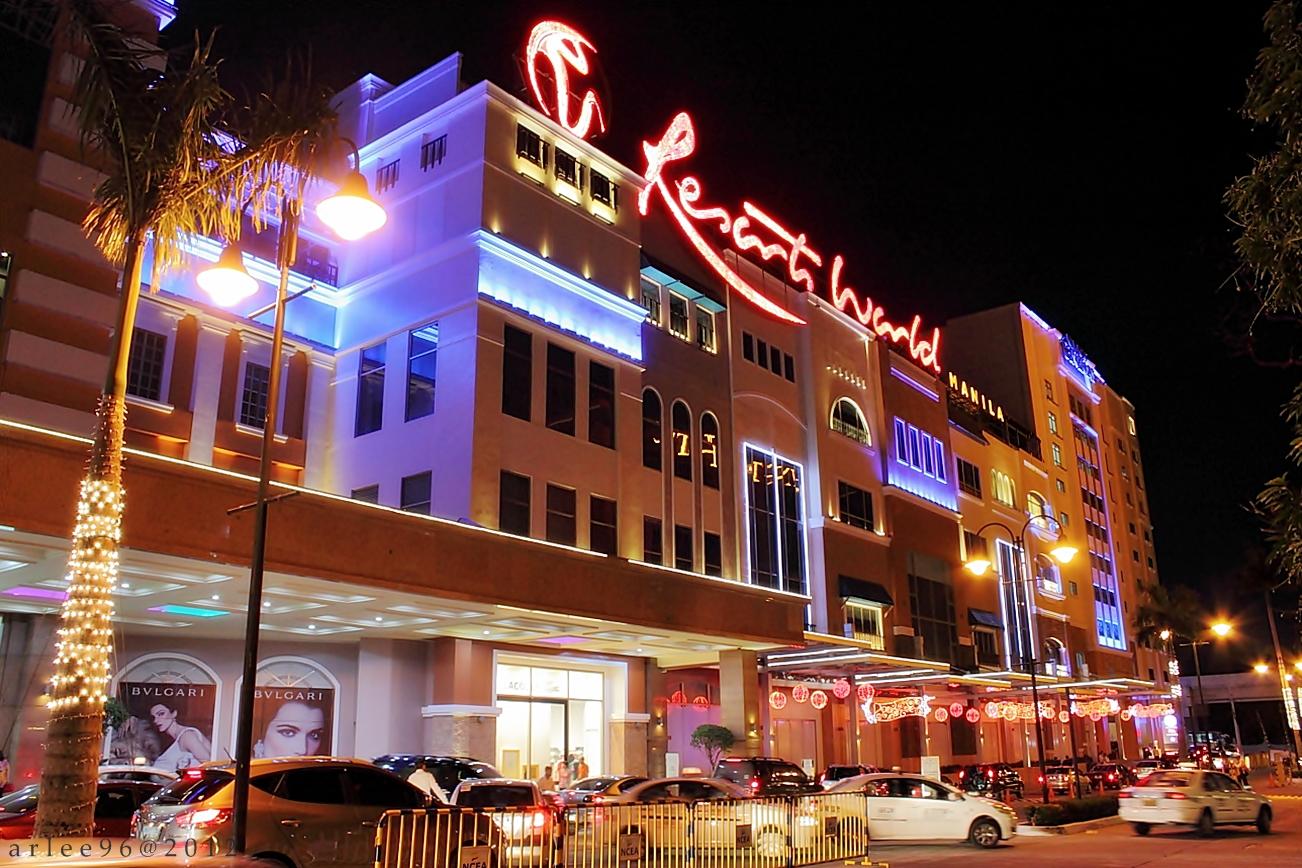 Collectively, the House and Senate passed bills to expand an existing anti-money laundering law by updating its legal framework to comply with global norms.
"We should move to be more transparent by amending the law to protect our casinos from money laundering by crime syndicates," Rep. Josephine Sato, told Reuters in Manila.
The new measures require casinos to report all transactions worth 5 million pesos ($100,500) or more to the Anti-Money Laundering Council, a Filipino government agency. Under the amendment, internet and ship-based casinos also will be subject to elevated oversight.
Sen. Francis Escudero, one of the measure's champions, said amending the law would ensure that the country will not be "used as a money laundering site for the proceeds of any unlawful activity."
Pacific Oceans Eleven
The move targets financial loopholes that allowed thieves last year to launder more than $100 million through Filipino casinos. That money was originally stolen from accounts belonging to Bangladesh Bank and held at the US Federal Reserve in New York. The heist was a complex international finance scheme that occurred across multiple continents.
Thieves attempted to steal nearly a billion dollars, but were foiled by US authorities in working in cooperation with the Philippines. Since then financial investigators recovered about $20 million that hadn't yet made it to the casinos for laundering.
Authorities are still seeking the criminal masterminds behind the plot. The current exclusion of casinos from anti-money laundering efforts and a strict bank secrecy law in the Philippines have made it difficult for authorities to follow a money trail to identify perpetrators.
Bigger Money, Cleaner Cash
Casinos in the Philippines have become big business, and only stand to become bigger. Last year, the archipelago nation's 24 casinos generated 149 billion pesos ($3 billion). When Resorts World Manila opened in 2009, it was the country's first fully integrated resort, and began to establish the Philippines as a hot alternative to Macau for Asian gambling.
Around that same time, early plans began for the Okada Manila, a $2.4 billion Las Vegas-style resort, owned by Japanese casino magnate Kazuo Okada. The new destination is set to formally (and finally) open in July.
Lobbyists from the casino and gaming industry had long opposed the expanded anti-money laundering measures.
But by passing these new bills before congress concluded its session this week, the Philippines met a deadline set by the Asia/Pacific Group on Money Laundering, an autonomous international organization that works with the International Monetary Fund, World Bank, and UN among others, mandated that the Philippines strengthen its financial protections.
President Rodrigo Duterte is expected to sign the new anti-money laundering expansion into law next month.
Similar Guides On This Topic