Philippines Officials Believe They Can Get Nearly $6B for PAGCOR State-Owned Casinos
Posted on: September 27, 2019, 01:58h.
Last updated on: September 26, 2019, 02:25h.
Philippines officials believe they're sitting atop a gold mine when it comes to the country's state-owned casinos and satellite gaming venues.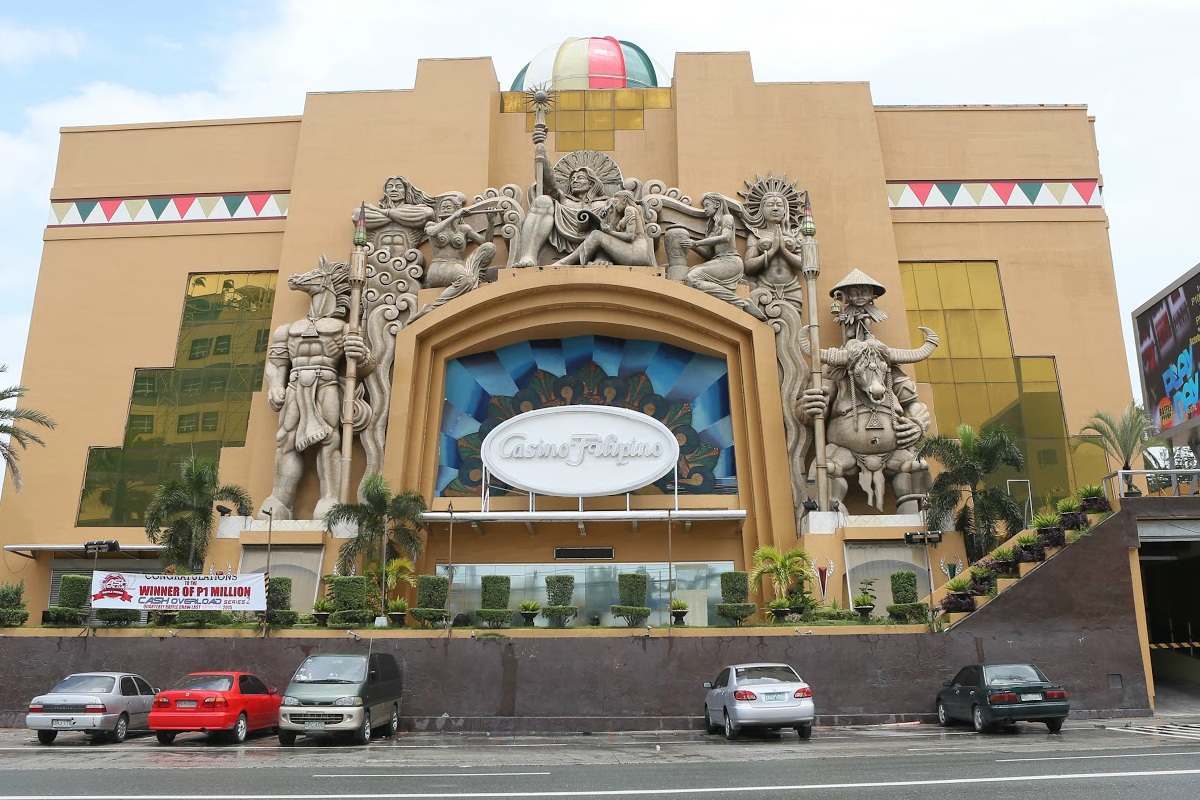 The Philippines is home to four integrated casino resorts in Manila, as well as 11 state-owned and operated Casino Filipino venues.
The Philippine Amusement and Gaming Corporation (PAGCOR) serves as a gaming regulator and operator. The agency owns the Casino Filipino locations, as well as 33 smaller satellite betting shops scattered across the Southeast Asian nation.
PAGCOR considered selling its casinos and satellites in the fall of 2017 at the direction of Philippines President Rodrigo Duterte. That was later called off, the controversial leader concluding they were too profitable to divest.
PAGCOR said its state-owned, land-based gaming operations won $1.3 billion in 2018. But now, renewed calls for PAGCOR to unload the venues to private commercial casino operators are being heard. And federal officials say there's plenty of money to be made should that occur.
Lofty Projections
Philippines Senate Minority Leader Franklin Drilon is requesting the Department of Finance (DOF) and PAGCOR to take another look at selling the Casino Filipinos and satellites. The lawmaker wants to avoid imposing higher taxes on cigarettes and liquor sales in favor of another sin industry: gaming.
DOF Secretary Carlos Dominguez, responding to Drilon's inquiry, said privatizing the state-run casinos could generate PHP220 billion ($4.22 billion) in annual revenue for the government. Along with selling "small-town lottery" (STL) operations, Dominguez said it would be reasonable to assume the Philippines could rake in PHP300 billion ($5.76 billion) a year from the sell-off.
We could achieve that with no effort," Dominguez said. The DOF chief said the revenue projections were reached when the president called for the sale. But since then, "We haven't progressed."
Drilon opined, "I feel that we're failing to tap a sweet source of revenue for the government, and not only that, this is something that can put order and correct a lot of things that had gone wrong because of the setup."
Duterte had stated in 2017 that PAGCOR being both an operator and regulator made the agency prone to corruption. The DOF hasn't laid out the particulars as to how selling the casinos would deliver such large financial returns to the government annually.
PAGCOR boss Andrea Domingo confusingly said in 2017, "Privatization is like selling your assets. Let's say you own an apartment, I'll sell it but I still want the rental. How can you do that? We have to figure out how."
Duterte Reign 
Duterte has been accused of violating human rights in his war on drugs. His "shoot first, ask questions later" law enforcement directive has led to the killings of more than 5,000 suspected drug users and dealers since he took office in June 2016.   
The president said last year the Philippines would be better off with a dictator. And in February, Duterte revealed he was considering renaming the country the Republic of Maharlika. Maharlika is an antiquated term once popular in Southeast Asia that means 'free.'
Duterte is no friend to Drilon's Liberal Party, which has acted as the lead opposition to federalism, a hallmark of the president's agenda. Liberals currently occupy just three of the 24 Senate seats, and 18 of the House's 300 seats.