Pennsylvania Gaming Officials Announce Yet Another Satellite Casino Auction
Posted on: July 8, 2020, 02:36h.
Last updated on: July 8, 2020, 03:40h.
The Pennsylvania Gaming Control Board (PGCB) will hold an auction on September 2 for a Category 4 casino license.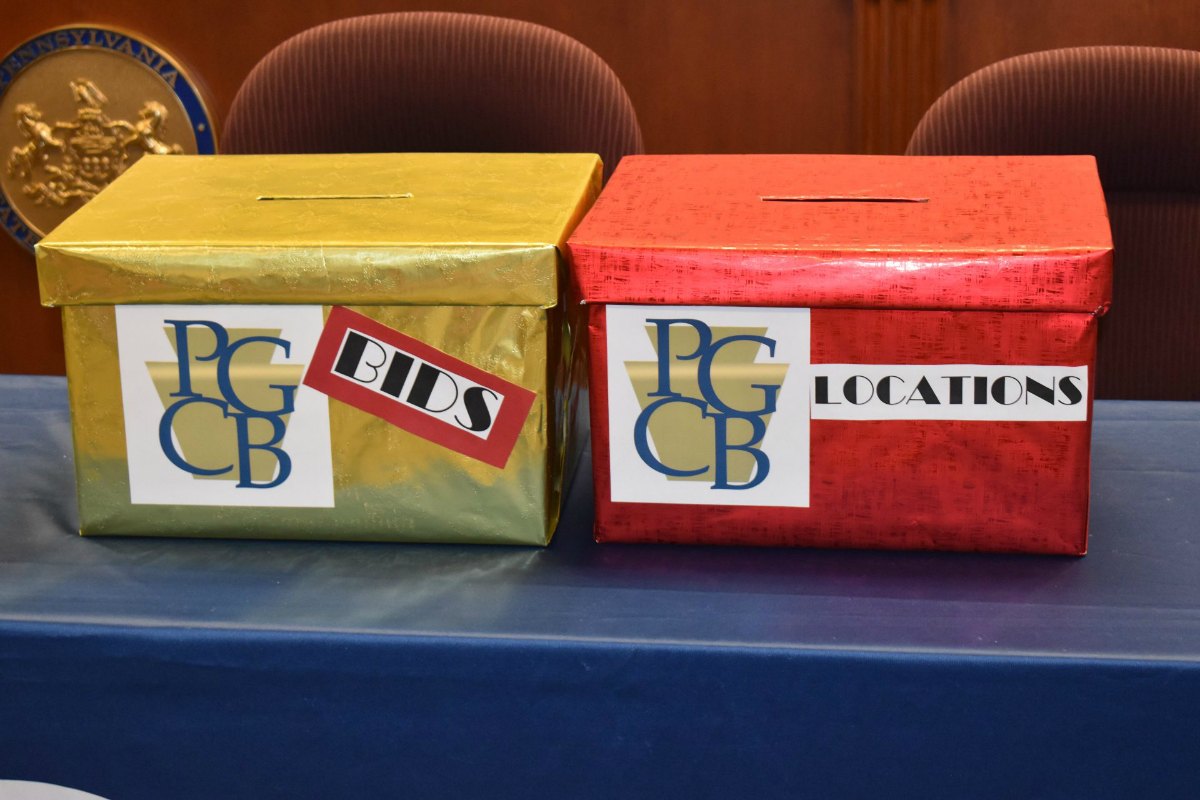 Category 4 licenses — created through the state's expanded gaming act signed by Gov. Tom Wolf (D) in October of 2017 — allows for each venue to initially house up to 750 slot machines and 30 table games.
Companies that win a Category 4 auction must select a township or county that hasn't opted out of hosting a gaming venue. Satellites also cannot be built within 40 linear miles of any existing or planned casino.
The parent company of Mount Airy Casino in Mount Pocono was the winning bidder in the state's third Category 4 auction round in 2018. The company presented a $21.18 million offer and selected Big Beaver Borough, Beaver County for its mini casino. The targeted location is some 30 miles northwest of Pittsburgh.
However, the company later informed the state that it had failed to acquire funding for the project. As a result, the PGCB will re-auction the license this September.
Mini Casinos, Big Bids
The 2017 Pennsylvania gaming expansion bill allows as many as 10 Category 4 licenses to be awarded.
The PGCB began auctioning the mini casino permits in early January of 2018. Penn National Gaming won the first round with a $50.1 million bid and selected Springettsbury Township in York County. Stadium Casino took the second round with a $40.1 million bid and chose Hempfield Township in Westmoreland County.
Mount Airy was the third winner, and Parx Casino was fourth with an $8.11 million pitch. Parx grabbed Shippensburg Township in Cumberland County. After four successful auctions, no bids were received during the fifth round. As a result, the state allowed casinos that already won satellite licenses to re-bid. Penn snagged another Category 4 license with a minimum $7.5 million offer and chose Morgantown in Berks County.
The state held yet another satellite auction in September of 2019, but no bids were received. PGCB officials say this September's auction is required under law, as any revoked mini casino license must be re-offered.
Any Takers?
Only Pennsylvania's 13 licensed full-scale commercial casino holders are permitted to bid on the satellites. With no bids received last September, and the current coronavirus pandemic causing much economic uncertainty, enthusiasm for the next mini casino auction might be limited.
Pennsylvania lawmakers are currently considering legislation to legalize so-called "skill gaming machines," which would permit and regulate the controversial terminals commonly found at bars, restaurants, convenience stores, and social clubs throughout the Commonwealth.
Pennsylvania is beyond the point of saturation from a gaming perspective," Eric Schippers, VP of public affairs for Penn National Gaming, told Casino.org recently.
Schippers said Penn National has suspended construction on its two satellite casinos because of the coronavirus. "We don't have a firm date yet for when construction will resume," he added.
Similar Guides On This Topic