PAGCOR Dismantling Calls Grow in the Philippines Amid New Accusations
Posted on: January 24, 2023, 07:45h.
Last updated on: January 24, 2023, 03:06h.
There have been ongoing discussions about splitting up the Philippine Amusement and Gaming Corporation (PAGCOR), which is the Philippines' gaming regulator and also a casino operator. Some lawmakers have asserted there's a conflict of interest, and new accusations are fueling the debate.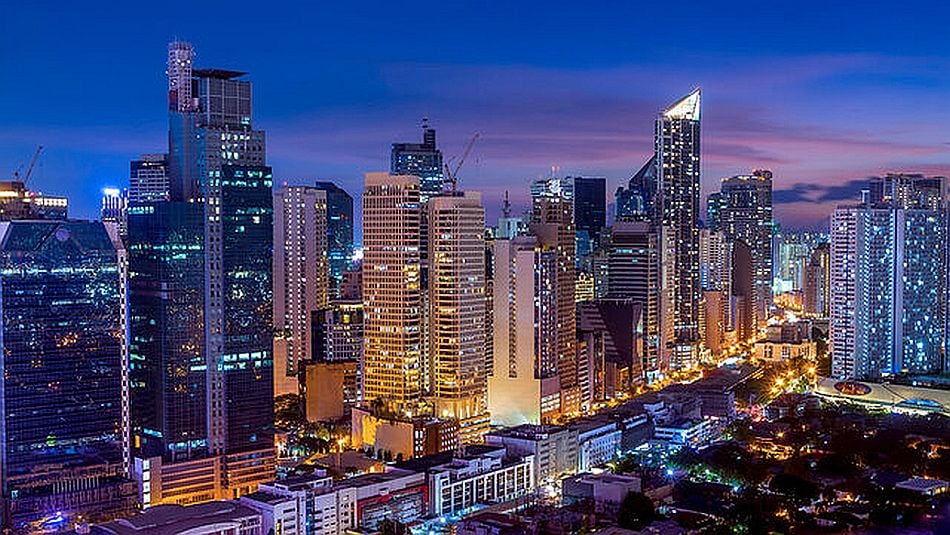 The conversation has appeared several times over the past few years, but reemerged in earnest last year. In the wake of damning reports about the operation of Philippine Offshore Gaming Operators (POGO) and e-sabong, lawmakers are looking for more changes.
This week, the discussion heated up in a Senate hearing. Several questions arose that didn't put PAGCOR in a good light, and its ability to fairly regulate an industry of which it is a part is becoming less credible.
PAGCOR Not Taking its Job Seriously
Some lawmakers believe PAGCOR doesn't take seriously enough its role as a gaming regulator. Senator Sherwin Gatchalian, chair of the Philippines' Ways and Means Committee, is one.
Gatchalian called out the entity on Monday for not taking action against two companies that may have committed illegal activities. He referred to Brickhartz Technology Inc. and MOA Cloudzone Corp., both POGOs, which allegedly played a part in the demise of almost the entire gaming segment.
POGOs came under fire when a number of operators went rogue. The Philippines introduced a new tax structure on the segment, which led to many companies giving up their licenses.
However, they didn't give up their activity. They continued their online gaming operations, but allegedly resorted to slave labor and kidnapping in order to fill their workforces. Brickhartz Technology and MOA Cloudzone were allegedly two of the companies that engaged in this behavior, according to statements Senator Grace Poe made last year.
Both companies are still operating, with PAGCOR reportedly not acting against them. It gave Brickhartz a fine of PHP500,000 (US$10,000), but didn't revoke its license. PAGCOR didn't take any action against MOA Cloudzone, according to media outlet Philstar Global.
This is unacceptable, according to Gatchalian. He accused PAGCOR on Monday of having "no sense of urgency" in dealing with crimes.
If PAGCOR hopes to remain intact, it isn't presenting that image to the decision-makers. It continues to slip deeper and to provide lawmakers with additional reasons for them to split up the company.
Illegitimate Partnerships
Gatchalian also pointed out PAGCOR's lack of effectiveness in auditing its business relationships. He cited as an example an agreement with Global ComRCI, which received a 10-year contract with the regulator in 2017 worth PHP6 billion (US$110.16 million).
Despite having "bank" in its title, the company isn't actually a registered bank. It isn't registered with either the Philippines' central bank or the Bureau of Internal Revenue, and cannot enter into legally binding financial contracts.
Global ComRCI was allegedly brought in to audit the taxes POGOs paid to PAGCOR and the government. However, the company, according to Gatchalian, has no office and no business permit. Therefore, it isn't credible, and he questioned how PAGCOR could have chosen to align itself with such a company.
In addition, in order to meet established third-party auditor guidelines, Global ComRCI needed to have a minimum capitalization of at least PHP1 billion (US$18.36 million). Upon closer inspection, the three entities that make up the company only have about $7 million in combined capitalization. This was despite it having provided PAGCOR with documents meant to verify the minimum threshold.
That inspection led to an examination of where those documents came from. What investigators found was that Soleil Chartered Bank provided the certified information. Soleil isn't a bank either, despite what its name suggests.
Soleil isn't registered in the Philippines and has no ties to the country's central bank or with the Bureau of Internal Revenue. In fact, according to its website, the New York-based company's purpose is to serve as a financial documents supplier for businesses.
The regulator hasn't yet responded to all of the concerns raised about its operations, but acknowledged it failed to review the company. A PAGCOR representative added during the hearing that it will address the senator's concerns.