Philippines Casino Revenue Up 15 Percent in 2017, PAGCOR Gets Bidding Interest for Venues
Posted on: October 22, 2017, 02:00h.
Last updated on: October 22, 2017, 06:11h.
The Philippines casino industry is alive and well despite a gruesome attack at Resorts World Manila in June by a lone gunman that killed 37 people.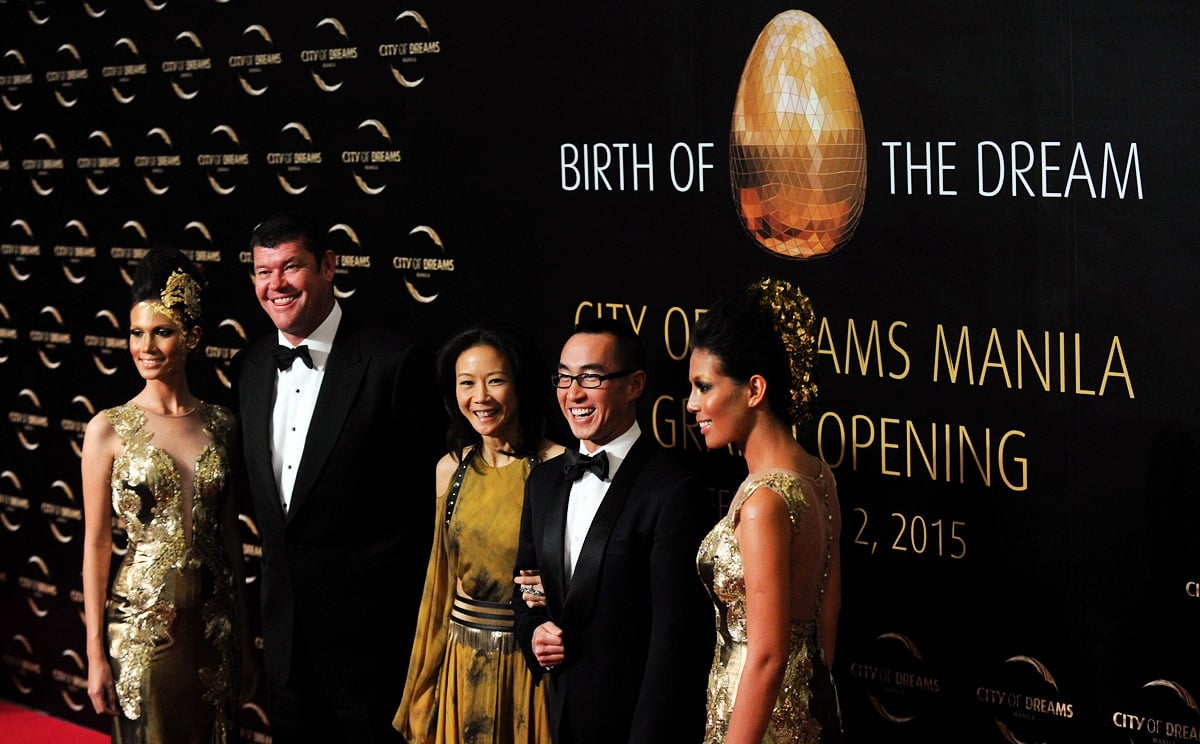 PAGCOR, the state-owned Philippine Amusement and Gaming Corporation, says in its half-year report filed this week that gross gaming revenue for the industry totaled PHP 39.15 billion ($760 million). That's an increase of 14.5 percent compared to the same period in 2016.
The country's four integrated casino resorts were responsible for the biggest chunk of gaming revenue. Manila's commercial properties in Entertainment City, Resorts World, Solaire, City of Dreams, and Okada, collectively generated $550 million in gross gaming, a 26 percent year-over-year surge.
In addition to regulating the gambling industry, PAGCOR remained an operator during the first half of 2017. Its 13 Casino Filipino locations and 35 satellite gaming facilities made $160 million, up 4.5 percent.
The overall gaming revenue numbers were pulled back by online gaming operations, specifically PhilWeb, which saw its bottom line plummet almost 35 percent. Additionally, the government's crackdown on Chinese businessman Jack Lam's Fontana Casino led to the Clark Freeport Zone reporting gross gaming of just $70 million, down over 56 percent from $160 million in 2016.
PAGCOR Interest
Philippines President Rodrigo Duterte has directed PAGCOR to sell off its land-based assets and dissolve its role functioning as an operator. Easier said than done.
PAGCOR is to begin selling the properties in early 2018, but so far there's been little interest from gaming operators. Duterte, unwilling to fold on the critical revenue the PAGCOR facilities deliver to the federal government, is expected to mandate that the former state-owned facilities are heavily taxed to make up for the lost money.
PAGCOR Chairwoman Andrea Domingo said as much during a recent press meeting, explaining "the government will still earn the money."
The casinos and satellite venues make the Filipino government almost $40 million a month. Behind only the country's internet revenue service, PAGCOR delivers more cash to the state coffers than any other agency.
Bloomberry Ready to Act
PAGCOR casinos are required to share half of their income with the federal government. Private companies might not be willing to buy into the market at that high rate.
Manila's Entertainment City resort casinos pay a 15 percent tax on VIP play, and 25 percent on mass market tables and slot machines. Domingo's office is in the process of determining the assessed valuations of the casinos and satellites, and will need to work with Duterte's administration to develop a tax scheme to offset the gaming revenue losses.
Regardless of the unanswered information, Bloomberry Resorts, a Philippines corporation that owns Solaire, is the first major player showing interest in the PAGCOR assets. Bloomberry Chairman Enrique Razon said last month that his interest in the properties is to make sure companies engaged in Macau don't try to invade the Philippines.
"If Macau companies came to try and buy the licenses, we would try to compete with them to buy the licenses," Razon explained.
Manila, where Razon and Bloomberry's $1.2 billion Solaire investment resides, is also home to three PAGCOR Casino Filipino properties.