Peru Greenlights New Online Gambling and Betting Laws
Posted on: October 16, 2023, 06:45h.
Last updated on: October 16, 2023, 12:40h.
Peru has recently given the green light to a set of comprehensive online gambling and betting laws, marking a significant milestone in the country's regulatory landscape. The Ministry of Foreign Trade and Tourism (Mincetur, for its Spanish acronym) has unveiled the regulations of Law No. 31557, modified by Law No. 31806, aimed at governing remote gaming and sports betting activities within Peru's borders.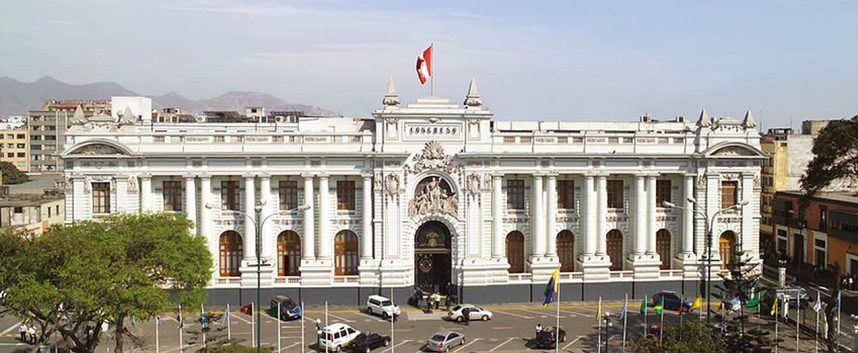 This initiative, Supreme Decree 005-2023-Mincetur, will take effect on Feb. 9, 2024, and sets a 120-day countdown for operators. They will have to submit their license requests between February 10 and March 10 of next year if they want to continue.
Failure to comply within this window will result in the discontinuation of operations in the country. Penalties range from a substantial fine of no less than 150 UIT (tax units) to potential criminal charges, coupled with a disqualification from participation in the iGaming space. 150 UIT is equal to PEN742,500 (US$191,490).
New Taxes, Rules
In an inclusive move, the regulations emphasize the universality of compliance, applying equally to both national and foreign companies. All licensed entities will have to pay a special gaming tax, a 12% levy on net profits, applicable from April 2024 for remote games and remote sports betting.
The enforcement of these regulations signifies a landmark moment, as Peru officially steps into the realm of regulated online gambling. It also underscores the government's commitment to ensuring financial integrity within the sector.
With the publication of these regulations, a comprehensive framework has been established to safeguard players from potential irregularities in prize payments. Moreover, the rules institute online access controls designed to shield vulnerable demographics, such as minors and individuals adversely affected by gambling.
Simultaneously, these measures act as a deterrent against money laundering, addressing concerns related to anonymous bets. This holistic approach reflects Peru's dedication to creating a secure and responsible online gambling environment.
This development marks the inaugural instance of online gambling being formally regulated in the country. In the broader South American context, Peru becomes the third country to undertake such regulation, following in the footsteps of Colombia and Argentina (specifically, the provinces of Buenos Aires, Córdoba, and Mendoza).
Mincetur to Run the Show
The regulatory framework designates Mincetur as the national administrative authority of the segment. It will be responsible for overseeing, authorizing, revoking, supervising, and sanctioning the exploitation of remote gambling and sports betting.
The legislation is explicit in specifying that only natural persons of legal age, irrespective of Peruvian or foreign nationality, may participate in remote sports betting or gaming activities. Registration with a verified form of identification is a requirement to bet and collect winnings.
Additionally, the law specifies that sports betting is limited to events endorsed by national or international associations, federations, or sports leagues. Remote sports betting establishments, as outlined in the law, may operate either exclusively for this purpose or within locations primarily dedicated to the sale of other products or services.
The legislation dictates that players must settle their wagers using traditional means such as currency, credit cards, debit cards, or any other approved payment methods. It specifically points out that cryptocurrencies aren't an eligible method.
Prize winnings, on the other hand, can be collected through the player's chosen payment method. Alternatively, they can use an account in their name with a financial institution under the supervision of the Superintendency of Banking, Insurance, and Pension Fund Administrators (SBS).