Penn National Powers Higher Fueled by Analyst Comments, Portnoy Chatter
Posted on: June 23, 2020, 09:40h.
Last updated on: June 23, 2020, 11:59h.
Shares of Penn National Gaming (NASDAQ:PENN) are higher by nearly 15 percent in midday trading on volume that's already exceeded the daily average. That's after Barstool Sports founder David Portnoy said his company, which is 36 percent owned by Penn, has a "stranglehold" on gamblers.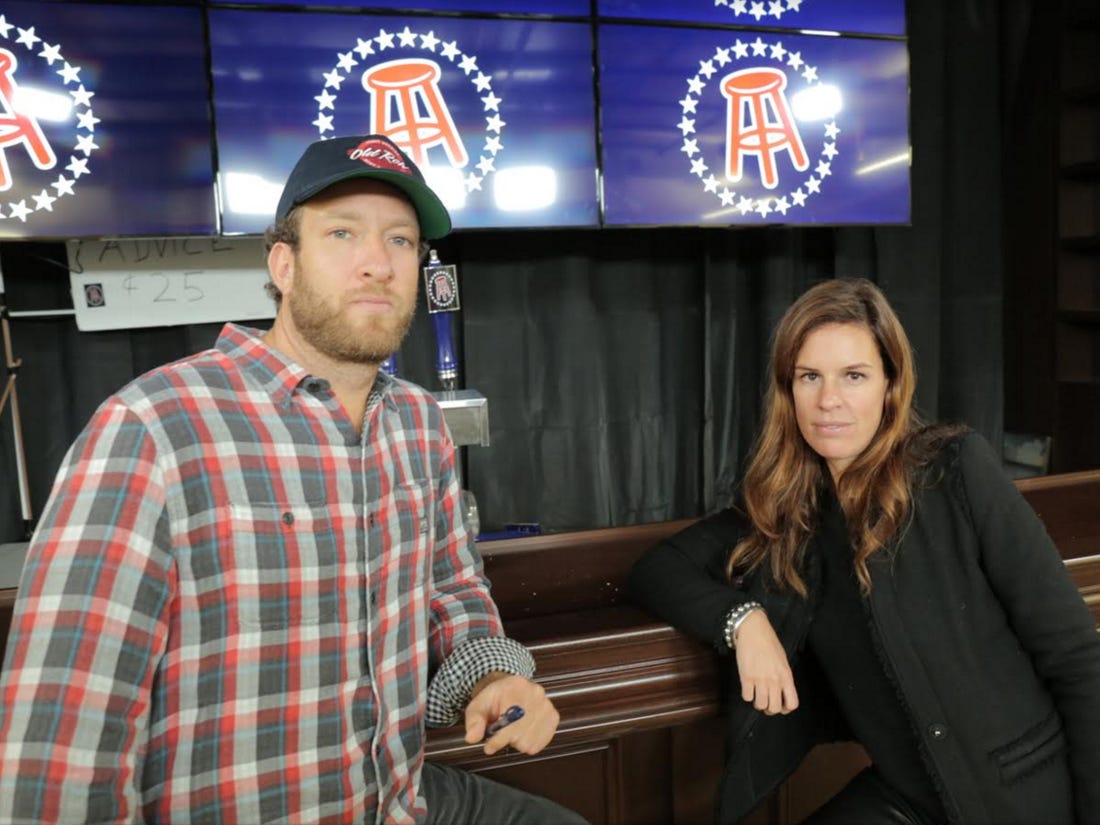 A new note from Stifel analyst Steven Wieczynski is also helping the Penn cause today. The analyst reiterated a "buy" rating on the regional gaming name while boosting his price forecast on the stock to $39 from $23.
Recently, Penn is drawing plenty of bullish commentary from the sell-side community, with much of that ebullience revolving around the operator's online casinos and sports wagering businesses – segments executives are saying will be material earnings and revenue contributors as soon as 2021. Wieczynski is taking a different view, saying with all the hoopla surrounding iGaming and sports betting, investors may be overlooking the value of Penn's core competency: land-based casinos.
While we understand the long-term sports betting opportunity is real, we aren't sure we are willing to subscribe as much value to PENN shares today, given many uncertainties that need to be addressed," said the analyst. "For us, we believe PENN's core operations are worth ~$32/share which means you are getting the sports betting/iGaming long-term opportunity essentially for free at this point."
He acknowledges he's not as enthusiastic about sports betting as some investors are, but "in today's dollars, it's worth ~$7/share to PENN."
Portnoy, Ever the Showman
Portnoy's comments in a Monday evening CNBC interview are favorably affecting Penn stock, too. The Barstool founder is roiling the Wall Street elite with his day trading antics, bashing revered investors such as Warren Buffett while recently blasting an analyst that issued a "sell" rating on Penn.
All that showmanship is keeping fans engaged with Barstool at a time when US sports offerings remain limited, potentially giving investors reasons to believe Penn's stake in the sports media and pop culture blog will pay off in a big way.
In the interview, Portnoy was joined by Penn CEO Jay Snowden and Barstool CEO Erika Nardini, the latter giving Penn shareholders reasons for optimism, too. In Portnoy-esque fashion, Nardini took the fight to DraftKings (NASDAQ:DKNG), saying the roughly $13 billion market capitalization on that company and Penn's market value of approximately $4 billion should be reversed.
As part of the companies' agreement, Penn will be launching a mobile betting app under the Barstool brand that will be a direct competitor to the likes of DraftKings and FanDuel.
Under-Appreciated Traditional Casino Business
Analysts and investors are fawning over the intersection of the internet and betting, be it sports or online slots and table games. As it pertains to Penn, that means some may be missing good news in the company's core business.
"We actually believe investors haven't subscribed enough value to PENN's core business and the opportunity the company has in front of them around improving operations/margins over the next couple of years," said Wieczynski.
Following the coronavirus shutdown, Penn is improving margins, and Wieczynski believes that opportunity is even more encouraging than management is letting on.
Penn stock more than tripled in the second quarter and is up 861.60 percent from its March bottom.