Penn Barstool Deal Draws 'Cautious Optimism' From Analyst, Sees Deal Running Counter to Deleveraging Efforts
Posted on: January 29, 2020, 10:45h.
Last updated on: January 29, 2020, 11:59h.
Shares of Penn National Gaming (NASDAQ:PENN) rallied to a 52-week high Wednesday. The surge of more than 12 percent came after the regional gaming company confirmed that it's paying $163 million in cash and stock to purchase a 36 percent chunk of Barstool Sports.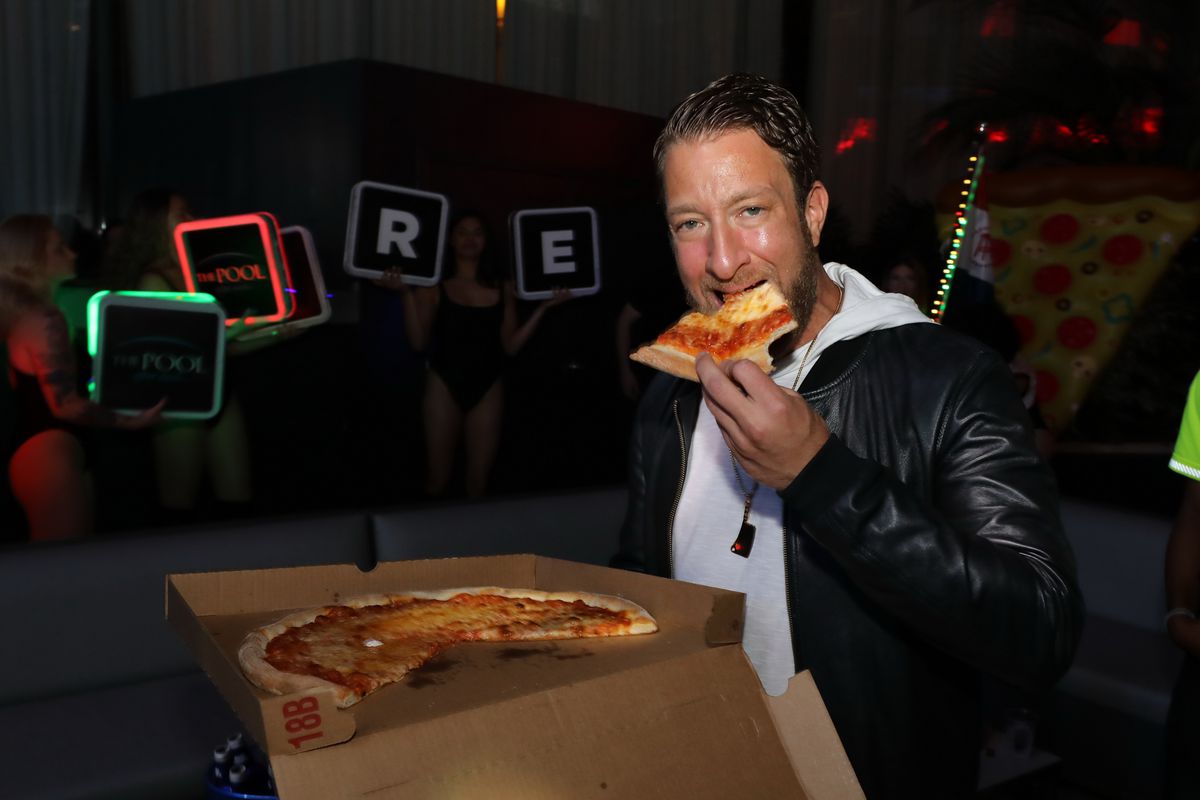 Rumors of the deal swirled for several weeks before hitting the wires late Tuesday night. Penn National issued a statement this morning saying that it has struck a deal with David Portnoy's media property.
With Penn stock cruising toward its best intraday performance in years and on volume that's already more than five times the daily average, it's clear investors are enthusiastic about the Barstool deal. But at least one analyst is urging a more reserved approach.
Given our somewhat pessimistic view of the current sports betting craze, we find ourselves feeling cautiously optimistic about the strategic merits of PENN's announced $163M investment in the Barstool Sports brand," said Stifel analyst Steven Wieczynski in a note provided to Casino.org.
Under the terms of the deal, Penn is paying $135 million in cash and $28 million in equity for the 36 percent interest in Barstool. In three years, the gaming company can boost that stake to 50 percent for another $62 million, which would set the stage for the operator to eventually become the outright owner of the sports and pop culture site. Penn also becomes Barstool's official gaming partner for 40 years as part of the agreement, which is expected to close in the current quarter.
Too Much Enthusiasm
One of the centerpieces of the deal is obvious: Barstool has an estimated 66 million avid readers and users, many of whom are millennials and Generation Z, demographics that traditional gaming companies like Penn are looking to better connect with. Still, there are parts of the marriage that give Wieczynski pause.
The analyst notes that while there's "a lot of buzz" surrounding online betting and sports wagering in the US, the market remains highly fragmented, with "challenged unit economics." Said another way, sports betting can be a revenue driver for gaming companies, but not necessarily a significant contributor of increased profits.
"Second, PENN's recent message to investors has been all about deleveraging," said the Stifel analyst. "Although management reiterated its desire to get lease-adjusted net leverage to 5.0x by CYE20, we believe today's deal, in some ways, runs counter to the deleveraging message."
There's something to the notion that the overall sports wagering opportunity may be subject to too much ebullience. One of the most widely cited and rosy projections comes from Morgan Stanley, which says the US sports gambling market could be worth $7 billion by 2025, assuming 36 states legalize it by then.
Putting $7 billion into context, it's not much revenue to be spread across an entire industry. For instance, it's barely more than half the turnover generated by Las Vegas Sands (NYSE:LVS) for the 12 months ending Sept. 30, 2019.
Sales Job Required
In reiterating a "buy" rating and $31 price target on Penn National, one that now implies only modest upside after Wednesday's surge, Wieczynski says management needs to do an effective job of convincing investors that the Barstool buy is the right move.
"At the end of the day, we are not suggesting investors should simply close the book on the Barstool transaction. Rather, we believe the company will have to do a good job of selling investors on the deal's financial merits and provide a well-defined presentation to the incremental earnings before interest, taxes, depreciation and amortization (EBITDA) opportunity, prior to investors getting on board with this significant capital outlay," said the analyst.