Paddy Power Wild Trump Super Bowl LII Prop Bets in Line with Bookmaker's Over-the-Top Novelty Offerings
Posted on: December 19, 2017, 01:00h.
Last updated on: December 19, 2017, 12:44h.
The Super Bowl isn't for another seven weeks, but UK online sports book Paddy Power recently released some proposition bets on the big game. Well-known for its outrageous wagering offerings, Paddy  naturally have come up with some wagers concerning the Super Bowl LII and President Donald Trump.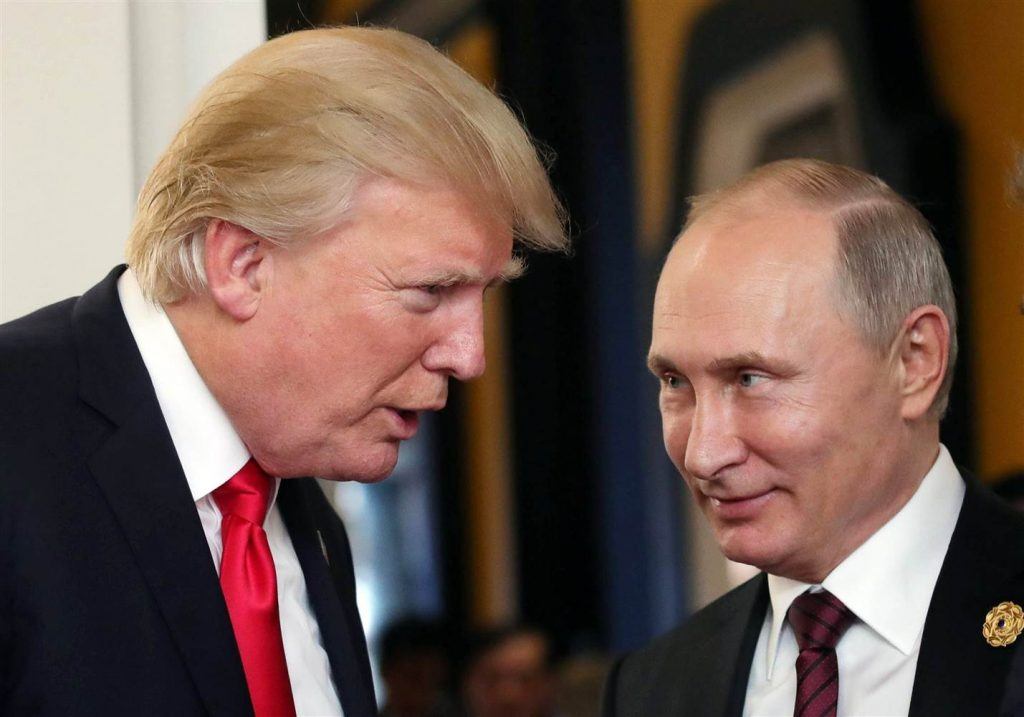 The irreverent site, which earlier this year hired someone to specifically be in charge of setting provocative lines regarding the American president, has listed the new game bets on their specific Donald Trump section, inside their larger Politics area.
One of the props is whether Trump will attend the Super Bowl. If you think so you will get 4-1. There is still 8-1 odds available if the President attends a regular-season game, but there are only two weeks remaining before the postseason.
Propping Up the Game
Conventional sports books have lines on everything from the coin toss to an over/under on how long the national anthem will take to sing. There are literally hundreds of prop bets on the single most wagered game in the world.
Paddy Power will offer most of the regular bets, but has decided to get a jump on the action by providing more eccentric ones as well. Some of them you'd expect from the irreverent site and some are definitely on the more eccentric/controversial side.
The site has capitalized on the National Anthem issue in the NFL this season and has 2-5 odds that any given player from both teams will take a knee during the Star Spangled Banner at the SB LII. If one of those players gets fired because of taking a knee during the big game, that's at 5-1.
Some of the more remote wagers revolve around the National Anthem not being performed at any game this season at 66-1 and the song not being sung at the Super Bowl, which is coming in at 100-1.
Global Politics Gone Wild
The online bookmaker specializes in taking news events and finding an angle to offer its customers. The 45th leader of the free world has proven to be both profitable and popular for Paddy.
The latest thrust has been with taking a stab at both Donald Trump and North Korean Leader Kim Jong-Un. One listing offers 66-1 for Un to erect a statue of Trump in North Korea. Another 80-1 wager has Un challenging Trump to a round of golf to settle their differences. Trump should be the underdog in any possible match, since the North Korean claimed in his first round ever played that he shot a 38-under par 34 with five holes-in-one.
Paddy also can't resist teasing Trump about his relationship with Russian President Vladimir Putin.
One that is a bit thought-provoking is whether Russian diplomats will be expelled from the US. Paddy Power puts the chance of that happening at 12-1.
But then the company goes right back to what they are known for and offer 33-1 odds that the Trump will vacation every year in the former Soviet Union and 66-1 that a Russian airport will be named after him.