Paddy Power Betfair Blames Arsenal for Tumultuous Q1
Posted on: May 2, 2018, 10:30h.
Last updated on: May 2, 2018, 10:50h.
Paddy Power Betfair said on Wednesday that bad weather and Arsenal Football Club were among the factors responsible for scaring off bettors in Q1, leading to worse-than-hoped financial results.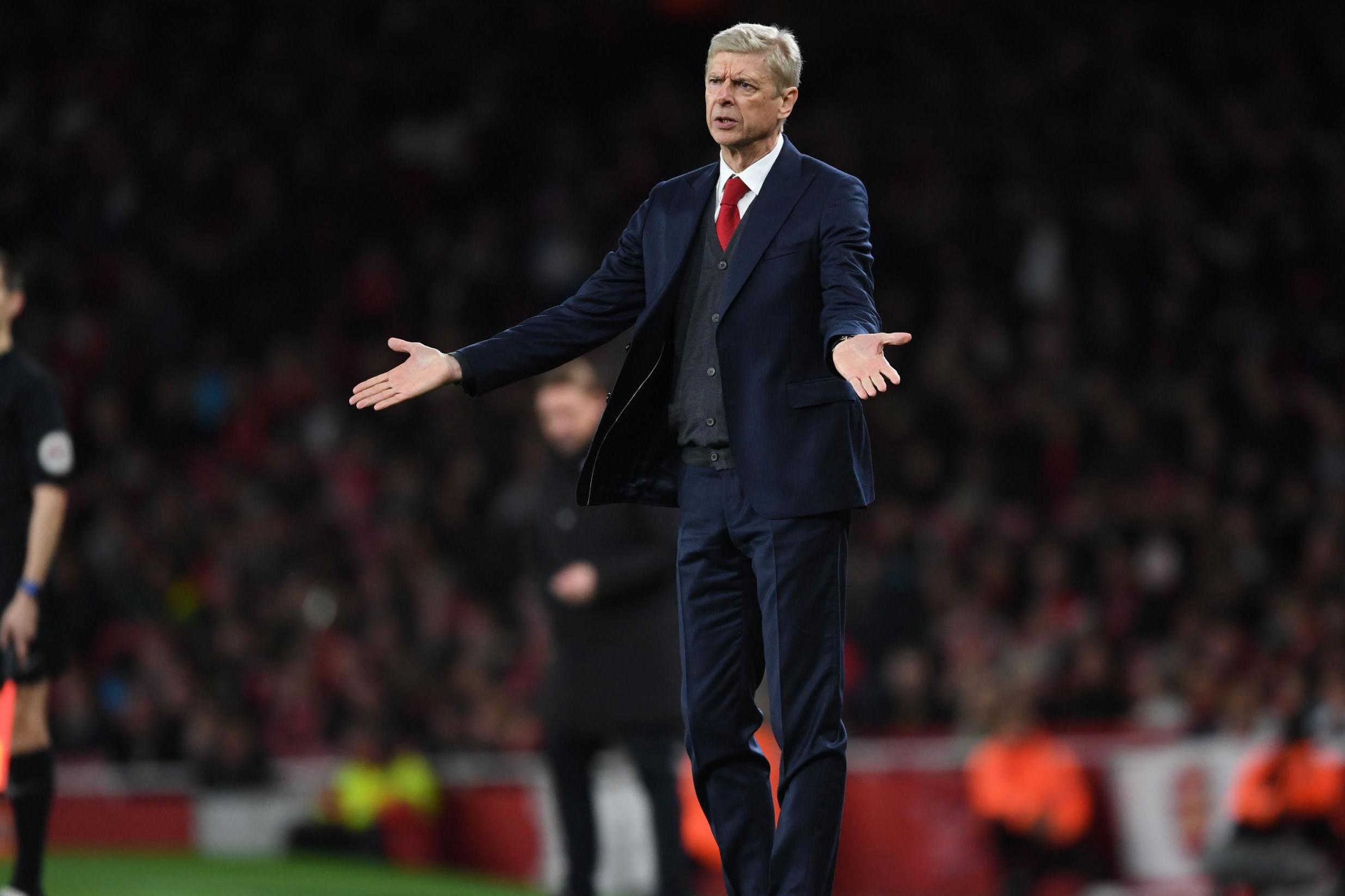 The group reported flat revenue at £408 million ($555 million) in the three months to 31 March, while underlying earnings dropped 8 per cent to £102 million ($139 million), but why is this Arsene Wenger's fault?
While an extreme weather front labeled the "Beast from the East" battered the British Isles with freezing temperatures and heavy snowfall in February and March, Arsenal's soccer stars were facing a cold-spell all of their own making.
As extraordinary as it sounds, "The Gunners" are the only team in the top four tiers of English soccer not to have won a single away game in 2018.
Racing Called Off
Arsenal were the worst offenders among many losing favorites during the period, which produced a string of unfavorable results for bookmakers.
This had been preceded by a series of bookmaker-friendly results at the end of last year which may have sent the nation's bettors in a collective sulk, according to Paddy Power.
Customers like to win," a spokesperson for the bookmaker said. "If you have a sustained run of bookmaker-friendly results it will have a knock-on effect on customer activity."
Bookmakers were delighted in the run up the Christmas period when a large number of bets were placed on Arsenal and Liverpool in mid-December, who promptly failed to deliver.
Meanwhile the Beast from the East wrought havoc on UK horseracing, compounding the bookmaker's misery. Bad weather across the entire quarter led to the cancelation of more than 400 race meets – the equivalent to 14 percent of all scheduled races.
In comparison, just 4 percent of races were called off due to adverse weather during the corresponding period of 2017.
Paddy Power Betfair Shares Dip in London
Nevertheless, Paddy Power chief Peter Jackson said he believed the firm was "making progress" – although the stock market was inclined to disagree, with shares in the company dropping 6 percent in the immediate aftermath of the announcement.
Bookmakers are bracing themselves for drastic government reforms on the maximum stakes of fixed-odds betting terminals, the announcement of which could come as early as next week. Paddy Power has broken ranks with the rest of the industry in welcoming state intervention.
While Jackson said Wednesday the expected reduction from £100 to £2 would be "a lightening rod for the industry, he also said he wanted "certainty" so the decision "so we can move on."
Similar Guides On This Topic