More Than 80% Of Spain Adults Enjoy Recreational Gambling, Says Study
Posted on: October 20, 2023, 06:46h.
Last updated on: October 20, 2023, 11:57h.
Gambling is big business everywhere, but it has a solid place in Spain's entertainment industry. A new study shows that more than 80% of the adult population enjoys regular or occasional recreational gambling.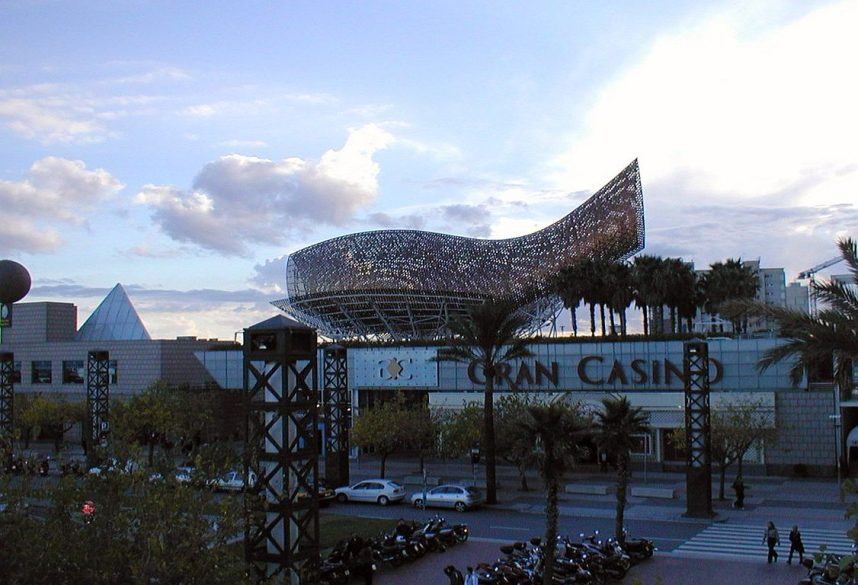 The 2023 edition of a Game and Society survey revealed that a total of 22.9 million people, or 83.9% of the Spanish population between 18 and 75 years old, have gambled in the last year. The study is the result of research conducted annually by the Gaming Business Council and the Murcia Recreational Federation.
The study highlights that the vast majority of users consider the activity a normal part of their entertainment. At the same time, the type of gambling varies wildly.
Gambling is Recreation
Apart from playing different lotteries, which 66% of the population practices, 17.9% of Spaniards visit casinos, gaming and bingo halls, sportsbooks, and more. This segment acknowledged that the value of gambling is in the entertainment of the activity.
Some 61% of users understand that losses are the price they must pay for the entertainment value. To them, it's the same as if they spent money to go to the theater or a soccer stadium to watch a game live.
The vast majority of people who plunk down money on a slot machine at the bar are not trying to recoup their losses. Instead, they accept the loss as a monetary exchange for having a good time.
The survey also revealed that 15%-20% of the Spanish population is reluctant to gamble. These are people who feel an aversion to the activity, partly for ideological or religious reasons, and partly because losing could lead to a sense of rejection. Notably, a significant part of this group are adults under 25 years old, contrary to the belief that young people comprise the largest segment of gamblers.
The situation was exacerbated by COVID-19, which led to the temporary closure of gambling properties and an evident decrease in gambling activity in Spain in 2020. That year, 80.9% of Spaniards played some type of game, a figure similar to that of 2013 (80.3%). Since then, the numbers have gradually recovered to pre-pandemic levels, with 82.4% in 2021 and 83.9% last year.
Problem Gambling Not a Problem
A parallel study on problem gambling yielded significant results. Data on diagnosed individuals in treatment suggest the number of people with a gaming disorder in Spain is below 8,000.
Information the various community health services have provided shows that the population seeking treatment is equivalent to 0.02% of the population between 18 and 75 years old. This is lower than that which is used to classify any disease as rare.
This suggests that Spain has a normal relationship with gambling. However, this doesn't imply that responsible gambling initiatives aren't necessary.
What's required is an assessment and direction that addresses the proper issues. A recent study, on a sample of 116 patients from Spanish clinics, indicates that gambling disorder is associated with other mental disorders in 97.4% of cases.
Globally and in Western Europe, the rates of possible problematic gambling estimated through country-specific surveys are decreasing. Almost all Western European countries are below 0.5%, and most are below 0.3. Spain is in line with the Netherlands (0.2%), Portugal (0.2%), Germany (0.3%), Denmark (0.3%), Great Britain (0.3%) and France (0.5%).