UK Problem Gambling Rate Remains Low, New Research Shows
Posted on: March 1, 2023, 06:37h.
Last updated on: March 2, 2023, 02:08h.
New evidence indicates that the UK and the UK Gambling Commission (UKGC) might be allocating too many resources to problem gambling. The gaming regulator's latest data shows that rates in the UK remain at around 0.2%.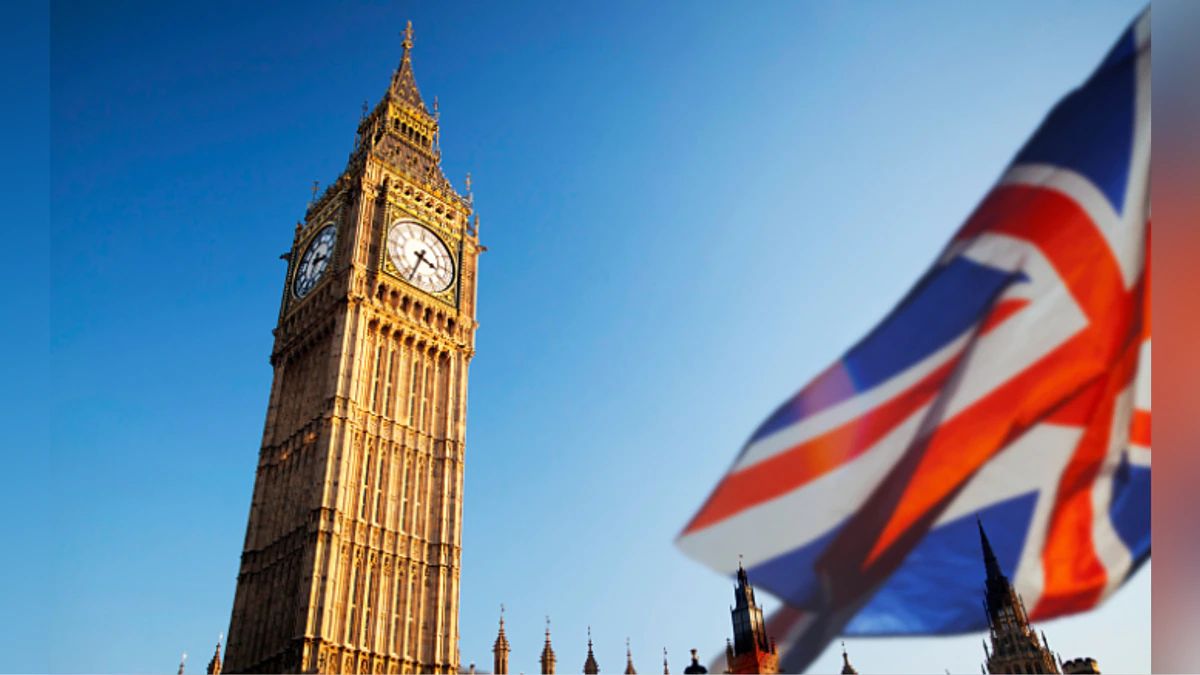 Depending on the source of the study, the problem gambling rate among UK adults has consistently been around 0.2% – 0.3% for the past 12 months. The latest study by the UKGC, as the Betting and Gaming Council (BGC) highlighted in a report this week, puts it squarely at 0.2%.
These figures showing that problem gambling has fallen once again will no doubt come as a profound disappointment to anti-gambling prohibitionists, who like to vastly overstate the issue," said BGC CEO Michael Dugher.
Previous studies conducted by the UKGC and other entities have shown that problem gaming among British adults has dropped over the past few years. Where it hovered around 0.4% 18 months ago, the rate has since steadily maintained its current level.
The UKGC asserts that the rate remains low because of its efforts to regulate the market even more, not because of the operators' proactive initiatives.
Gambling Revenue Drops with Inflation
The BGC added in its report that around 22.5 million people in the UK – almost half – place some bet each month. This includes buying a lottery ticket, playing in a casino, betting on a sports event, etc. This figure represents a modest uptick in activity from previous surveys.
The country has also begun to see changes due to inflation and consumer perception of the government. The UKGC recently reported that gambling revenue dropped by 8%, despite a 17% increase in the number of bets placed and an increase of three million in registered accounts.
The gambling industry provides around 111K jobs and £7.1 billion (US$8.57 billion) to the economy.
Gambling White Paper in Limbo
The UK government's biggest gambling reforms are coming via a new white paper, which has already faced several delays. A recent reshuffle of parliamentarians by Prime Minister Rishi Sunak put the projected release in doubt once again.
It's still unclear what the new regulations will cover, though mandatory affordability checks, reduced advertising, new staking limits, and sponsorship bans are among the most likely topics.
Even after the white paper finally makes its debut, there will still be more work to come. There will have to be industry discussions, consultations, and more to determine how operators and industry players must implement any changes.
It's possible that the white paper could arrive before the end of this month. However, a gambling man probably wouldn't bet on it.