Osaka Wants Integrated Resort Operator to Help Pay for Japan World Expo 2025
Posted on: November 16, 2018, 02:00h.
Last updated on: November 16, 2018, 12:57h.
Osaka has emerged as one of the prime locations that is likely to host an integrated resort in Japan. But government officials are now saying that any operator that wants to build a casino in the city should be prepared to help pay for the 2025 World Expo as well.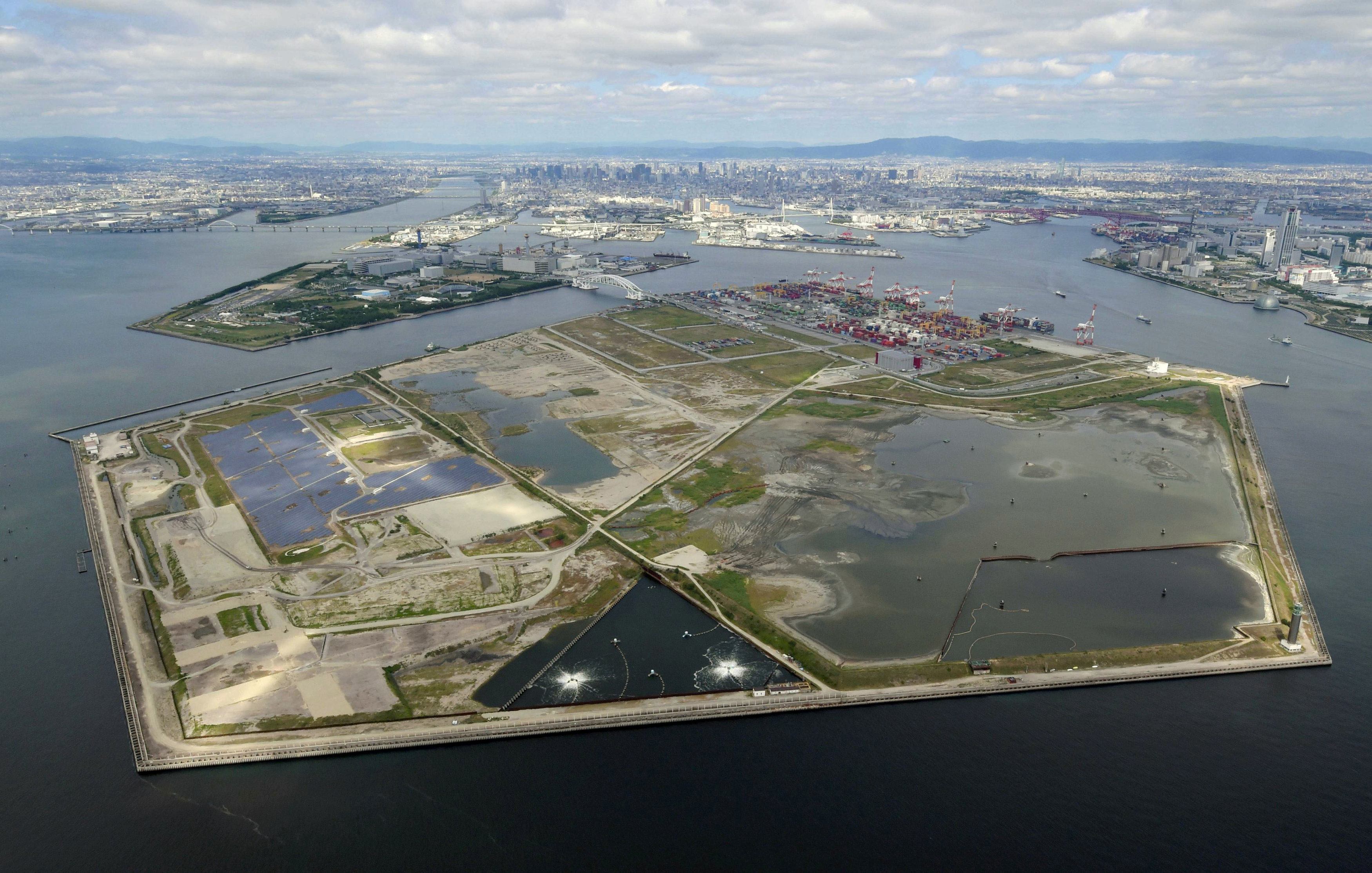 The Osaka government is not only pushing to host one of three integrated resorts that have been approved by Japanese lawmakers, but is also bidding on the 2025 World Expo.
City Wants to Split Costs 
According to a report by Inside Asian Gaming, the cost of building facilities and upgrading infrastructure for the World Expo could come in as high as $1.1 billion.
While local government is willing to pay about a third of that amount, and believes it can get an equal amount out of the private sector, it now also wants a future IR partner to cover the leftover expenses.
The justification for that decision is simple: whichever gaming operator builds the integrated resort could throw their portion of the World Expo costs into their construction budget, as the facilities would be built on the same site.
The city is also considering asking a resort developer to help pay to build a subway link from Yumeshima Island to Osaka, as extending the Osaka Metro could cost over $600 million.
It's not unfathomable that one or more operators will be willing to pay these extra costs, as Osaka is considered a highly lucrative location for a casino.
Private funding,however, is likely to be a source of contention, with the Asahi Shimbun newspaper quoting Kansai Economic Federation Chairman Masayoshi Matsumoto as saying that no actual "concrete collection method" has yet been established.
Local business leaders have also said that companies throughout Japan should be asked to contribute, not just those in the Kansai area.
Economic Stimulation
As of yet, neither the World Expo 2025 nor an integrated resort are guaranteed for Osaka, of course. For the World Expo, a decision by the Bureau International des Expositions is expected on Nov. 23, with Osaka competing against the Azerbaijani city of Baku, along with Ekaterinburg in Russia.
A win for both the World Expo bid and the casino license would be expected to … have a positive impact on Osaka's economy," read a report released this week by analysts from Japanese brokerage Nomura.

"This would likely stimulate redevelopment around Yumeshima, and benefit companies with real estate in the area and Osaka-based construction companies."
It will be longer before the city learns if it's getting a casino to go along with the exposition, as decisions on licenses aren't expected to come in until late 2019 at the earliest. But with the IRs expected to open around 2025, the expo and casino would clearly provide a major boost to Osaka's economy.