Caesars Entertainment Recruits Lobbyist Tom Daschle and Trade Negotiation Experts to Help Land Japan Casino License
Posted on: January 19, 2018, 08:30h.
Last updated on: January 19, 2018, 08:37h.
Caesars Entertainment executives understand how business is done in Japan, and to that end, the US-based gaming operator has formed a committee with one lobbyist and two foreign trade specialists to help the company win a casino license there.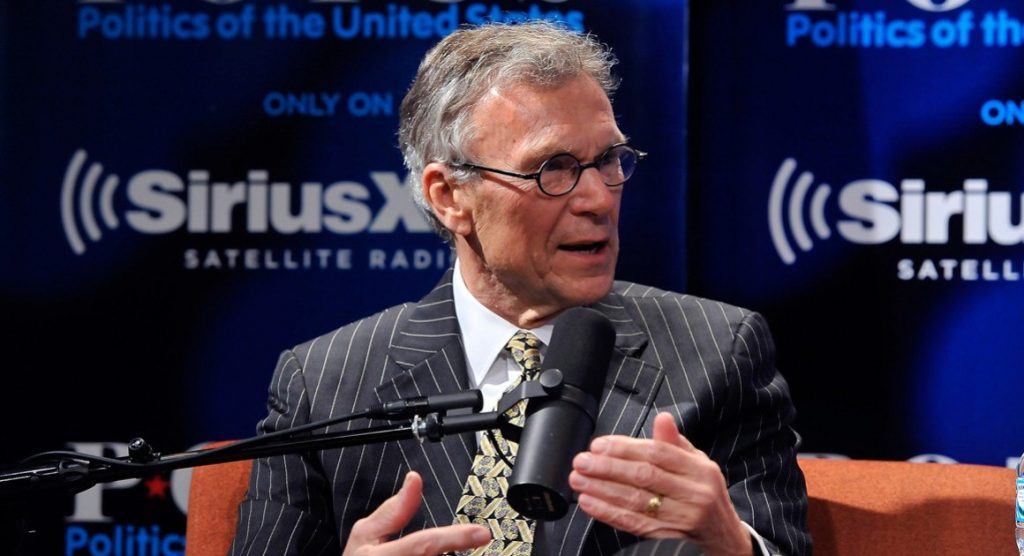 The committee consists of lobbyist and former US Senate Majority Leader Tom Daschle (D), former US Trade Representative Charlene Barshefsky (D), and Kara Bue of Armitage International, a consulting firm that specializes in international business development.
The goal is simple: to win an integrated casino resort license in Japan.
The newly formed Japan Advisory Committee will advise the casino conglomerate on the best practices to ensure the obtainment of one of the forthcoming gaming licenses in the Asian country.
Japan is considering authorizing two to three casinos. But many pertinent details, including where the resorts might be, potential gaming floor size restrictions, tax rates, Japanese citizen admission rules, and other details, are keeping casino operators off-balance in the process.
Gaming analysts believe when all the dust has settled, Japan's gaming regulations will call for casino floor caps of about 161,458 square feet, and revenues that would likely be taxed at 22 percent. Osaka and Yokohama are the current frontrunners as the best cities to build in.
Daschle the Lobbyist
In a presser this week, Daschle, who served as a US Senator from South Dakota between 1987 and 2005 and has since worked as a lobbyist in his own company making more than $2 million a year, wasted no time in getting to work.
"I'm excited to join the Caesars team because, as the industry's pioneer and chief champion of responsible gaming, I know they will bring the thoughtful and family-oriented approach that Japan is looking for," the former Senator said.
Daschle's group is described on its own website as "… a boutique full-service … advisory firm … [which] provides strategic counsel, political intelligence, advocacy, and media consulting services to …  develop and implement strategies …" for its clients.
​Jockeying for Japan
Japan's lawmaking body was expected to release its integrated resorts bill last December. But in a last-minute decision, the National Diet decided it should address rules to combat problem gambling before unveiling its commercial casino law.
Caesars Entertainment, meanwhile, fresh from wrapping up a Chapter 11 bankruptcy that dragged on for more than two years and resulted in a major company restructuring, may face an entirely different hurdle in its fight for Japan. That's because lawmakers are expected to favor casino operators with a proven track record in foreign markets.
Unlike its competitors MGM Resorts, Las Vegas Sands, and Wynn Resorts, all three which are also looking at Japan closely, Caesars has no presence in Macau, or any other international major casino market outside the US.
Holding Up the Law
Stalling the formalization of legalizing casinos has been Japan's Diet concern over a potential increase in problem gambling. Most forms of gambling are forbidden in Japan today, with the primary exception being the game of pachinko.
A hybrid of a slot and pinball machine, pachinko is played in ultra-low stakes game parlors throughout Japan.
A government study concluded last year that 3.2 million Japanese are suffering from pachinko addiction. Though that's just 2.5 percent of the country's population, the concern is that the rate will only increase with more added gambling options.
The Diet is said to be mulling an entrance fee for Japanese citizens that could cost as much as $100 per visit. The goal of such a tariff would be to keep those who might not truly be able to afford their gambling losses out of casinos.