Online Sports Betting Accounts for Majority of September Wagers in Iowa
Posted on: October 13, 2019, 11:43h.
Last updated on: October 14, 2019, 10:45h.
Iowa sports bettors put down more than $38.5 million in wagers last month, figures from the Iowa Racing and Gaming Commission (IRGC) revealed late last week. And while no new mobile sportsbooks opened, online betting made up more than half of the bets placed in the state.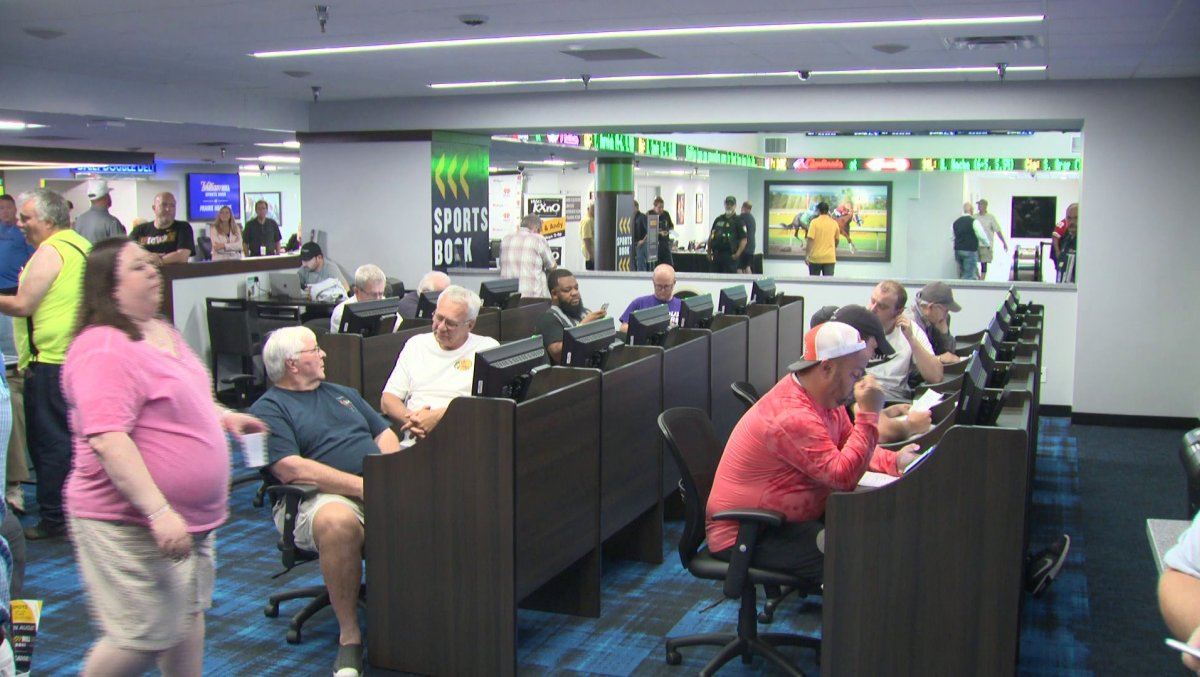 Nearly $21.8 million in bets were placed online, according to the IRGC, accounting for 56.6 percent of all wagers. Despite that, the 15 retail sportsbooks generated net receipts of $2.9 million, more than $900,000 greater than the revenue generated by the online books.
With more than $4.9 million in net receipts, Iowa collected $334,553 in taxes.
September marked the first full month of sports betting in the state, which allowed its casinos to open sportsbooks starting on Aug. 15.
Mobile sports betting dominated the market despite Iowa's restriction that requires anyone wanting a mobile account to register physically at the casino associated with the online sportsbook. That registration requirement sunsets on Jan. 1, 2021.
Mobile Big for Prairie Meadows
Thanks to mobile betting, Prairie Meadows Racetrack and Casino dominated the Iowa marketplace in September. Based in Altoona, a suburb of Des Moines, Prairie Meadows reported a handle of $14.5 million. That represented nearly 38 percent of all sports bets.
The casino, one of four associated with William Hill, generated nearly $13 million of its action – or 89.2 percent – through mobile devices. Prairie Meadows got $1.2 million of its nearly $1.5 million in net revenue from online bets.
The Isle Casino Hotel in Waterloo, another casino tied to William Hill, reported that nearly $2.8 million of the $3.5 million in sports bets it accepted came from its online app.
The Riverside Casino and Golf Resort, one of three Elite Hospitality Group casinos in Iowa, announced that $2.1 million of its nearly $2.8 million in sports bets were placed online. The casino is located near Iowa City, which is the home of the University of Iowa.
Three casinos near state borders posted the strongest retail numbers in September, with casinos in Council Bluffs taking the top two spots.
The Ameristar II casino generated nearly $3.8 million in bets, while Horseshoe Council Bluffs posted nearly $2.4 million. Council Bluffs is located just across the Missouri River from Omaha, Neb., which has a metropolitan population of more than 860,000 people.
In northern Iowa, Diamond Jo Worth, which operates a FanDuel sportsbook, reported a handle of nearly $2.3 million. The Worth casino is about three miles from the Minnesota state line.
The William Hill retail book at Prairie Meadows generated nearly $1.6 million in bets to place fourth.
DraftKings Joins Iowa Market
For the first six weeks, Iowa's sportsbooks posted a handle of $47.1 million, and nearly $25.5 million in bets placed online.
Again, Prairie Meadows serves as the top casino. Since it was the first to open on Aug. 15, the racino has taken $17.9 million in action. Of that, gamblers placed $15.2 million in bets through the William Hill mobile app.
Iowa's handle should grow again in October, as the three Wild Rose casinos in the state opened their sportsbooks on Oct. 3. Those three are operated by DraftKings, marking the company's foray into the state.