Oklahoma Attorney General Steps Into Tribal Gaming Dispute
Posted on: July 25, 2023, 06:01h.
Last updated on: July 26, 2023, 09:37h.
Oklahoma's attorney general is accusing the state's governor of wasting millions of dollars on a long-running legal showdown over tribal gaming rights in the state.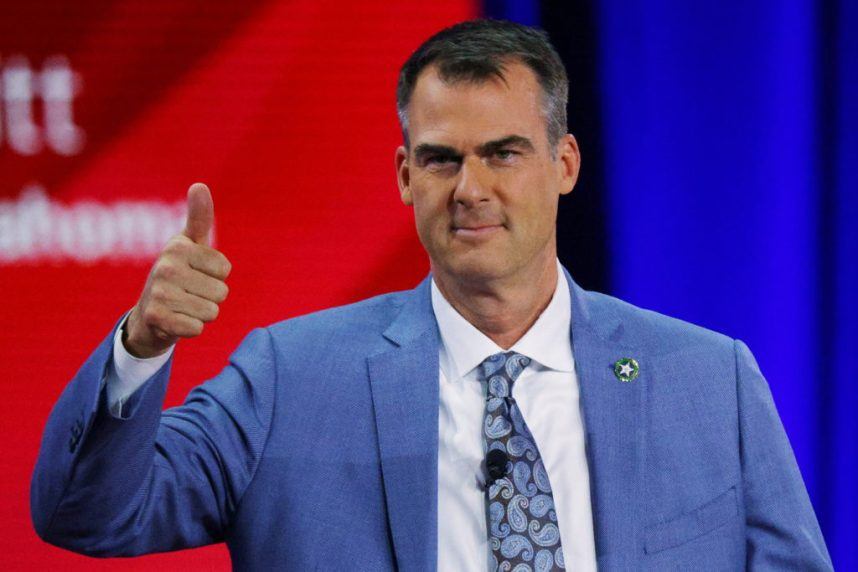 Attorney General Gentner Drummond released a blistering letter accusing fellow Republican Gov. Kevin Sitt of misrepresenting the state's interests on tribal gaming matters. Drummond said he would step in to represent the state in a three-year-old lawsuit pending in federal court.
"Oklahoma's relationship with our tribal partners has suffered greatly as a result of your divisive rhetoric and refusal to follow the law," Drummond wrote. "The citizens you were elected to serve are the ones who suffer from this irresponsible approach. Instead of working in partnership with tribal leaders to enact compacts that benefit all four million Oklahomans, you insist on costly legal battles that only benefit the elite law firms you hire. Millions of dollars of state resources have been squandered on these futile efforts."
Legal Fees to Private Firms
According to the attorney general's office, the state has paid three private law firms nearly $600,000 to defend its tribal compacts in the most recent case. That's on top of millions of dollars in additional legal fees related to tribal gaming during Stitt's tenure. The current case, Cherokee Nation, et al. v. United States Department of the Interior, et al., is pending in the U.S. District Court for the District of Columbia.
Drummond said his move to take over representing Oklahoma in the case has the support of the leaders of the state House and Senate.
"Fortunately, I am merely one of a broad coalition of state leaders who sincerely wish to repair the damage you have done to state-tribal relations," Drummond wrote. "The first and most critical step in that process is simple: we must follow the law. As Oklahoma's duly elected Attorney General, that is exactly what I intend to do."
Controversial Compacts
The case was filed by the Cherokee, Chickasaw, Citizen Potawatomi, and Choctaw nations after Stitt approved revised gaming compacts with four other tribes, the Comanche Nation, the Otoe-Missouria, the Kialegee Tribal Town and the United Keetoowah Band of Cherokee Indians. The Oklahoma Supreme Court previously ruled the compacts were invalid. But Stitt submitted them for federal approval, which they effectively received after the Interior Department declined to take any action.
The compacts were controversial because they allowed the Comanche, Otoe-Missouria, Kialegee and United Keetoowah Band to offer sports betting, despite the practice being illegal in Oklahoma.
Bad blood between Stitt and the tribes has led to a continued stalemate over sports betting in the state.