OJ Simpson Threatens Cosmopolitan With $100 Million Lawsuit, Attorney Argues 'Malice and Racial Prejudice' for Ban
Posted on: January 8, 2018, 07:30h.
Last updated on: January 8, 2018, 07:37h.
OJ Simpson's attorney is threatening The Cosmopolitan in Las Vegas with a $100 million lawsuit over an incident that took place last November, which led to his client being banned from the casino.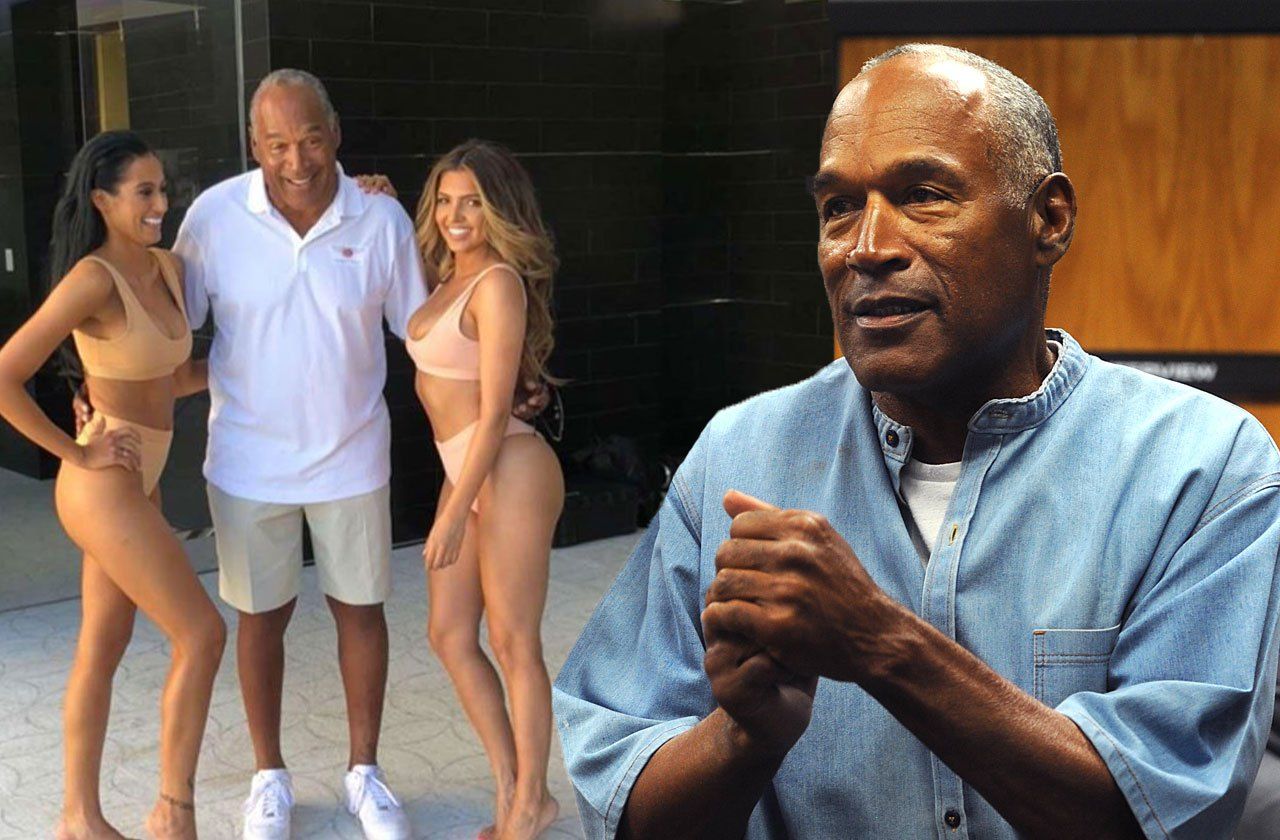 On the night of November 8, Simpson and a group of friends were told not to come back to the Strip property. Reports surfaced, led by celebrity-gossip site TMZ, that OJ was "drunk" and "disruptive."
The claims, which would violate Simpson's parole conditions and could have put him back behind bars if proven true, turned out to be false. Las Vegas-based attorney Malcolm LaVergne said his client was instead removed from the resort simply due to "malice and racial prejudice."
"Mr. Simpson has had 100 percent perfect behavior since he's been on parole," LaVergne said in a statement distributed to media outlets. "He was having dinner with a friend from out of town and everything was going great. The next thing you know, when he was leaving, they told him, 'Don't come back.'"
Casinos are private businesses, and therefore have the right to ban individuals without providing explanation. Should banned persons return, they could be in violation of trespassing laws.
The Cosmopolitan isn't commenting on LaVergne's recent legal threat, but said in November that "any private property in Nevada has the right to tell any person that they are trespassing and not to come back."
Online and offshore sportsbooks have been taking bets on the chances of Simpson violating his parole. In early October, Bovada's odds of The Juice violating his conditions were at "No" -550, and "Yes" +325.
However, the line was removed late last year. Simpson is expected to be on parole for five years. As of Monday morning, Casino.org could not find any updated odds online on OJ's parole outcome.
Negative Results
LaVergne says OJ underwent drug and alcohol tests administered by parole officers as a result of the media gossip, both of which came back negative.
Simpson, who was released on October 1 from a Northern Nevada prison after serving nine years for his 2008 felony robbery and kidnapping conviction, cannot associate with felons, and must refrain from possessing weapons and using illegal drugs (including marijuana, which is now legal in the state).
He also cannot consume alcohol to excess, which is defined as having a blood alcohol level of 0.08 percent or more.
Pushback to Ban
While LaVergne acknowledges that The Cosmopolitan has the legal right to ban Simpson, he says it did so on unlawful grounds.
"The Cosmopolitan Casino discriminately singled out Mr. Simpson amongst his non-African American friends and subsequently expelled him for what turned out to be a fake reason while he peacefully visited The Cosmopolitan property," LaVergne opined.
LaVergne is seeking public clarification from The Cosmopolitan, and for the resort to dispel earlier reports that Simpson was intoxicated or unruly. The attorney is also seeking the release of surveillance video from that night.