Nevada Energy Monopoly Faces Off Against Las Vegas Casino Giants in Battle of the Power Grids
Posted on: October 5, 2015, 04:10h.
Last updated on: October 5, 2015, 04:12h.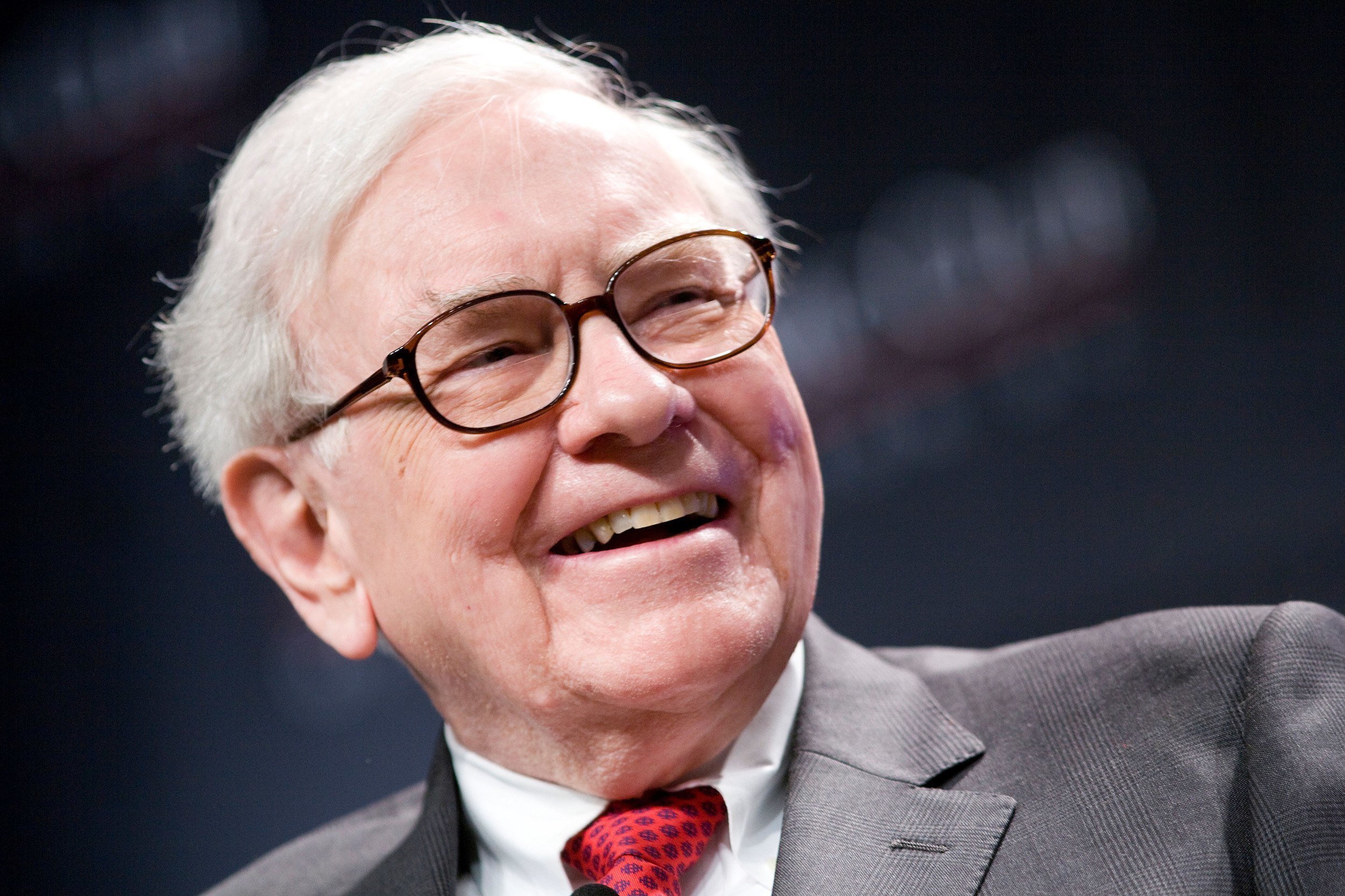 Nevada Energy, the state's only power company, has been holding sway over Las Vegas casinos long enough. Now several of the city's biggest gaming giants are fighting back, and hard.
Since they literally never turn their lights off, each Las Vegas Strip casino resort looks at mammoth power bills.
With hundreds (in some cases thousands) of hotel rooms, not to mentions rows upon rows of slots that never stop blinking, these properties runs up multiple millions of dollars per year in power bills.
Wynn Resorts has said that it could cut power costs by $7 million a year if it were allowed to source its energy on the open market, meaning directly from independent energy suppliers and solar farms. But that would entail the need to break its contract with NV Energy and its monopoly on what has to be the best energy customers in the world, in order to do so.
Wynn, along with MGM Resorts International and Las Vegas Sands Corp. are seeking to challenge NV Energy, which they say is marking up prices without justification. The three groups and their various casino resorts account for over five percent of NV Energy's entire sales, while MGM's properties alone use more electricity than the whole of Florida's Key West.
Massive Markup
NV Energy has been owned by Warren Buffet's Berkshire Hathaway Inc. since 2013, and buys solar power for 3.9 cents per kilowatt-hour from First Solar Inc. and SunPower Corp., according to The Wall Street Journal. Wholesale electricity comes from a supplier in southern California for just 3.5 cents per kilowatt-hour.
The company then turns it over to its biggest clients on the Strip at somewhere between nine and ten cents per hour, an approximately 150 percent markup.
Matt Maddox, president of Wynn Resorts, told WSJ that the power company is a drain on resources.
"They are over-earning and not passing on savings," he said.
The casinos say they want to explore more sustainable, renewable energy sources as part of commitment to their shareholders, but that they are restricted from doing so by their contracts with NV Energy.
Sands and MGM have installed solar panels on the roofs of their properties and MGM's Mandalay Bay now generates around 20 percent of its energy from these panels.
Too Expensive
Meanwhile, NV Energy wants to make it as expensive as possible for the casinos to break contracts. The Public Utilities Commission of Nevada has proposed one-off fees of $90 million for MGM, $24 million for Sands, and $17 million for Wynn to source their energy on the open market. Too expensive, say the casino groups.
The wrong kind of energy contract can be crippling to a casino, as Atlantic City's Revel found out too late. Until recently, Revel received its power from an adjacent power plant, owned by ACR Partners LLC, built specifically for purpose and with the casino as its sole customer.
ACR took over the plant when Revel Inc. ran out of money during construction and demanded a 15 percent return on its equity in the first five years and 18 percent after that. The Revel energy bill was $36 million per year, a sum that ultimately crippled the underperforming casino.
The shuttered property's new owner, Glen Straub, is desperately trying to extricate himself from the contract.
Powerful lessons, indeed.