Norway On Track for Regulated Online Gambling
Posted on: September 22, 2014, 09:06h.
Last updated on: September 22, 2014, 09:09h.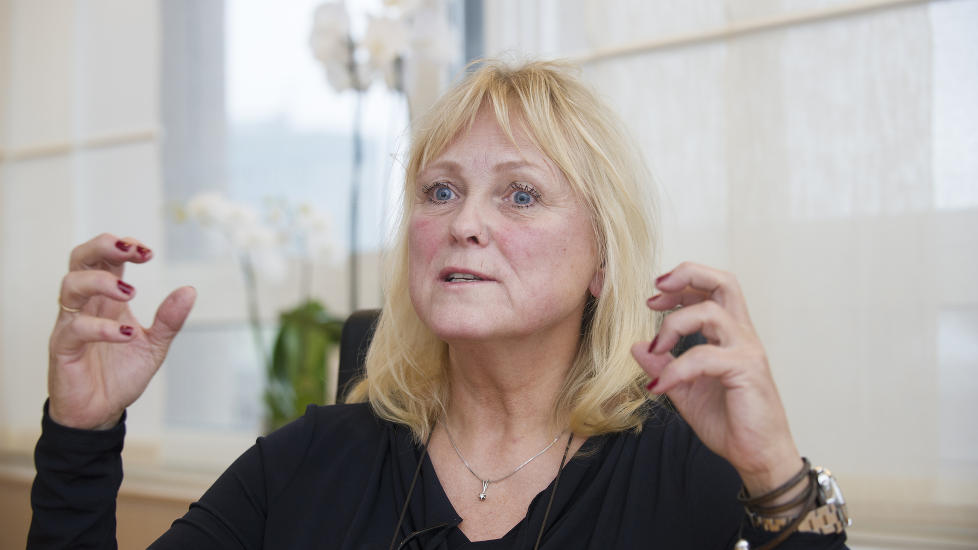 Norway's ambition to legalize online gambling has moved one step closer: the country's Culture Committee has requested an impact assessment on dramatic regulation proposals that could completely open up the market. The committee will closely examine the experiences of other countries, such as Sweden, Denmark and the UK, before drafting its own legislation that the government hopes to implement next year.
Norway currently has some of the tightest gambling controls in Europe. Online gambling is largely illegal in the country, with only two state-owned companies permitted to offer limited games of chance to its citizens, Norsk Tipping and Norsk Rikstoto. Norsk Tipping offers games like lotteries, keno and some sports betting, and falls under the jurisdiction of the Ministry of Culture and Church affairs, which ensures that players are only allowed to place bets at certain times of the day and imposes restrictions on the amount players are allowed to bet. Norsk Riksoto, meanwhile, offers parimutuel betting exclusively for horseracing.
Nothing to Bank On
In 2010, the government passed a law that banned Norwegian banks from processing all forms of gambling transactions, online and live, not just within Norway, but all over the world, essentially barring Norwegians from using their credit cards to gamble in overseas jurisdictions, even where such practices are legal. That means that, currently, Norwegian visitors to Las Vegas, for example, may struggle to pay their hotel bills because the hotels offer gambling.
Presumably this law was introduced because Norwegians who fancy a wager regularly embark on gambling trips abroad. As such, the Norwegian Poker Championships is an itinerant event that has been held, over the years, in such diverse places as Stockholm and Dublin, as poker tournaments are illegal and there are no casinos in the mother country.
Despite this, Norway has somehow been able to maintain a thriving poker community, one that has produced numerous poker champions over the years, from Annette Obrestad to Johnny Lodden to Andreas Hoivold, all of whom cut their teeth playing on illegal offshore sites, along with thousands of other Norwegians.
Thawing of Attitudes
Norway's desire to regulate and willingness to throw its borders open to licensed foreign online gambling sites, then, is a major overhaul and, while the exact nature of the legislation is yet to be drafted, it also appears to be an admission that prohibition isn't working. Certainly, there has been a thawing of attitudes within the government, especially towards poker.
A recent report, the biggest survey ever conducted in the Sweden, concluded that poker was one of the "safest" gambling games, scoring at a relatively low risk factor for problem gambling. Another report estimated that offshore operators are taking $120 million to $170 million in gross gaming revenue from Norwegian citizens each year, a sum that would be taxed by the government in a regulated market.
And Norway, it seems, is also waking up to the slightly awkward state of affairs that requires its best poker players to travel abroad every year to attend the Norwegian Poker Championships.
"I hope we can have a regulatory framework in place in time for a Norway Championship of Poker to be held in Norway in 2015," Culture Minister Thorhild Widvey said recently.