Super Bowl LIII: CBS Announcers Barred From Talking Sports Betting During Broadcast
Posted on: January 12, 2019, 05:00h.
Last updated on: January 11, 2019, 04:39h.
Super Bowl LIII will be the first since the US Supreme Court struck down the federal ban on sports betting, paving the way for liberalization. But gambling won't be mentioned at all when the game kicks off at the Mercedes-Benz Stadium in Atlanta on February 3 — at least not on CBS, which has the exclusive broadcast rights this year.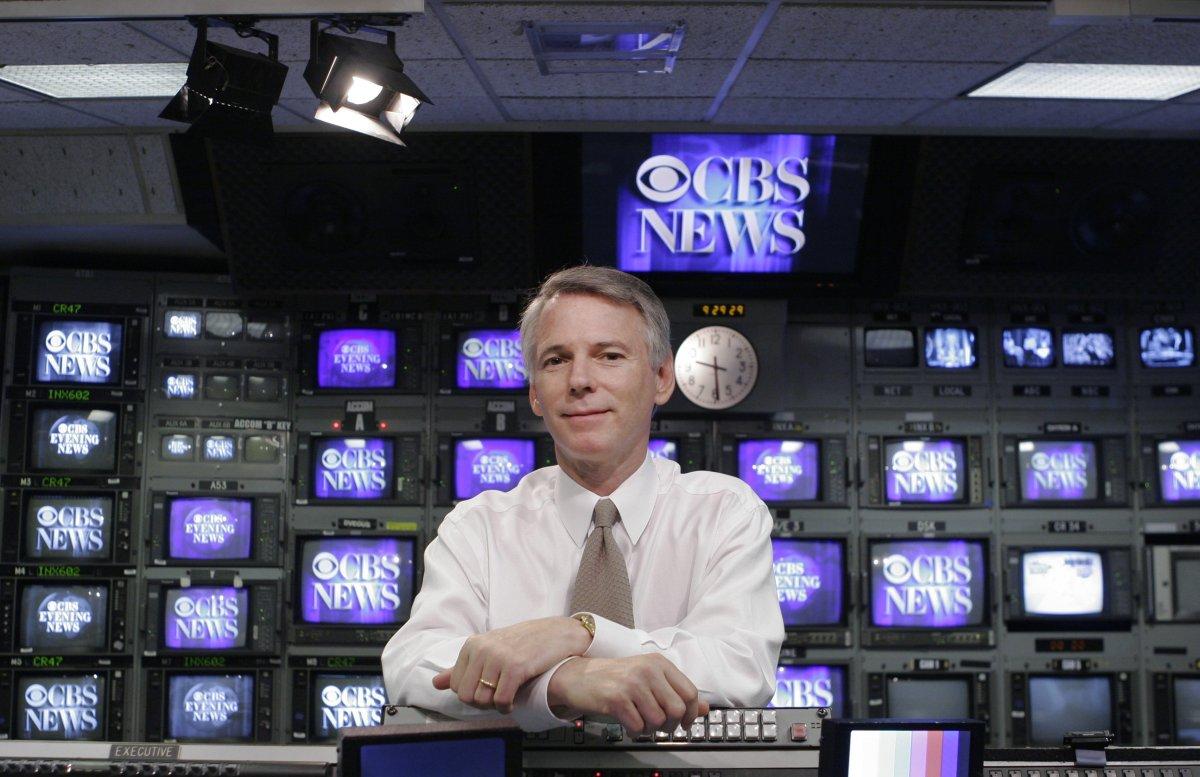 CBS Sports chairman Sean McManus said Thursday during a promotional event for the Super Bowl that the network has not been tempted to change its longstanding policy of not mentioning odds, overs, unders, or anything else related to betting on the game — at least not yet.
"It's only legalized in a few states," McManus, noted, as reported by Newsday. "We just had made the decision that it's not the right thing to do now. We're very flexible, and we're talking to all the different gaming companies out there. We may change. But right now, we've decided not to do it."
This is despite the fact that, precisely because of the Super Bowl, February 3 will be the biggest gambling day of the year in America, as Super Bowl Sunday is every year.
Billions Bet on Black Markets
The American Gaming Association (AGA) estimated that Americans had $4.76 billion running last year on Super Bowl LII at a time when you could only bet legally on the game in the sports books of Nevada. The AGA believes the Nevada books handled only around three percent of the total amount wagered – the rest went to the black market, to the unlicensed online sports books and street corner bookies — some of whom have links to organized crime.
But while many states are expected to legalize sports betting over the next five years – 32, according to one study – others may never do so, which means announcers and pundits presenting the national Super Bowl broadcast may have to keep their opinions on betting lines under their hats for the foreseeable future.
NFL games shown on regional sports networks are likely to be a different matter, especially as the league itself has become rapidly more disposed to sports betting than in it used to be over the past eight months.
NBC Breaks the Mold
On Friday, NBC Sports Washington showcased a new kind of sports broadcast during the NBA game between the Washington Wizards and the Milwaukee Bucks. An alternative showing on its NBC Sports Plus overflow channel showcased a live, real-time data and statistics feed for in-play betting – a format that could soon be used for NFL games.
The District of Columbia legalized sports betting on December 18 but the council is still fine-tuning regulations and operations are unlikely to be up and running for several months at least.
But it seems NBC may be eager to test out the new betting-friendly format because it is at least toying with the idea of entering the sports betting market itself, as an operator. Last month, it began registering domain names like NBCSportsBet, NBCSportsBets and NBCSportsBetting.
The future of regional sports broadcasting is likely to involve betting platforms integrated into its programs — local laws permitting – while graphics will display real-time odds and game stats.