NFL Players Lost Millions in Failed Alabama Casino, But as Investors, Not Gamblers
Posted on: October 24, 2016, 10:35h.
Last updated on: October 24, 2016, 11:06h.
Country Crossing, an Alabama casino presented to NFL players as an investment that would afford them the opportunity to live the luxurious lifestyles in retirement that they've grown accustomed to while playing professional football, has proved to be just the opposite.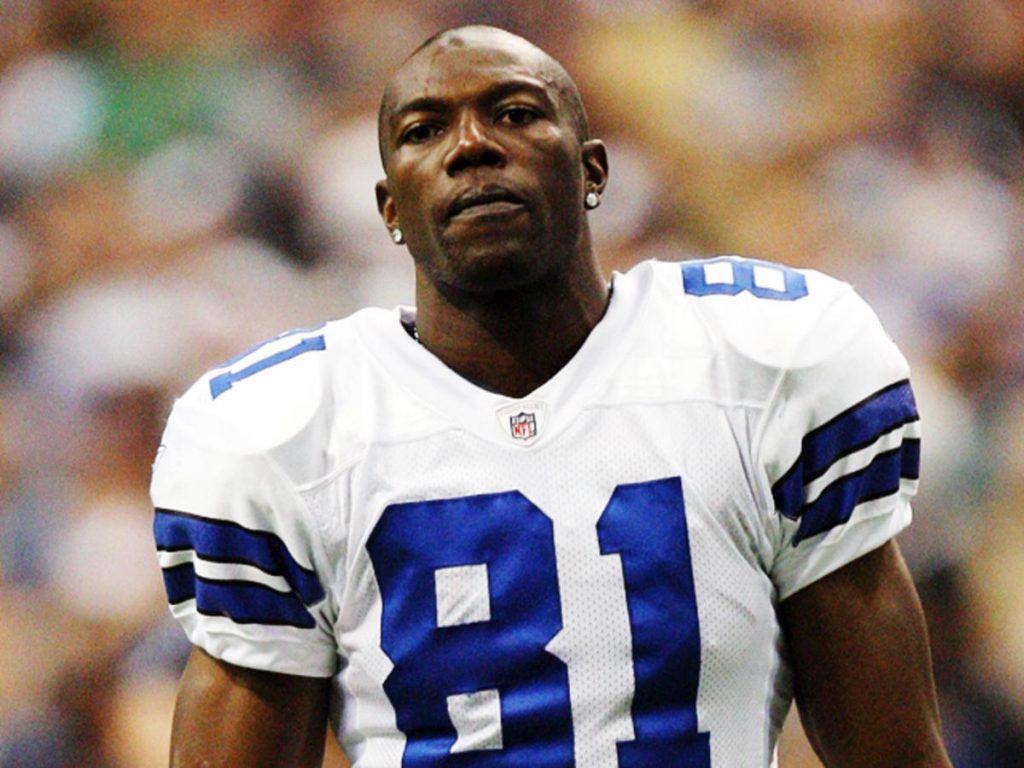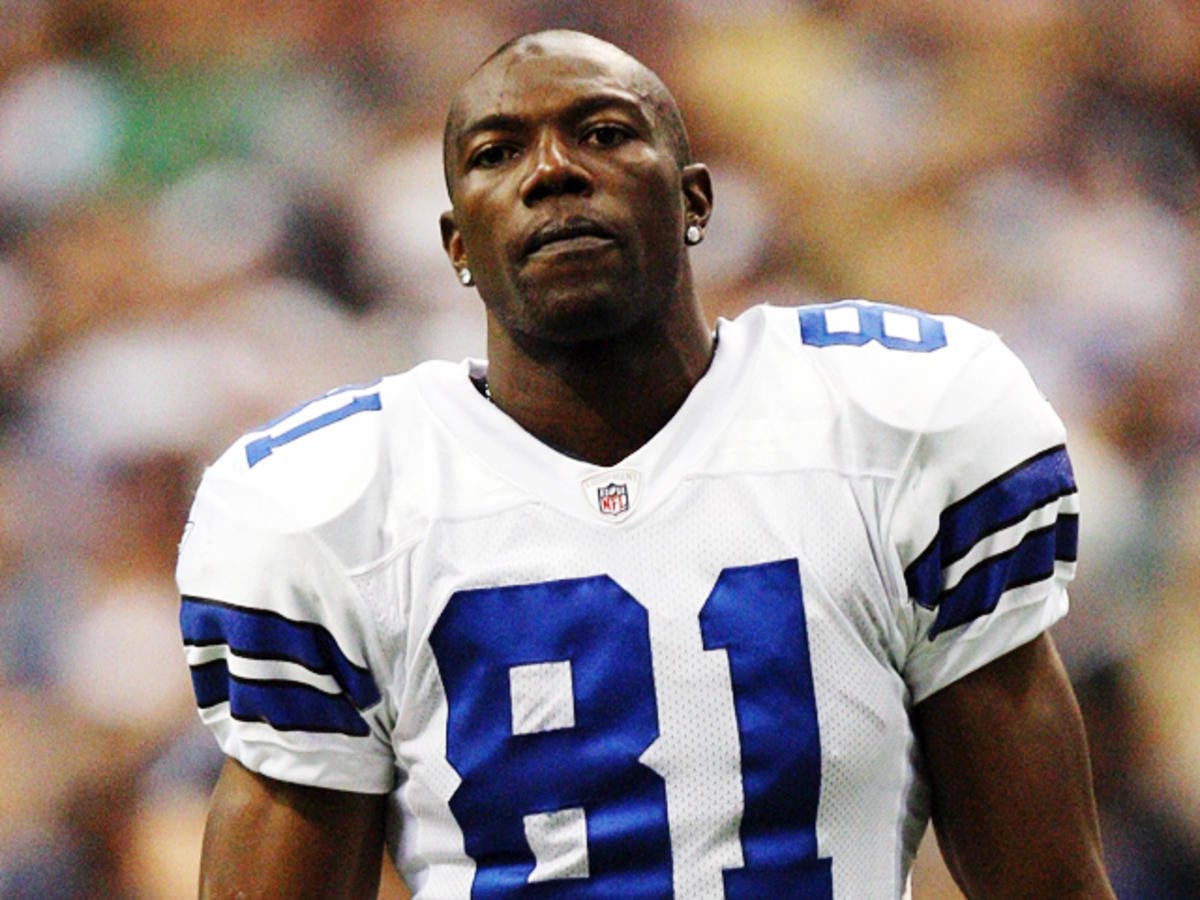 Approved by the NFL Players Association (NFLPA), financial advisor Jeff Rubin convinced dozens of players in the early 2000s to invest millions into his project. In total, Rubin's NFL clients invested $43 million in the electronic bingo parlor project.
The story was highlighted this week on CBS' 60 Minutes.
The Cottonwood, Alabama casino opened its doors in 2009. With 1,700 electronic bingo machines, the gaming complex was projected to generate $100 million in annual revenue.
The only problem was that the law in Alabama was murky surrounding the machines. Then-Governor Bob Riley (R) organized an anti-gambling task force the same year Country Crossing opened, and less than two weeks after gamblers placed their first bingo bets, the casino was raided and shut down in January of 2010.
Riley and Alabama Attorney General Troy King argued that the machines were in violation of state law, and the state's Supreme Court agreed. Alabama is home to one racino and three Wind Creek casinos operated by the Poarch Creek Indians.
Today, the multimillion-dollar Country Crossing Casino is shuttered.
Blame Game
In reporter Armen Keteyian's 6o Minutes piece, Rubin defends his side of the story and says he wasn't tricking clients into a risky investment. But NFL players and other Country Crossing investors say they were not told of the legal risks the casino presented.
"I had no idea," Rubin told Keteyian of the machines potentially being declared illegal. "Was it negligent? Looking at it now, it's awful . . . If I can go back in time I wish I'd never set foot in Alabama."
Players also feel that the union representing them does little to protect them from dishonest financial advisors.
The NFLPA publishes a financial advisor directory, which the majority of players use in selecting someone to help manage their money. The association collects $2,500 from each advisor who wishes to be included in the directory.
However, the NFLPA doesn't background check to assure players of a given advisor's trustworthiness or financial performance.
"The NFLPA . . . makes no representation concerning the skill, honesty, or competence of any Registered Player Financial Advisor," the directory states.
Fumbles, Grumbles, and Mumbles
The NFL certainly doesn't need additional media scrutiny these days.
The league is currently combatting concerns over its falling television ratings. Last week, NFL Commissioner Roger Goodell confirmed that he was trying to pinpoint why audience numbers are down over 10 percent in 2016.
Goodell has refused to cite the barrage of recent player protests as a possible culprit for the decline. But a Rasmussen Reports survey found recently that 32 percent of Americans say they're less likely to watch an NFL game due to the ongoing kneeling protests during the singing of the "Star-Spangled Banner."
A Yahoo Sports and YouGov poll found that 40 percent of persons responding said they're watching less NFL this year, noting players' protests as the predominant reason.
The dwindling numbers could cost the NFL millions when it next negotiates broadcasting rights with networks. The league will make about $4.6 billion in television fees from CBS, FOX, NBC, ESPN, and DirecTV this year.