Okada Manila Raises $600M to Complete Philippines Integrated Casino Resort
Posted on: December 10, 2018, 11:59h.
Last updated on: December 10, 2018, 11:59h.
Okada Manila parent company Universal Entertainment has raised $600 million through the issuance of privately placed debt notes in order to complete the integrated casino resort in the Philippines' capital city.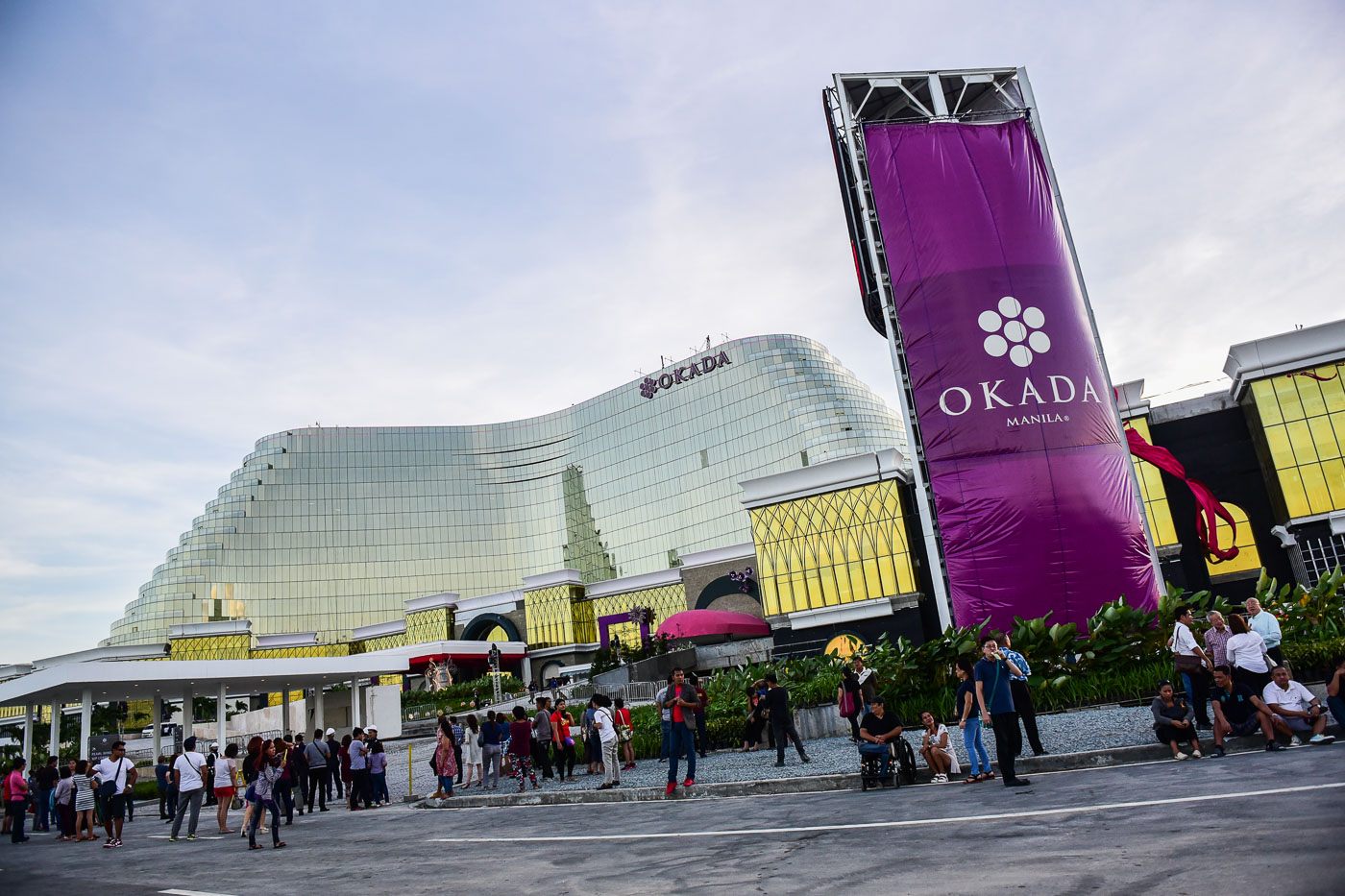 Opened in stages beginning in late 2016, Okada Manila is situated on 108 acres of waterfront land on Manila Bay. The casino features more than 3,000 electronic gaming machines and nearly 500 table games.
The $600 million will be used to finish about half of Okada Manila's planned 1,000 hotel rooms. The money will also be used to repay outstanding debts, most specifically to Tiger Resort Asia, the operator of the casino resort.
The debt notes will be paid back with 8.5 percent interest on December 11, 2021.
The $2.4 billion Okada Manila was envisioned and developed by Japanese businessman Kazuo Okada. The billionaire was ousted in June from Universal Entertainment, which he founded nearly 40 years ago, on corruption allegations that he swindled $20 million out of the company.
Entertainment City
The Philippines gaming industry is centered in the country's Manila capital. City of Dreams, Solaire, Resorts World, and Okada collectively won $1.96 billion during the first three quarters of 2018, which is already more than the casinos won in all of 2017.
Entertainment City is where all but Resorts World are located. The Philippines' version of the Las Vegas Strip or Macau's Cotai Strip, the main drag will only expand in the coming years. Along with Okada Manila finishing off its integrated resort, the massive Westside City complex is under construction.
There are some concerns, however, that the Philippines gaming industry is approaching its saturation point.
Philippines Senator Leila de Lima, a critic of President Rodrigo Duterte who was jailed under his presidency, recently called for a thorough review of the entire gaming industry. She believes the market is "at serious risk for oversaturation and oversupply."
Duterte has tasked the Philippine Amusement and Gaming Corporation with making the country the top gaming and entertainment destination in Southeast Asia by 2020.
Okada Files Suit
Kazuo Okada isn't going down without a fight, as the billionaire has sued Universal Entertainment in the wake of his ousting. Okada is seeking to regain control, and he also wants those who he's deemed responsible for what he believes to be an illegal removal to face charges of fraud and financial crimes.
The ongoing lawsuit could block Tiger's offer to acquire a roughly two-thirds stake in Asiabest Group International, a Filipino conglomerate with businesses in mining, real estate, and natural resources.
A minority shareholder in Asiabest has asked the Philippines Securities and Exchange Commission to halt the acquisition. In a complaint, Asiabest shareholder Carnell Valdez says Tiger failed to disclose in securities filings that Kazuo was suing its parent company Universal and trying to retake control of the organization.
Okada Holdings, Kazuo's company, remains Tiger's largest shareholder with a 34.41 percent stake. The billionaire says despite controlling the most shares, he wasn't asked or consulted about the Asiabest offer.