New York State Supreme Court Rules DFS is Illegal Gambling
Posted on: October 30, 2018, 08:03h.
Last updated on: October 30, 2018, 08:20h.
The future of daily fantasy sports (DFS) in New York State has been thrown into confusion with the wave of a gavel.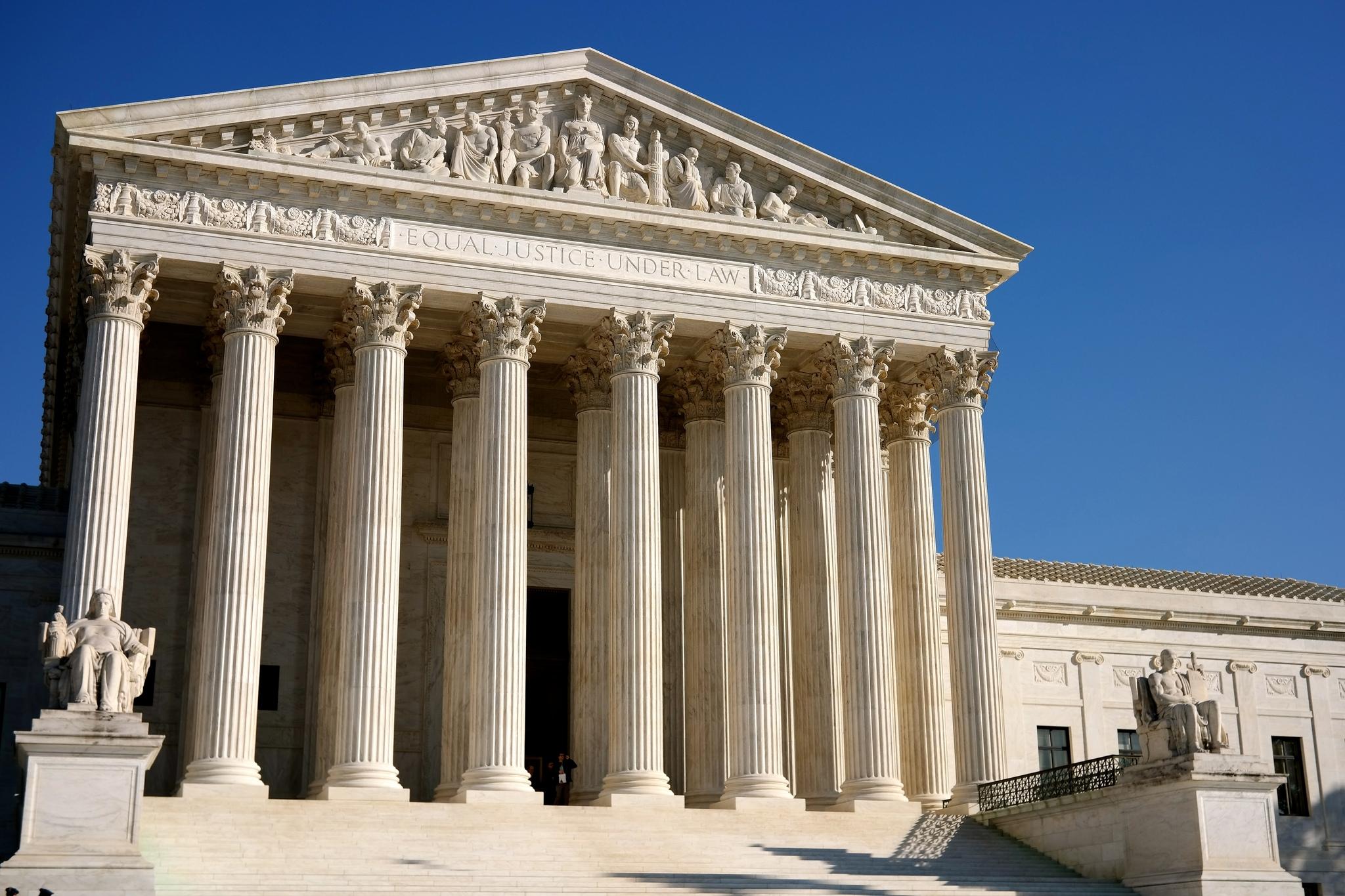 On Monday, a judge in Albany ruled that the DFS contests were not games of skill and that they constituted illegal gambling under the state constitution. In doing so, Acting Supreme Court Justice Gerald Connolly overturned a 2016 law signed by Governor Andrew Cuomo that legalized and regulated DFS.
But the immediate impact of judge's the ruling is not yet clear. While Conolly declared the contests unconstitutional, he also ruled state lawmakers had been within their rights to exempt DFS from New York's gambling law in 2016.
Confusion Reigns
A spokesman for Cuomo told The Buffalo News that the governor's office was still trying to figure out what this meant in practical terms.
Neil Murray — attorney for Stop Predatory Gambling, which brought the case —  thinks he knows. He said he believes DraftKings and FanDuel will have to shut down contests in New York, at least until the state appeals.
But DraftKings' attorney David Boies claimed the ruling allowed his client to "continue to offer their services to players" and that the company was "committed to working with the legislature."
Battle of New York
The 2016 law offered DFS contests a carve-out from state gambling laws under the premise that they were games of skill — and it couldn't have come too soon for beleaguered operators DraftKings and FanDuel.
The two companies had been forced to cease operations in New York — their second-biggest market — after then-State AG Eric Schneiderman accused them of offering illegal gambling and using "deceptive marketing practices."
Following a four-month legal battle, the companies agreed to comply with Schneiderman's request to shut down operations in return for the cessation of litigation that could have held them liable for billions of dollars in fines.
Shortly after New York enacted its DFS bill, DraftKings and FanDuel paid $6 million apiece to settle litigation surrounding their marketing practices and normal service was resumed.
But many observers felt the legislature had not done things "by the book" and that it should have amended the state constitution via public referendum.
Stop Predatory Gambling seized on this point and sued to the rescind the law.
Latest Casino Stocks:
Retrieving stocks data...
Retrieving stocks data...
Retrieving stocks data...
Retrieving stocks data...
Retrieving stocks data...