Federal Judge Rejects Ban on Pennsylvania Casino Political Campaign Contributions
Posted on: September 20, 2018, 12:00h.
Last updated on: September 20, 2018, 07:22h.
A court in Pennsylvania on Wednesday struck down a law that prohibits casino industry stakeholders from donating to political campaigns in the state.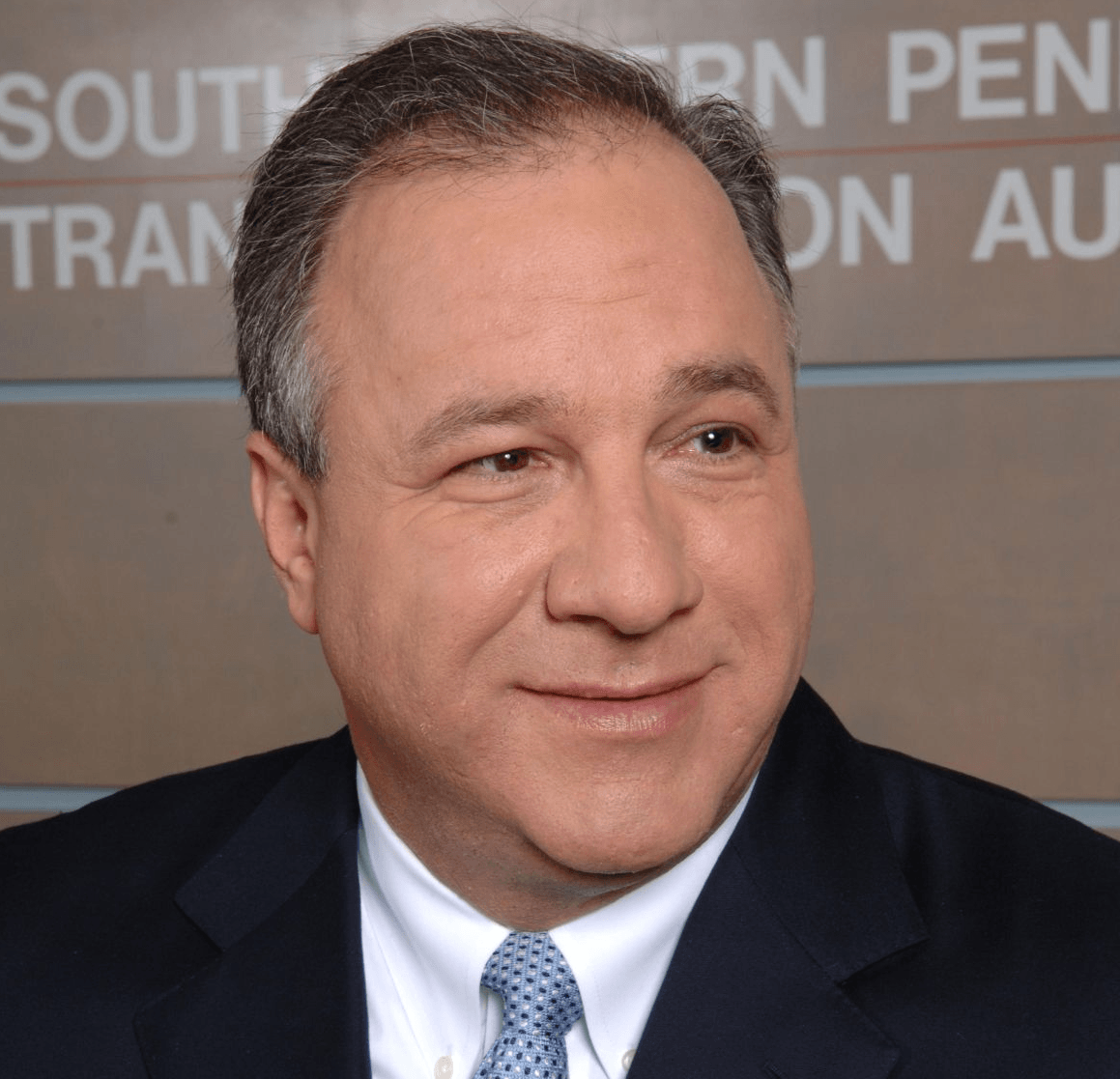 Since it legalized casino gaming in 2004, Pennsylvania has maintained a blanket ban on contributions of any amount by anyone with "even an attenuated connection" to the gambling industry to act as a guard against corruption or the appearance of corruption. The ban was briefly rescinded in 2009 by the state Supreme Court but reinstated by lawmakers just weeks later.
The case had been brought by Pasquale Deon Sr., a wealthy Pennsylvania businessman and shareholder in the Sands Bethlehem. Deon had been a big donor to Republican causes until his purchase of the Sands stake forced him to keep his money in his wallet.
He argued this was a violation of his rights to free expression, free association, and equal protection under the U.S. Constitution.
Law Goes Too Far
U.S. District Judge Sylvia Rambo wrote in her judgment that the purpose of the law was legitimate but it "goes much further than necessary to achieve its stated purpose."
She ruled that in its current form the law violates constitutional protections of political association, but she did not rule out the possibility that state lawmakers could redraw the law to narrow its scope.
Rambo wrote that the legislature could more strictly define the ban, for example to include only those who hold ownership of casinos or impose a limit on contributions. It is currently illegal for anyone connected with the gambling industry in any way to donate as little as a dollar.
No Longer Married to the Mob
The Pennsylvania casino sector is second only to Las Vegas' in the amount of gross revenue it generates, but it's highly taxed and contributes more to state coffers than any other state in the US — some $1.4 billion last year.
Political campaign donations are legal in Nevada where the casino industry is very much part of the political ecosystem but states like Pennsylvania and New Jersey have sought to limit the industry's influence, in part because of its historical connections to organized crime.
Some legal experts question whether this stance is outdated, since the Mob has been driven out of the legal gambling industry and both Pennsylvania and New Jersey strictly regulate their casinos.
In 2010, the US Supreme Court's Citizens United decision permitted corporations to make unlimited independent donations to political campaigns.
Similar Guides On This Topic