New Jersey iGaming Expires in November, Lawmakers Scramble to Extend Law
Posted on: June 13, 2023, 08:09h.
Last updated on: June 13, 2023, 09:04h.
New Jersey's iGaming law passed in 2013 authorized Atlantic City casinos to conduct online casino operations, but the bill sanctioned such gambling for only a 10-year period.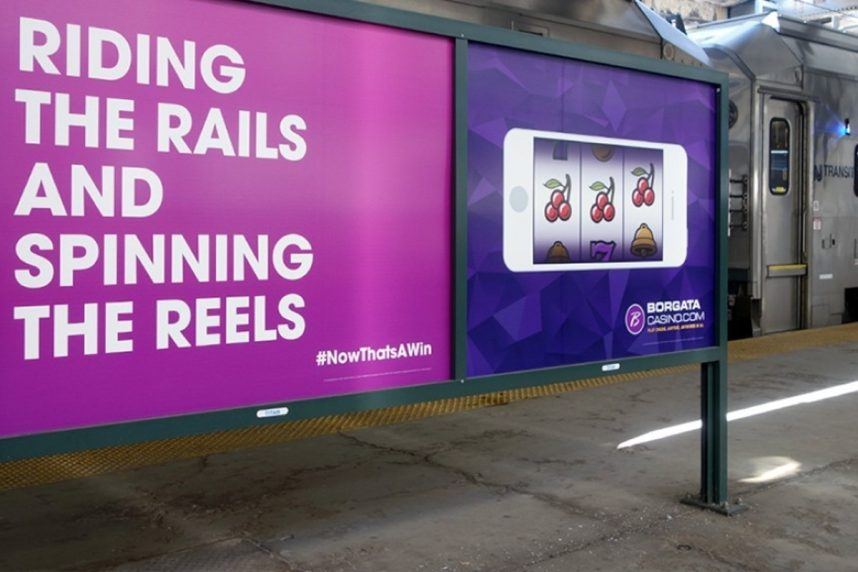 Lawmakers in the Trenton capital are working to make sure that the state's online gaming industry isn't interrupted by passing legislation that extends New Jersey's allowance of interactive slot machines and table games. Senate Bill 3075, a measure that would lengthen New Jersey's authorization of iGaming for another 10 years to November 2033, was introduced in September.
The statute wasn't a high priority last fall and winter, as the bill was shelved in favor of more pressing matters. But now, as 2023 is nearly halfway over, lawmakers in the New Jersey Legislature are attending to the issue.
SB 3075, introduced by Sens. James Beach (D-Camden) and Vincent Polistina (R-Atlantic), cleared the Senate Budget and Appropriations Committee on Monday. The measure previously passed the Senate State Government, Wagering, Tourism, and Historic Prevention Committee.
The legalization of online gambling and sports betting was a catalyst for struggling casinos in the aftermath of the Great Recession," said Polistina. "In places like Atlantic City, internet gaming has created a number of good paying jobs for workers as well as generating millions of dollars in tax revenues for the state."
With two committees lending their unanimous support to the iGaming bill, the statute now heads to the full Senate floor.
Big Business, COVID-19 Lifesaver
Since iGaming became legal in New Jersey a decade ago, online casino sites have continued to gain market share and increase their revenues. It comes amidst the nine land-based casinos in Atlantic City experiencing a decline in retail play.
Why Atlantic City casinos are seeing less gaming revenue than in previous years is likely twofold.
One, there are many more casinos in the Northeast today than there were two decades ago. In 2003, there were no casinos in Pennsylvania, New York, or Maryland. Today, Maryland is home to six commercial casinos, Pennsylvania has 17 brick-and-mortar locations, and New York has 16 casinos, racinos, and video lottery gaming venues.
Second, New Jersey's permittance of online casino gambling likely poached some former in-person players to the online platforms. And though the Atlantic City casinos say they don't make nearly the same amount of revenue off an online player as they do a brick-and-mortar gambler, as the iGaming revenue is shared with the casino's interactive partner and online players don't spend money on food and beverage, hotel stays, and entertainment, the casinos' iGaming privileges were lifesavers during the COVID-19 pandemic.
iGaming revenue more than doubled from 2019 to 2020 as Atlantic City's brick-and-mortar casinos were temporarily closed during the coronavirus pandemic.
iGaming Revenue
In its early years, New Jersey's online gaming sites were a small complement to Atlantic City casinos' overall operations. In 2015, for instance, iGaming gross revenue totaled just $148.8 million.
But the online casinos have grown their annual gross gaming revenue each year since.
iGaming GGR
2015 — $148.8M
2016 — $196.7M
2017 — $245.6M
2018 — $298.7M
2019 — $482.7M
2020 — $970.3M
2021 — $1.366B
2022 — $1.66B
New Jersey taxes iGaming at 15%.