New Jersey iGaming Bill Might Only Extend Online Casinos Through November 2025
Posted on: June 28, 2023, 01:12h.
Last updated on: June 28, 2023, 01:26h.
New Jersey's authorization of online casino platforms expires in November. Unless state lawmakers pass a measure to extend such iGaming and Gov. Phil Murphy (D) signs the statute or allows it to become law without his signature, online gaming sites will go offline come Nov. 27, 2023.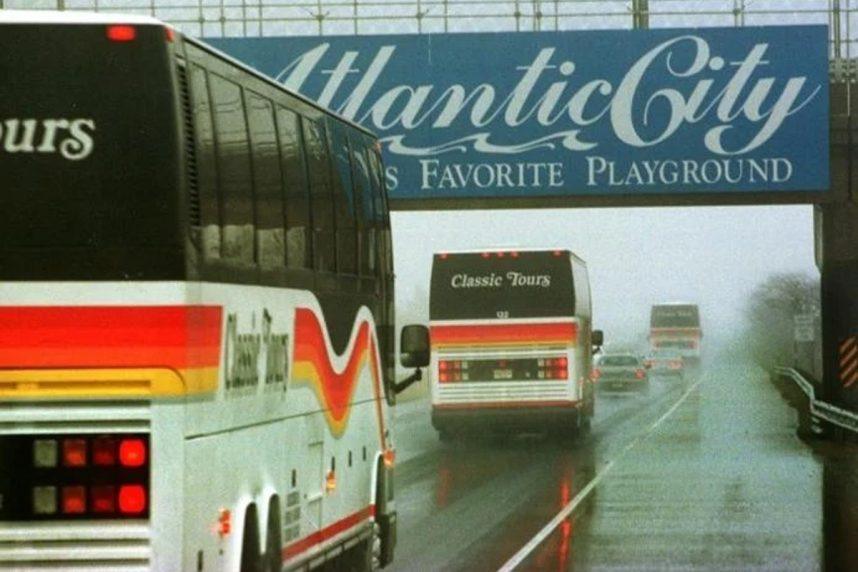 State lawmakers are expected to pass a bill that will extend the 2013 iGaming law, but the clock is ticking.
Senate Bill 3075 and Assembly Bill 2190 were introduced last year, but have recently been taken back up. The legislative clones initially sought to lengthen New Jersey's permittance of online casino gambling by 10 years until November 2033.
The legislation would amend the state's iGaming law to allow online gambling to persist for 20 years following the initial launch of online casinos in the state. The first legal online casinos commenced their operations on Nov. 26, 2013.
Committee Amendments
SB 3075 and AB 2190 must first be considered in committees in their respective chambers before receiving full votes. But while there is thought to be little opposition to extending iGaming in New Jersey, the Associated Press reports that the Assembly version has been amended by the chamber's Budget Committee to cut the extension from 10 years to only two years.
AB 2190 has found support in four Assembly committees. Before the Assembly Budget Committee passed the statute following its amendment, the bill was reported favorably out of the Assembly Tourism, Gaming, and the Arts Committee, the State and Local Government Committee, and the Appropriations Committee.
The Senate version of the iGaming bill remains intact with a 10-year extension. The Senate bill has passed the Senate State Government, Wagering, Tourism, and Historic Prevention Committee, and the Budget and Appropriations Committee.
New Jersey's 2013 iGaming law allows for extensions, but only through legislative action.
"The authorization to conduct games through the internet … shall expire 10 years following the operative date … unless reauthorized by law," the 2013 bill signed into law by Gov. Chris Christie (R) mandates.
iGaming Business
Online casinos have provided Atlantic City casinos with a new revenue channel. Since the first interactive slot machine was played, New Jersey iGaming sites have generated nearly $6.3 billion in gross gaming revenue (GGR).
iGaming activity has ballooned greatly over the past five years and experienced significant growth during the COVID-19 pandemic. iGaming GGR has gone from less than $300 million in 2018 to more than $1.6 billion last year, a 433% surge in just five years.
Though Atlantic City casinos say online gaming revenue isn't as beneficial as its brick-and-mortar business, as a considerable portion of the online play is split with third-party online gaming operators like DraftKings, the state's tax benefit is more robust.
Atlantic City land-based GGR is taxed at an effective rate of 9.25%, with 8% allocated for the state and the remaining 1.25% for the Casino Reinvestment Development Authority. Online gaming is taxed much higher, with iGaming GGR subjected to a 17.5% tax, with 15% going to Trenton and the other 2.5% set aside for community investments.
In 2022, New Jersey's GGR tax receipts totaled $249.4 million from iGaming and $179.1 million from the nine physical casinos.