New Hampshire's Boston Billiard Club & Casino Renamed, Sportsbook Opens
Posted on: September 5, 2023, 11:22h.
Last updated on: September 5, 2023, 07:26h.
Boston Billiard Club & Casino is now Gate City Casino. The name is inspired by its location, Nashua, N.H.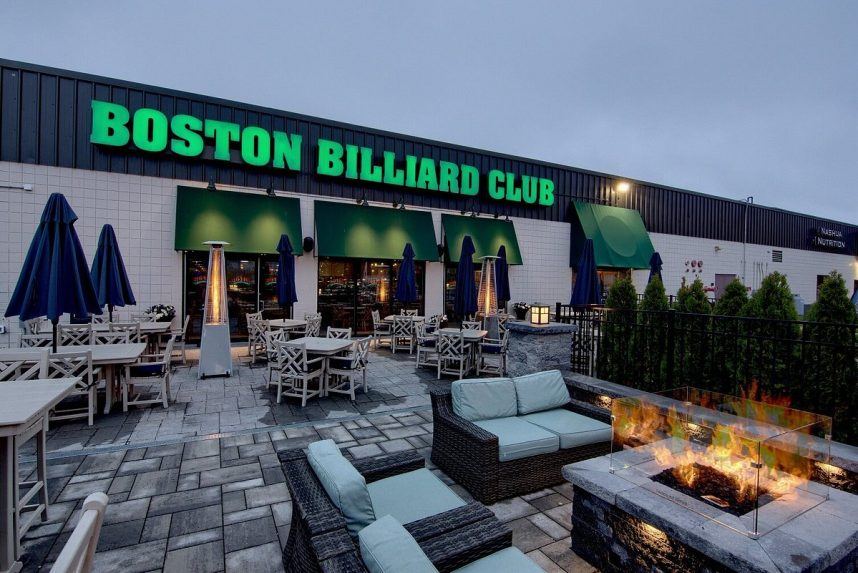 The city is sometimes called "Gate City" because it acts as a gateway to the metro Boston region. The name change is an apparent tribute to the area.
Last October, Delaware North, a hospitality and entertainment company, acquired Boston Billiard Club & Casino. The company is responsible for the name change.
We renamed it the Gate City Casino to pay homage to its location and history in Nashua," Brian Hansberry, president of Delaware North's gaming division, said in a recent statement. "Much like Nashua's history as the travel and economic/cultural 'gateway' between the major city of Boston to Manchester, Concord, and all of New Hampshire, the new name reflects the expanded casino's significance to the region."
Delaware North is also planning to eventually move Gate City Casino to the 337-room Sheraton Nashua hotel. Delaware North now owns the hotel.
Gate City Casino contributes a portion of the proceeds to approved nonprofit organizations as a charitable gaming property.
Boston Billiard Club & Casino has been a popular entertainment venue in Nashua since 2000 and is the longest operating charitable casino in the city, contributing more than $15 million to local and state charitable organizations since 2016," according to Hansberry.
With the name change comes several updates.  The casino will also have over 500 gaming machines by the end of next month. A new poker room also recently opened with approximately 19 table games.
DraftKings' Newest Location
Nashua is also the newest location of a DraftKings sportsbook. It became the fourth DraftKings sportsbook in New Hampshire. The new sportsbook will include 12 self-service sports betting kiosks and an over-the-counter window for wagers. TV screens will show athletic events.
DraftKings also plans to launch online operations in Kentucky on September 28.
Mall Casino Coming to Nashua
Elsewhere in Nashua, ECL Entertainment and Clairvest, a Toronto-based private equity firm, plan to open a 130,000-square-foot charitable gaming complex at the Pheasant Lane Mall in late 2024, according to New Hampshire Business Review.
ECL will reassign licenses from its Lucky Moose Casino & Tavern and River Casino & Sports Bar. Both are in Nashua.