Dealer at New Hampshire Casino Charged with Theft After Dealing from Bottom of Deck
Posted on: March 14, 2019, 02:27h.
Last updated on: March 14, 2019, 02:27h.
A dealer at the Boston Billiard Club and Casino in Nashua, New Hampshire was charged with felony theft on Tuesday after local police claimed that he manipulated the game he was overseeing in order to help a player win.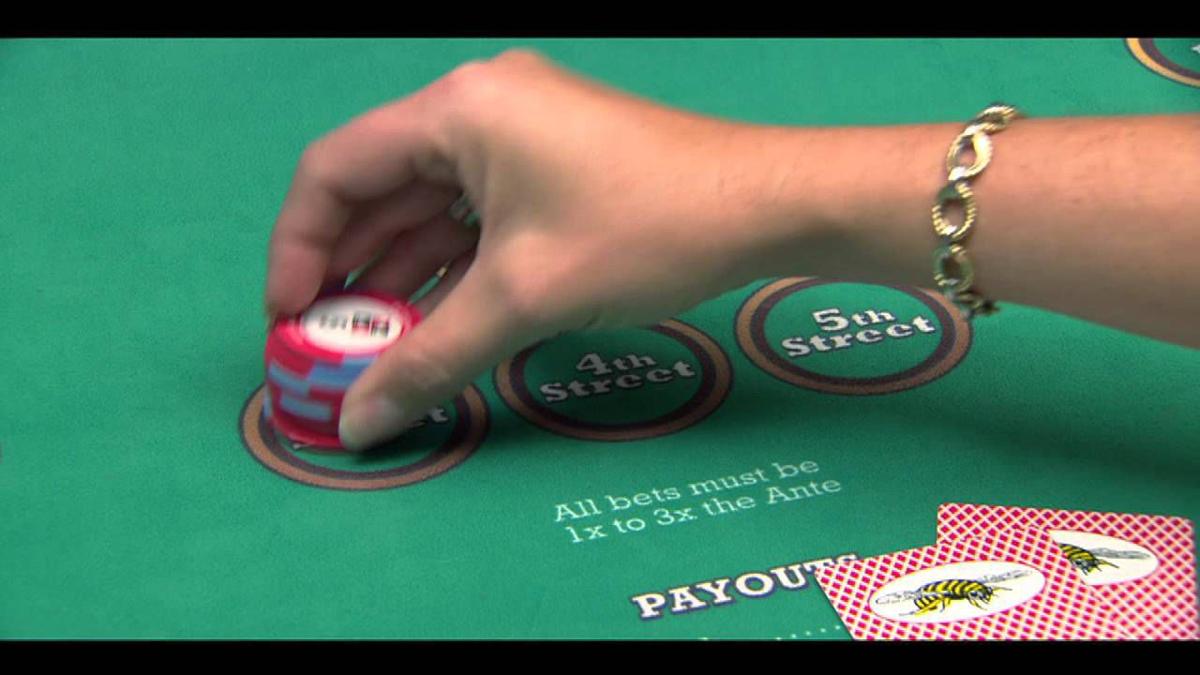 40-year-old Christopher Hopf was charged with a class A felony for the incident, which could land him as much as 15 years in prison.
Casino Quickly Unravels Scheme
The suspected cheating came on Oct. 16 in a game of Mississippi Stud, a poker-themed table game in the vein of Caribbean Stud or Three Card Poker. Hopf caught the attention of casino personnel after a player won nearly $2,000.
"The hand that was dealt is a pretty hard hand to get," Boston Billiard Club President Kurt Mathias told WMUR. "It seemed odd to the pit boss, and they immediately went to security and the security cameras."
That put more scrutiny on Hopf, and security staff soon caught him dealing from the bottom of the deck.
"The player was somehow signaled by the dealer to come to that table at that time," Mathias said. "He had figured out a way to get the cards to the bottom of the deck so it could work out for his friend."
Hopf and the player were then taken away from the table, and an investigation began immediately. Hopf was fired from the casino after just six weeks of employment, while the player was banned from the Boston Billiard Club for life.
While Hopf turned himself in on Tuesday without incident, police say they believe that the player involved is now in another state.
Prosecution Shows Cheating Won't Be Tolerated
According to Marketing Director Kevin McMahon, the casino wanted to prosecute the case rather than simply deal out their own punishments in order to make sure their handling of the incident was transparent to the public.
"We knew once the police report was released it would make the papers," McMahon told Patch.com. "But we wanted to make the point that this sort of thing will not be tolerated. We do our best to run a very tight ship. We don't tolerate cheating or nefarious behavior of any kind."
Hopf is now scheduled to be arraigned at the Hillsborough County Superior Court South on March 21.
The Boston Billiard Club is one of dozens of licensed charitable gaming operations in New Hampshire. These locations cannot offer slot machines, but can provide table games, bingo, keno, and poker for their patrons. A portion of the money won at these casinos is donated to charity, with McMahon saying that the Boston Billiard Club has given more than $4 million in donations to various organizations in the state.
"It's sad that somebody would do this to a charity," Mathias said of the alleged theft.