New England Patriots Fan Killed After Gillette Stadium Fight
Posted on: September 19, 2023, 07:08h.
Last updated on: September 20, 2023, 03:28h.
UPDATE: The Patriots fan who died at Gillette Stadium may not have succumbed from an injury, but perhaps a "medical issue" was to blame, local prosecutors said. More tests are needed to determine the cause of death. However, his family wasn't aware of any pre-existing medical condition. He was punched during a scuffle involving fans at the game.
EARLIER: A New England Patriots fan who showed up at Sunday's game was punched — and later died — during a fight in Foxborough, Massachusetts's Gillette Stadium. The dispute apparently involved a Miami Dolphins fan.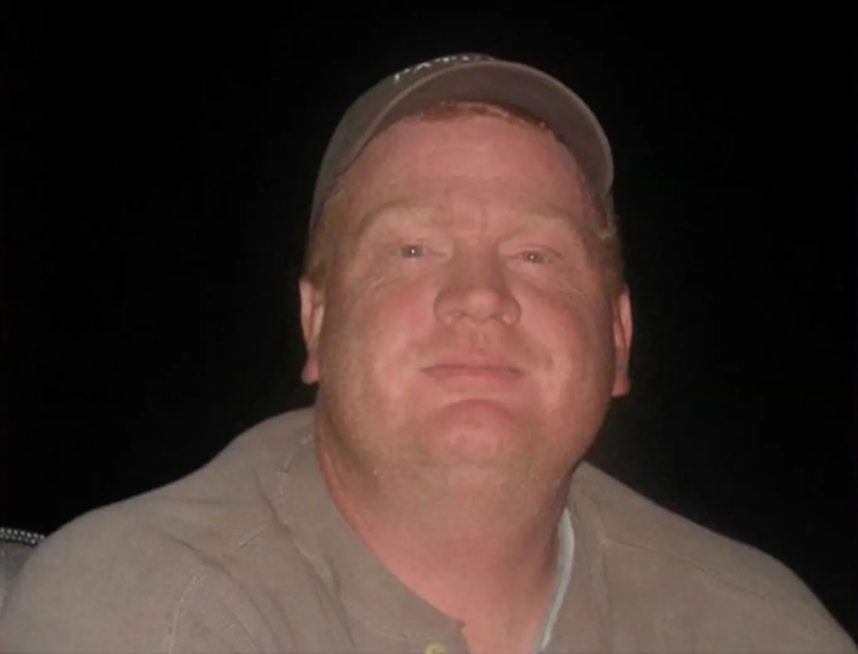 The victim lost consciousness. EMTs attempted to revive him for about 10 minutes. He then was rushed to Sturdy Memorial Hospital, where he later died.
The victim was identified as Dale Mooney, 53, of Newmarket, New Hampshire. He was a 30-year season ticket holder and lifelong Patriots fan. He was wearing a Patriots shirt during the game, according to news reports.
Several officers and security guards responded to the 308-309 section to break up the fight.
The dispute started at about 11 p.m. during the game's fourth quarter, according to Providence, Rhode Island TV station WJAR.
An investigation into the death was launched by Massachusetts State Police and the Norfolk County District Attorney's Office. No charges were filed as of Tuesday evening.
Police are investigating "the facts and circumstances of the man's death, including the sequence of events prior to the medical incident," David Procopio, a spokesman for Massachusetts State Police, told the Foxboro Reporter.
An autopsy was performed on the victim earlier on Tuesday. Results weren't immediately released.
Lisa Mooney, the victim's wife, told Boston TV station WCVB that other attendees were provoking her husband.
He went to the game with three friends. Then a dispute turned into a fight, where a man allegedly punched Mooney in the head three times.
Wife Can't Believe Husband Died
"It takes a lot to get him mad," Lisa Mooney added about her husband.
"He has the patience of a saint. I don't know what happened."
He had no pre-existing medical conditions.
Numb. I just feel numb," she continued. "I just can't even believe this is for real."
Victim Crumbled
One unnamed witness told Boston TV station WBTS that the "victim got punched really hard on the side of the head and went down. He's a bigger guy, but he just crumbled."
Still another attendee, Devyn Kirwin, told WJAR that he was "shocked. Everyone in that section had to get moved."
"Especially to know that it happened right behind me and there wasn't much I could do about it," Kirwin added.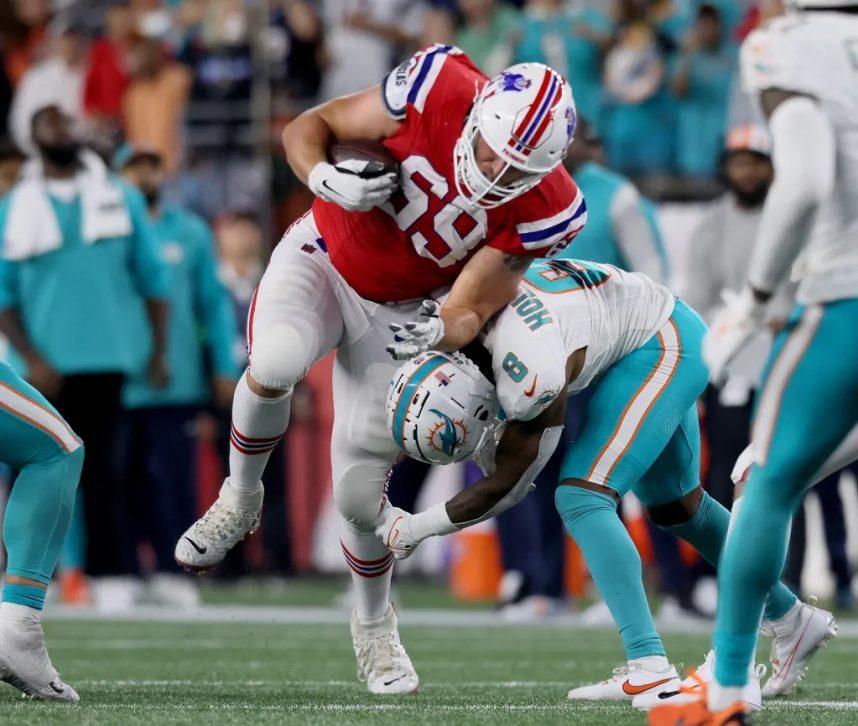 The incident also led to a statement by Gillette Stadium officials.
"We are heartbroken to learn of the tragic passing of Dale Mooney…," the statement said.
We continue to work with local authorities to assist them with their ongoing investigation. We extend our sincerest sympathies and heartfelt condolences to Dale's family and to all those who are mourning his loss."
The game concluded with the Dolphins beating the Patriots, 24 to 17.