Nevada Gaming Commission Expected to Close Sports Book "Money Laundering Loophole"
Posted on: May 15, 2017, 03:00h.
Last updated on: May 15, 2017, 03:14h.
The Nevada Gaming Commission will meet later this week to decide whether to plug a loophole in the state's gambling laws that could potentially be a boon for money launderers.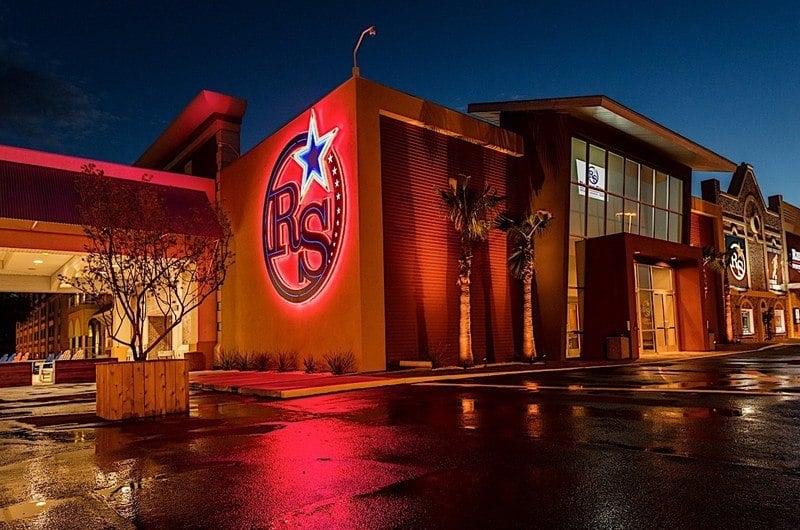 Currently Nevada's casino's are required to file currency transaction reports (CTR's), alerting the Treasury to gambling transactions over $10,000, in accordance with Bank Secrecy Act, as part of their anti-money laundering procedures.
All casinos, that is, apart from those that generate below $1 million in gross gaming revenue each year. That means many of Nevada's small, rural satellite sports books are exempt.
Increased Risk of Criminal Activity
Not fair, says Mesquite Gaming, which operates the Casablanca and Virgin River properties in Mesquite, which notes that some of the local competition is not bound by the same strict controls as it is, specifically its direct competitor, the William Hill operated sports book at the Eureka, also in Mesquite.
It wants the Gaming Commission to amend Article 22 of Nevada's gaming laws and shut the loophole, even though it does violate federal law.
"We believe the current practice of exempting these satellites from reporting winning sports book wagers of $10,000 or higher facilitates money laundering, increases the risk of criminal activity through third-party betting, impedes the efforts of law enforcement in identifying such activity and could potentially damage the integrity of gaming in the state of Nevada," said Catherine Catanzaro, Mesquite Gaming's corporate compliance officer, in a July letter to regulators.
$140 Billion Laundered Every Year
It's difficult to know just how much money laundering goes on in these rural bookmakers, but the Justice Department believes $140 billion is laundered in sports books every year.
The Treasury's Financial Crime Enforcement Network said in its 2015 report that the most common form of money laundering that occurs in the sports books of Nevada is practiced by illegal out-of-state bookmakers and unregulated gambling sites, who use the books to lay off bets and help balance their odds.       
Attorney for William Hill, Scott Scherer, told the Las Vegas Review-Journal he believes Mesquite should take up their complaint with the Treasury, rather than state regulators.
He notes that many of the rural sports books are managed by a single employee, while some are merely kiosks where bettors have to make special arrangements to collect their winnings, and the extra paperwork would be an imposition many cannot afford.
Nevertheless, when it meets on Thursday, the Gaming Commission is expected to approve the measure, believing it can be implemented with little fuss and minimal cost.