Nevada Casinos Report Net Income Record of $4.12B in 2022 Fiscal Year
Posted on: January 20, 2023, 08:58h.
Last updated on: January 20, 2023, 11:13h.
Nevada casinos had their best business year in 2022,as net income from gaming, hotel rooms, food and beverage, and entertainment hit a new high.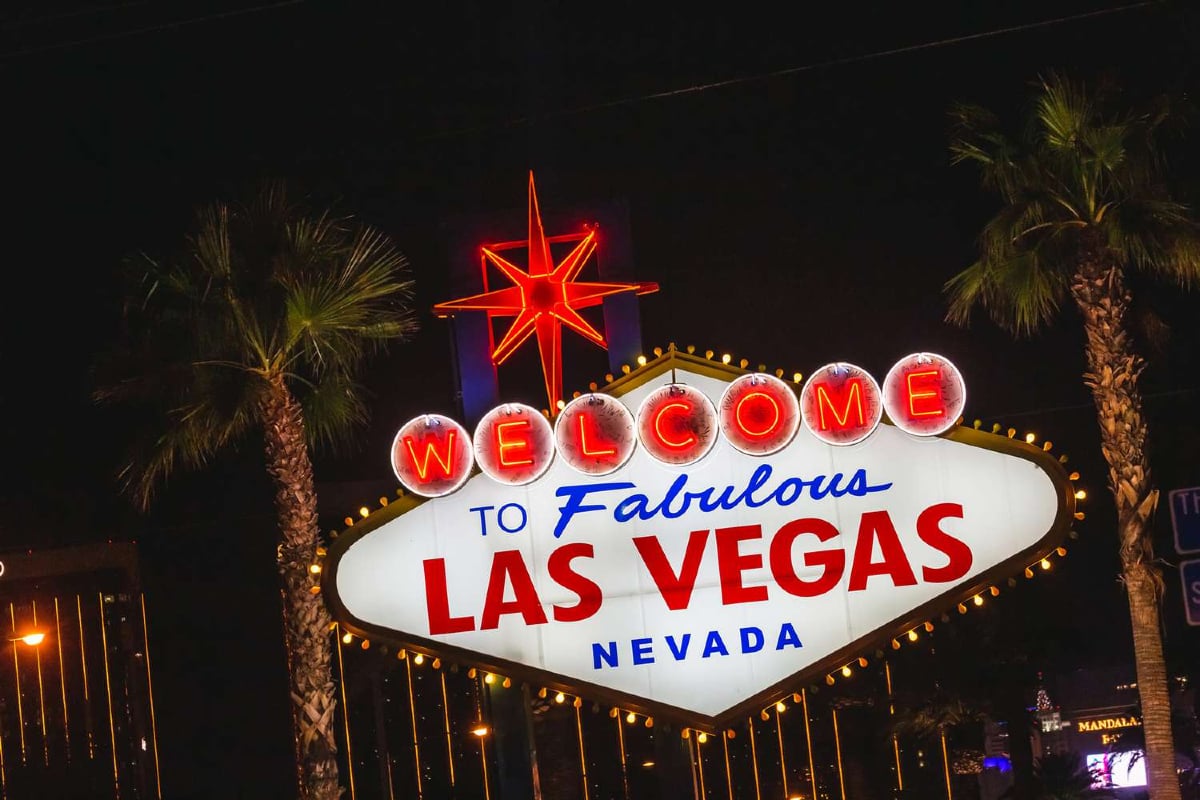 The Nevada Gaming Control Board (NGCB) on Thursday released its annual Gaming Abstract. The yearly report provides a 12-month fiscal summary of how Nevada casinos performed across their business channels.
The abstract takes into account only casinos that grossed at least $1 million in gaming revenue during the period. The NGCB said 296 casinos achieved the benchmark in fiscal year 2022, which ended June 30, 2022. The observed casinos generated net income of $4.12 billion on total revenue of more than $26.36 billion. Those figures represent considerable rebounds from 2021, when net income was a loss of $206.5 million on revenue north of $16.1 billion.
Net income, the NGCB explains, "is the money retained by casinos after expenses have been paid, but prior to deducting federal income taxes and prior to accounting for extraordinary expenses."
Clark County Turnaround
The most important monitored market in Nevada's gaming industry is Clark County, home to Las Vegas. And during the state's 2022 fiscal year, Southern Nevada casinos saw gaming and visitation rebound to — and pass — pre-pandemic levels.
After a difficult 2021 fiscal year, which included half of 2020 when COVID-19 restrictions remained in place, Clark County cashed in on the pent-up demand so many gaming analysts and casino executives foresaw.
The Las Vegas Strip reported a net income loss of more than $1.9 billion on $8.7 billion in revenue during FY21. Gaming on the Strip totaled $3.5 billion that year. A "rebound" might not adequately describe how the Las Vegas Strip gaming industry managed to reverse its fortunes in FY22. Gaming soared to $5.2 billion, with total revenue more than doubling to $17.2 billion. Net income rose to $1.8 billion.
"Nevada's largest industry continues to excel, adapt, and rebound out of the pandemic and show signs of growth heading into 2023, even with the headwinds of economic uncertainty," said B Global gaming analyst Brendan Bussmann.
It wasn't only the Strip that recovered from the difficult 2020-2021 operating conditions. A dozen of the state's 13 monitored regions in the 2022 abstract reported better net income.
Downtown Las Vegas saw its net income more than double to $269.7 million. Washoe County's income soared 35% to $372.7 million, and Elko County climbed 10% to $144.8 million.
South Shore Lake Tahoe was the only monitored area to see its net income decline in FY22. That was because of the Caldor Fire, which devastated almost 350 square miles in the Eldorado National Forest and areas surrounding Lake Tahoe.
FY23 Could Be Even Better
The FY22 Nevada Gaming Abstract's net income record could be short-lived, as state casinos have fared better than ever on their gaming floors this year. Nevada will set a new all-time gross gaming revenue (GGR) record once the state releases December's numbers.
Through November '22, GGR was more than $13.5 billion. That already eclipses the state's previous best GGR mark of $13.4 billion, set just in 2021.