Monte Carlo Renovation Planned by MGM Resorts International, Atlantic City's Showboat to Reopen as Non-Casino Hotel
Posted on: June 6, 2016, 04:04h.
Last updated on: June 10, 2016, 02:21h.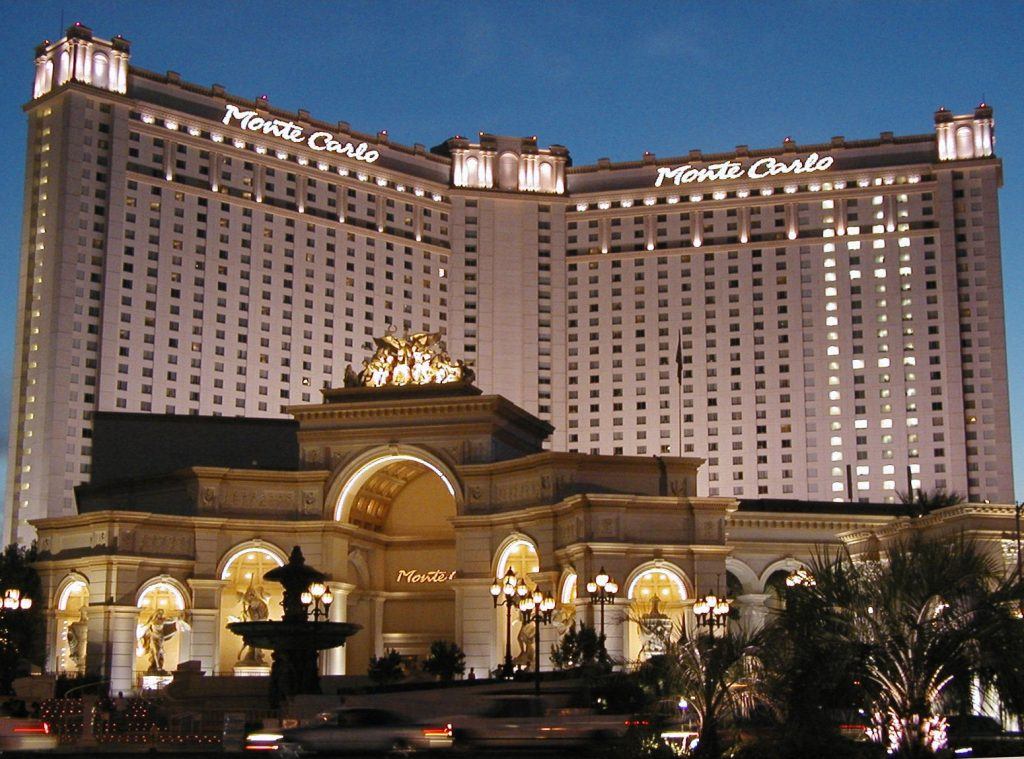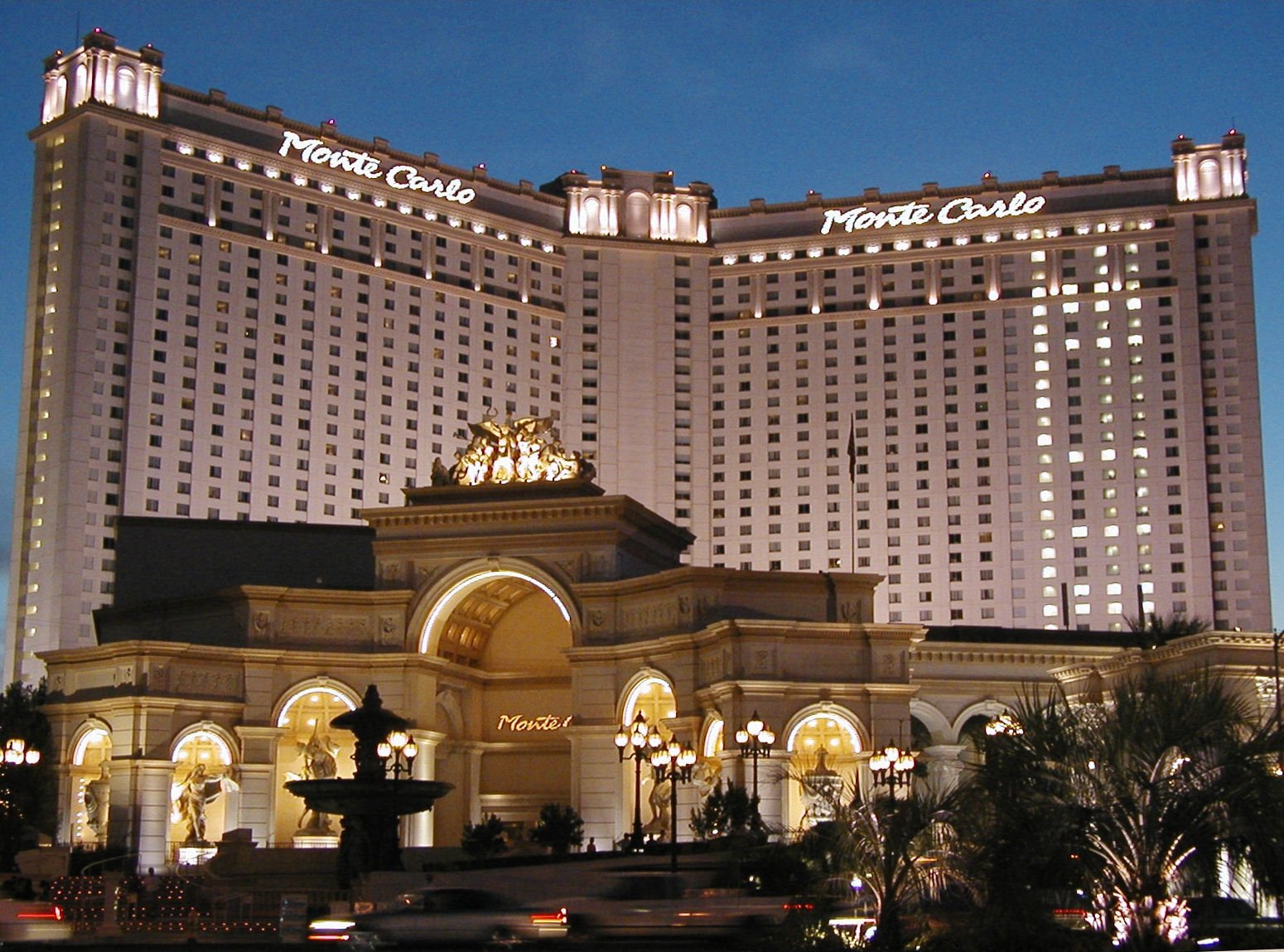 The Monte Carlo Resort and Casino in Las Vegas will soon undergo a $450 million renovation that will "touch every element of the property" to update the two-decades-old venue in hopes of attracting a younger, more affluent demographic.
In a partnership with New York-based hotelier Sydell Group, MGM says the project will transform the Monte Carlo into two distinct hotels, Park MGM, and The NoMad Las Vegas. Park MGM will consist of 2,700 rooms while the NoMad will come with 292 guestrooms and draw upon Sydell's flagship NoMad in New York City.
The facelift will be the third at the Monte Carlo since it opened in 1996. A 2008 fire on the top six floors of the building caused $100 million in damage.
"Coupling MGM's rich legacy of hospitality and entertainment with Sydell Group's expertise in creating hotels that cultivate a strong sense of place will result in a destination that both celebrates the history of Las Vegas and ushers in a new era," MGM President Bill Hornbuckle said.
MGM hopes to have the renovations completed by the end of 2018.
Fountain of Youth
The Monte Carlo announcement is just the last spending measure from MGM Resorts International in what's shaping up to be a very busy 2016. MGM is currently in the process of building the nearly $1 billion MGM Springfield in Massachusetts, and recently announced it's buying Boyd Gaming's 50 percent stake in Atlantic City's Borgata for $900 million.
The goal of the billions is to attract the younger tourist and a demographic that isn't necessarily there to gamble.
"Some of these lifestyle hotels are a little too sexy," MGM CEO Jim Murren told the Associated Press. "We're going for more romance . . . more soft, more comfortable, more residential." 
The Monte Carlo is part of The Park, MGM's "immersive outdoor dining and entertainment district" consisting of New York-New York, Monte Carlo, the newly opened T-Mobile Arena, and various outdoor shops, restaurants, and nightlife.
Show Must Go On
Back east, one of Atlantic City's four casino casualties from 2008 will reopen this July, albeit without gambling. Showboat owner Bart Blatstein, a Philadelphia-based developer who bought the former casino in January for $23 million from Stockton University, announced on June 3 that the property will be a hotel-only destination.
Caesars shuttered the Showboat six years ago even though it was still turning a profit in order to reduce competition for its other properties that include Bally's, Harrah's, and Caesars Atlantic City. When the company sold the Showboat, the resort carried a deed restriction that prevented it from reopening as a casino.
Stockton University had hoped to create a satellite campus at the closed casino, but a series of legal battles halted those plans. Neighboring Trump Taj Mahal was Stockton's biggest foe, as the casino argued that housing college-aged students steps from its doors would wreak havoc on its anti-underage gambling protocols.
Today, the actual legal status of the property is still rather blurred. When asked if a casino could be in the works, Blatstein hinted that nothing is off limits.
"It's a remarkable property. I'm very bullish on Atlantic City," Blatstein explained.
The Showboat will come with 852 rooms according to Tower investments, Blatstein's real estate company, making it the largest non-casino hotel in New Jersey.