North Jersey Casino Ads Heat Up as November Referendum Approaches
Posted on: August 11, 2016, 04:00h.
Last updated on: August 11, 2016, 02:27h.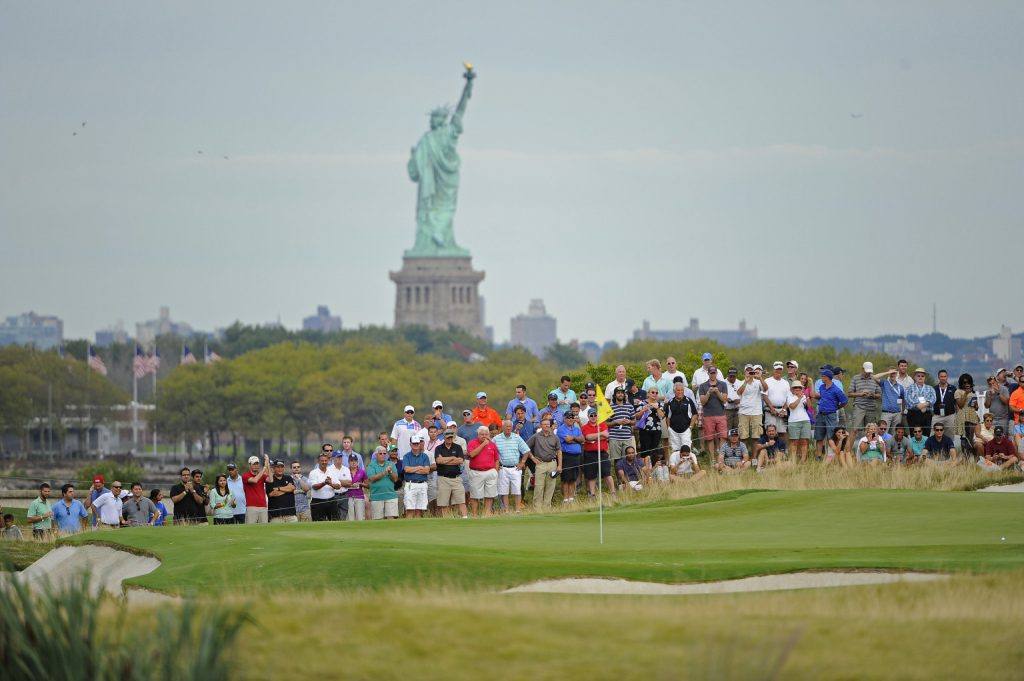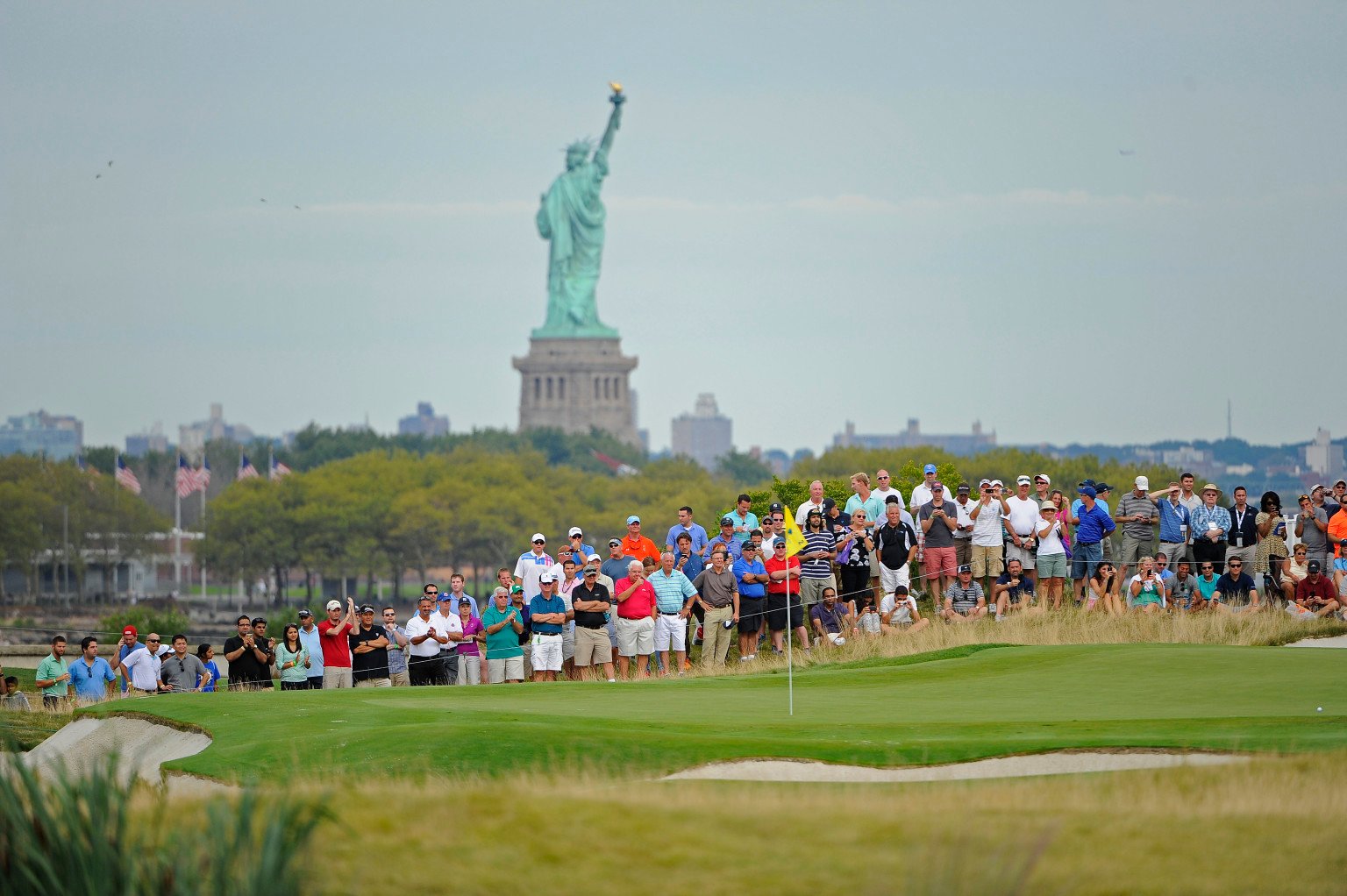 North Jersey casino ads are making their way into homes in the Garden State. In November voters in New Jersey will decide whether Donald Trump or Hillary Clinton is best suited to lead the country as president, but also decide if it's time to end Atlantic City's monopoly on gambling and bring casinos north.
The referendum would allow two casinos to be built in northern New Jersey with minimum investments of $1 billion each. If approved, up to $200 million in taxes stemming from the new gambling venues would be distributed to Atlantic City annually.
This month local television advertisements began flooding commercial breaks. Moody's has forecasted that should casinos come to northern counties in New Jersey, additional Atlantic City venues will cease operations.
As Casino.org has been reporting, Carl Icahn announced last week that the Trump Taj Mahal will close following the Labor Day weekend.
All in Favor
"Our Turn NJ" is a pro-expansion ad highlighting how the casinos could benefit senior citizens.
Funded by former Reebok chairman Paul Fireman, the spot says, "New York and Pennsylvania have stolen billions of our gaming revenue, robbing us of dollars to fund programs like Meals-on-Wheels and the property tax freeze. Vote yes and support gaming expansion in Northern New Jersey to protect our seniors."
Fireman is behind the $4 billion Liberty Rising resort and casino near Liberty State Park in Jersey City. Located adjacent to the Statue of Liberty, Fireman is responsible for building Liberty National Golf Club, a $250 million course that sits on a former dumpsite.
Fireman believes residents and visitors across the Hudson River in New York City would be enticed to visit the resort. The property would ferry travelers to and from Jersey City.
"We intend to take the money out of New York instead of New York taking money out of New Jersey," Fireman told the Associated Press in May.
Fireman has the support of Governor Chris Christie (R) and various state lawmakers.
"The pending closure of the Trump Taj Mahal should serve as a wake-up call for Atlantic City officials to take advantage of the benefits of casino expansion," State Sen. Paul Sarlo (D-District 36) told NorthJersey.com recently.
All Opposed
Not to be outdone, the opposition is also trying to reach voters. The side is thought to have the current majority, the most recent poll from Fairleigh Dickinson University showing 57 percent oppose the referendum.
Titled "Risky Bet," antagonists to expansion say Trenton politicians can't be trusted with the right to award casino bids.
"Trenton politicians want to risk putting two casinos in North Jersey," a voiceover in the ad says. "From property tax hikes to lost pensions, these guys have broken promise after promise to us. Now, the politicians are stacking the deck so their rich, special interest friends win big while refusing to tell hardworking Jersey families whose backyard these casinos could end up in."
Trenton's Bad Bet, an organization based in Newark, produced the commercial. The No North Jersey Casinos Coalition, an Atlantic City-based group of local business leaders, organizations, and workers unions, also supports the campaign.
Television viewers in New Jersey should expect more frequent advertisements over the next three months leading up to the vote. If the referendum were held today, Atlantic City would likely retain its 40-year exclusivity on gambling.
Most Read