Mohegan Sun Pocono Adds to Troubles with $70,000 Underage Gambling Fine
Posted on: March 27, 2017, 03:00h.
Last updated on: March 27, 2017, 01:30h.
In the latest incident to affect the controversial resort, the Mohegan Sun Pocono was hit with a $70,000 fine for five separate incidents of underage gambling.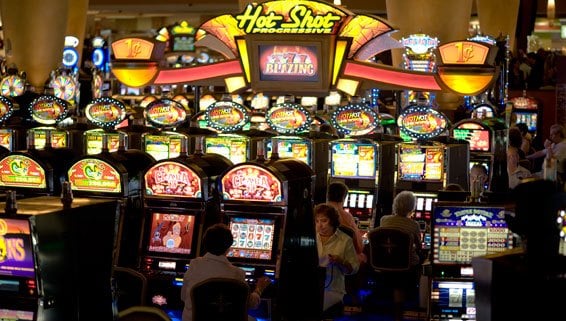 The Pennsylvania Gaming Control Board unanimously approved the fine during a monthly meeting and added $2,500 in costs to the penalty.
Casino officials responded quickly to the allegations before the judgment was made. They remodeled the facility, reducing the number of entrances from 14 to four and narrowed the width to make it easier to monitor visitors comings and goings. They also fired four employees and retrained other workers on preventing underage gambling and drinking.
Several Violations
The incidents occurred between June and September and involved five people, including three teenagers.
One was a 20-year-old man who played a slot machine. He eluded security on that visit but was recognized on a subsequent outing.
Another was a 15-year-old girl who was at the slot machines in August. On the next day, a 20-year-old man won $200 playing roulette. The final occasion was in September when a 12-year-old girl and 17-year-old boy were on the gaming floor with their mother.
Latest Troubling News for Resort
This was the ninth time the Mohegan Sun has signed a consent agreement with the gaming board that allows inspectors inside the building to investigate allegations.
The casino has been rocked by several other recent scandals that have smeared its reputation.
In February, Mohegan Sun CEO Bobby Soper resigned from his executive role with the tribal gaming company after he was the target of an investigation into potential financial regulatory shortcomings.
This was a month after a former executive appeared in court, charged with conspiracy to defraud his former employer out of hundreds of thousands of dollars in a scheme that involved a cocktail waitress.
The two, along with a customer, were charged with scamming slot machines out of cash by using bogus loyalty rewards.