MLB Proposal Could Bring Baseball Back as Early as July 1, But Obstacles Remain
Posted on: May 7, 2020, 04:53h.
Last updated on: May 7, 2020, 06:31h.
Major League Baseball is set to unveil a proposal that could see games being played in home stadiums without fans as soon as July 1. The move would give gamblers currently following Korean baseball something a little closer to home to bet on.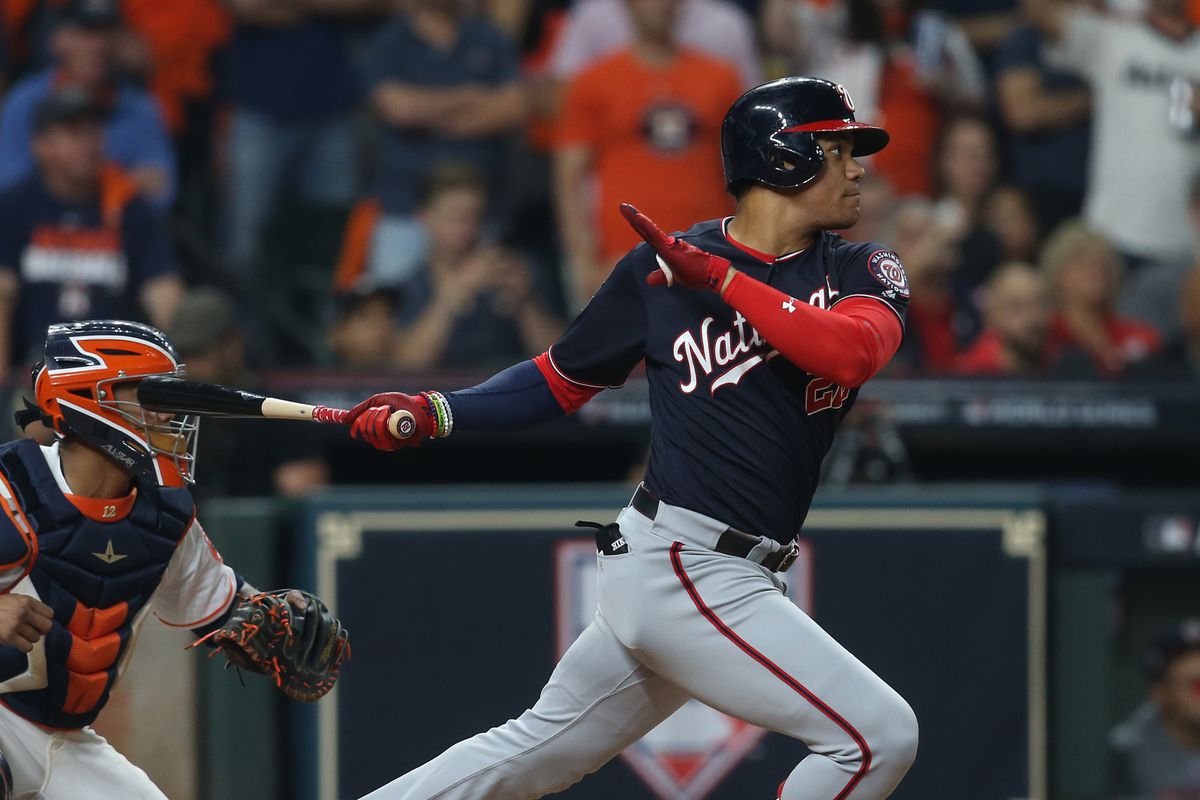 ESPN cited sources who said that MLB expects to offer its plan to the MLB Players Association within a week.
MLB Teams Asking Players to Prepare for Spring Training
Under the proposal, a late spring training could begin as early as June 10. Regular season games would start up about three weeks later. The goal would be to have a season of about 80 to 100 games before the playoffs.
While former MLB third baseball Trevor Plouffe tweeted that a July 1 Opening Day had already been set earlier this week, this proposal – in whatever form it eventually takes – is far from a done deal. There are a number of potential issues with any return, and a July 1 restart is highly optimistic.
However, multiple media outlets have reported that at least some teams are asking players to prepare for a potential July 1 restart. Others are more generally asking their players to be ready to go when and if baseball activities ramp up.
Dodgers, Yankees Favored to Win 2020 World Series
Ken Rosenthal of The Athletic reported that some team executives are worried that new COVID-19 outbreaks in states that are loosening restrictions could throw any plan into disarray. One executive told Rosenthal that the ability to react to a fluid situation will be critical if MLB wants to get any semblance of a season in for 2020.
We have to be prepared for postponed and canceled games, and not have the expectation we're going to get every single game in," the unnamed executive told Rosenthal. "Hopefully that doesn't happen. Hopefully we get back playing and it's smooth sailing to play the way we expect. But hope isn't a good plan."
Sportsbooks are still going ahead with the expectation – or, at least, the possibility – that MLB will play its 2020 season. While individual game bets and win totals aren't available, futures betting on the World Series winner is alive and well.
Most bookmakers see that market as a two- or three-team race. DraftKings Sportsbook has the Los Angeles Dodgers (+375) as a slight favorite over the New York Yankees (+400) and the Houston Astros (+550), with the defending champion Washington Nationals far back at +1600. On the other hand, William Hill lists the Yankees and Dodgers as +300 cofavorites, with the Astros (+900) well behind them, perhaps due to the fallout from Houston's sign-stealing scandal.
Before baseball can return, players will have to accept the MLB plan. An agreement might require negotiation: the two sides will have to figure out how large salary cuts should be for the shortened season, and both players and staff members are likely to have health concerns related to the COVID-19 pandemic.