MLB Adds FanDuel as Authorized Sports Betting Operator, Joins Rival DraftKings and MGM Resorts
Posted on: August 16, 2019, 01:00h.
Last updated on: August 16, 2019, 11:46h.
FanDuel has become the third sportsbook operator to be designated an "Authorized Gaming Operator" by Major League Baseball.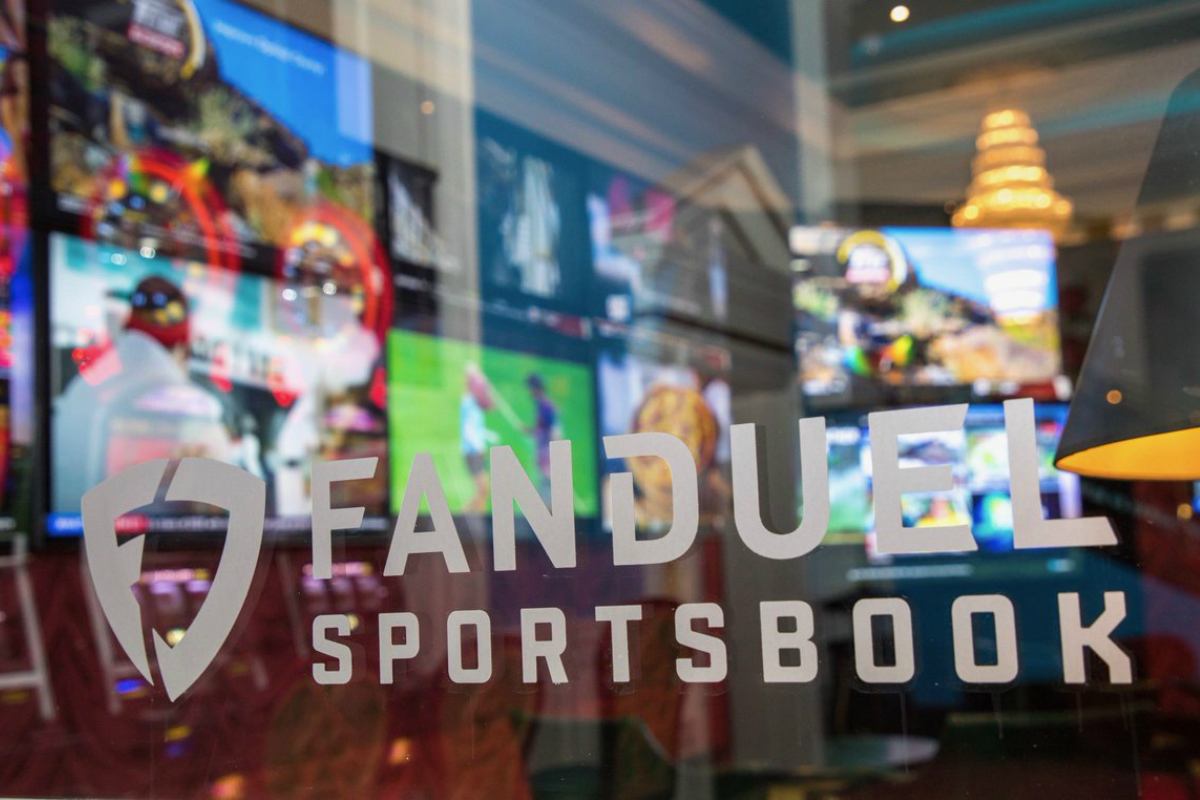 FanDuel joins DraftKings and MGM Resorts as official sports betting operators for MLB. Under the agreement, the sports betting company will have access to real-time, play-by-play data supplied directly from Sportradar – the league's exclusive statistics distributor.
"Baseball is one of the most popular sports to bet on, and partnering with MLB allows us to make the betting experience even better for our customers," FanDuel COO Kip Levin said. "With an enhanced betting experience, sports fans are watching more baseball, as they have a stake in the game."
MGM inked its deal with MLB in November, and DraftKings signed on late last month. FanDuel has sportsbooks in several states where the gambling activity has expanded, including New Jersey, Pennsylvania, New York, West Virginia, and Mississippi.
In New Jersey, where sports betting handle briefly overtook Nevada for the richest market in the US, FanDuel operates the sportsbook at the Meadowlands Racetrack. FanDuel has emerged as the market leader in the Garden State, with the company reporting nearly $67 million in sports wagering revenue this year – 52.5 percent of the state's sports betting take.
In-Play Betting
Receiving the real-time data stream from MLB and Sportradar allows FanDuel, as well as MGM and DraftKings, to offer additional lines. Specifically, live stats provide bookmakers with an opportunity to generate in-play betting options, such as the outcome of an at-bat, or if a player on second will score before the inning is over.
In-play wagering is a large part of the sports betting experience and accounts for more than 50 percent of FanDuel Sportsbook's total business," the group said in a release. "MLB and FanDuel Group joining forces allows FanDuel to enhance the in-play and overall sports wagering and experience."
The FanDuel and MLB announcement didn't exactly come as a surprise. After the league struck its deal with DraftKings, MLB's gaming exec Kenny Gersh told reporters that a contract with the other leading daily fantasy sports-turned-sportsbook company was being finalized.
MLB Betting Smorgasbord
FanDuel currently offers in-play live betting on MLB games. Its online sportsbook in Pennsylvania – partnered with the Valley Forge Casino Resort in suburban Philadelphia – offers odds on the total runs scored in each inning, which team will lead after each inning, the number of home runs, winning margin, and first team to score three, four, five, six, and seven runs.
Today, Iowa became the 11th state to get legal sports betting up and running. The Supreme Court struck out the long-standing sports betting ban in May 2018 that had limited such gambling to Nevada.
FanDuel is in the Hawkeye state by way of its partnership with Boyd Gaming. The casino operator owns the Diamond Jo Dubuque and Diamond Jo Worth casinos. Customers in Iowa must first appear in person to set up an account before being allowed to place mobile wagers. Oddsmakers are permitted to offer lines on both professional and collegiate events.