Michigan Gambling Raids Lead to Seizure of $182K Worth of Gift Cards
Posted on: October 24, 2023, 07:47h.
Last updated on: October 24, 2023, 11:41h.
Michigan authorities recently raided a residence and business for suspected illegal gaming. Following a search, they found $182,430 in gift cards from Simon Property Group, a commercial real estate company based in Indianapolis, Ind.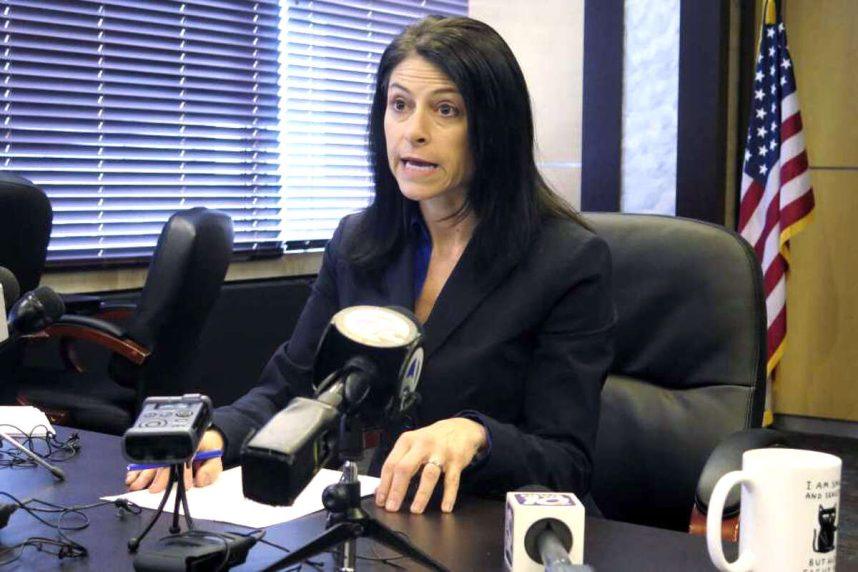 Also confiscated were six slot-type video gaming machines, including four coin-fed Nudgemaster machines. Winners sometimes receive gift cards or other noncash prizes from these machines. The raid additionally netted 11 computers and $6,306 in cash.
The searches took place at the PlayStation Bar and Grill in Bridgeport Township, Mich and a residence in Goodrich, Mich. The residence appears to be the home of the bar and grill's owner, according to authorities. He was also associated with Universal Video, Inc., which authorities identified as a Nudgemaster machine supplier.
Some machines reportedly carried a tag that read, "Property of Universal Video," prompting authorities to get a second warrant to raid the PlayStation owner's residence and the office of Universal Video, Inc., located in the house.
Officials also discovered that the PlayStation Bar and Grill's owner previously owned a business in Grand Rapids named the Nudgemaster Cafe.  That now-closed establishment was given a cease-and-desist letter by authorities in October 2019.
The raids occurred on October 18 and were revealed by the Michigan Gaming Control Board (MGCB) on Monday. As of early this week, no arrests occurred in connection with the operations.
The raids occurred after an anonymous tipster told authorities about the machines in the bar and grill and possible illegal gambling.
Breaking the Law
Several Michigan officials spoke out against illegal gambling in the state and its effects following the raids.
Illegal gambling diverts revenues from our state and schools, and these operations can pose a danger to their neighborhoods, as they typically attract other types of criminal activity," Michigan Attorney General Dana Nessel said in a recent public statement.
MGCB Executive Director Henry Williams added that these illegal activities can increase crime. And because these machines don't fall under state regulations, they can add additional risk to players.
The public is encouraged to contact us if they see a casino-type gaming machine in a restaurant, gas station, or convenience store," Williams advised. "We investigate every tip and work hard to protect Michigan citizens from such crime in their neighborhoods."
The recent case involved investigators from the MGCB, the Michigan Attorney General's office, the Bridgeport Township Police Department, the Genesee County Sheriff's Office, and the Michigan Liquor Control Commission.