Magic City Casino's Proposed Poker Room Has Not Been Welcomed In Miami
Posted on: July 11, 2018, 05:07h.
Last updated on: July 11, 2018, 05:07h.
Local business luminaries and residents of Miami's burgeoning Edgewater district are losing their minds over plans by the Magic City Casino to build a poker room and jai alai facility in their up-and-coming neighborhood, the Miami Herald reports.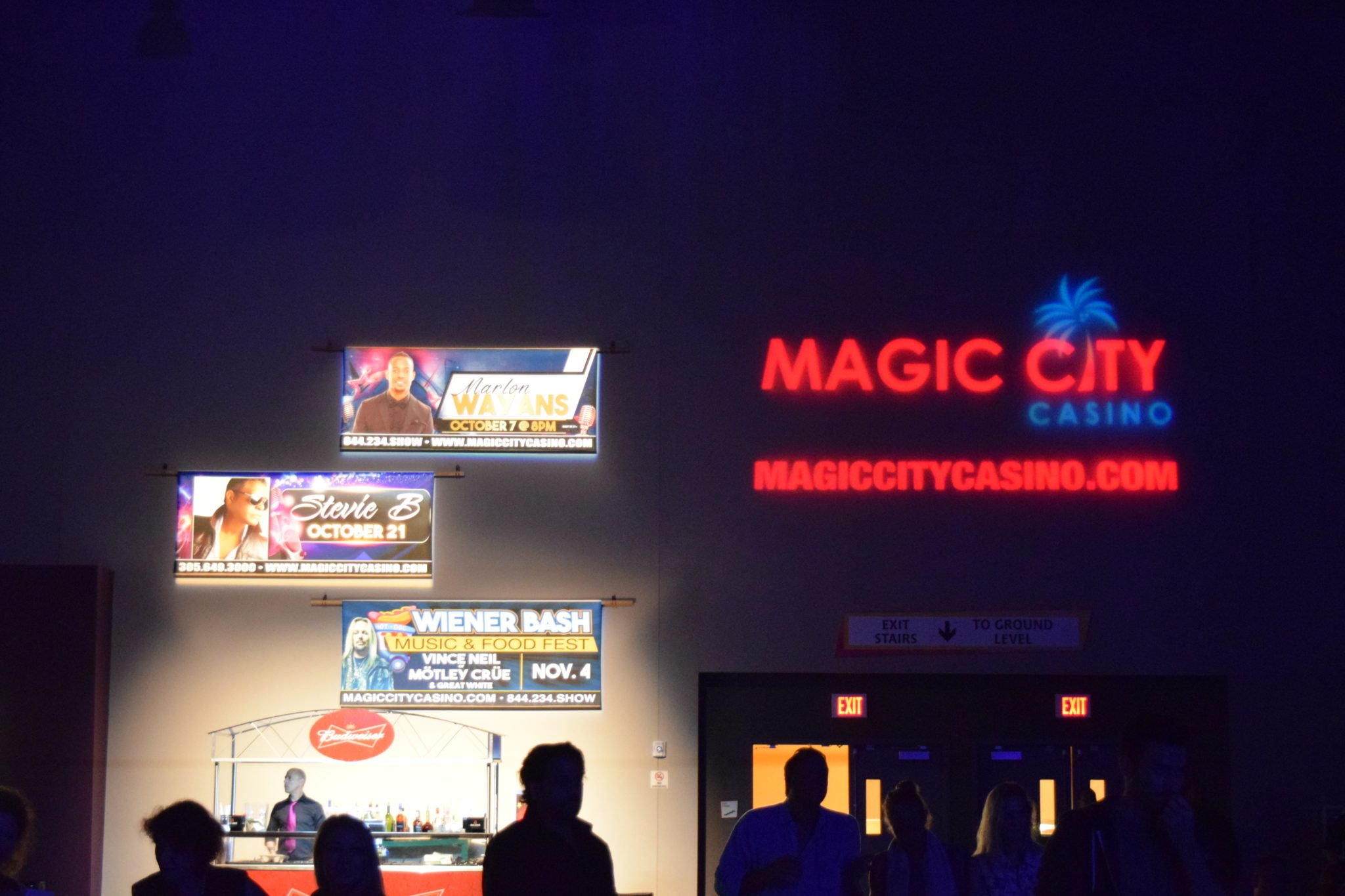 On July 3, the Florida Division of Pari-Mutuel Wagering approved an application for a "summer jai lai permit" from West Flager Associates, which owns Magic City, southwest of downtown Miami.
The company has been pushing for a permit since 2015, with little resistance from the neighborhood, until last week when residents suddenly freaked at the idea of a "casino" in their midst, according to the Herald.
Ultimately, the new facility will be a poker club, but it will be required to offer the baffling sport of jai alai because of Florida's weird and convoluted gambling laws.
Miami Vice
Despite having plenty of notice, residents were apparently blindsided by West Flager's plans until last week and are now panicking about the risk to the value of their properties.
The area has become increasingly desirable in recent years, due to gentrification fueled by the growth of the Design District, as well as its proximity to downtown Miami.
Opponents believe the poker room will undo all the hard work that went into transforming Miami's downtown area from a seedy neighborhood into a bustling cultural center.
A study by the National Association of Realtors suggests that casinos are likely to drag down the local price of real-estate, while increasing bankruptcies, crime, and congestion.
Slippery Slope
But the proposed facility is not a casino. It's a poker room that's likely to be packed out with math geeks every night and will probably not require the intervention of Crockett and Tubbs — a point that Edgewater's chattering classes are finding hard to grasp.
"I will do anything that is in my power to oppose this and block this and kill this," fumed local property developer Jorge Perez to the Herald. "Miami has grown beautifully in the past two decades into a real city where culture is thriving. Neighborhoods and downtown are getting filled with young people and families…"
"I just need to find out who is responsible for this, so we can mount an attack," he added.
But the company responsible has been open about its intentions for the past three years. This week, West Flagler vice president Isadore "Izzy" Havenick, himself a resident of the neighborhood, emphasized that the facility would simply offer poker — just another form of entertainment in an area with lots of it.
"To come out against a project before you know all the details is fairly shortsighted," he added.