Miami Beach Mayor Opposes Monorail Pitch From Casino Giant Genting
Posted on: July 5, 2019, 10:04h.
Last updated on: July 5, 2019, 10:04h.
Miami Beach Mayor Dan Gelber (D) has urged the Miami-Dade Board of Commissioners to forego a vote on a monorail proposal from casino giant Genting that's scheduled to occur next Wednesday.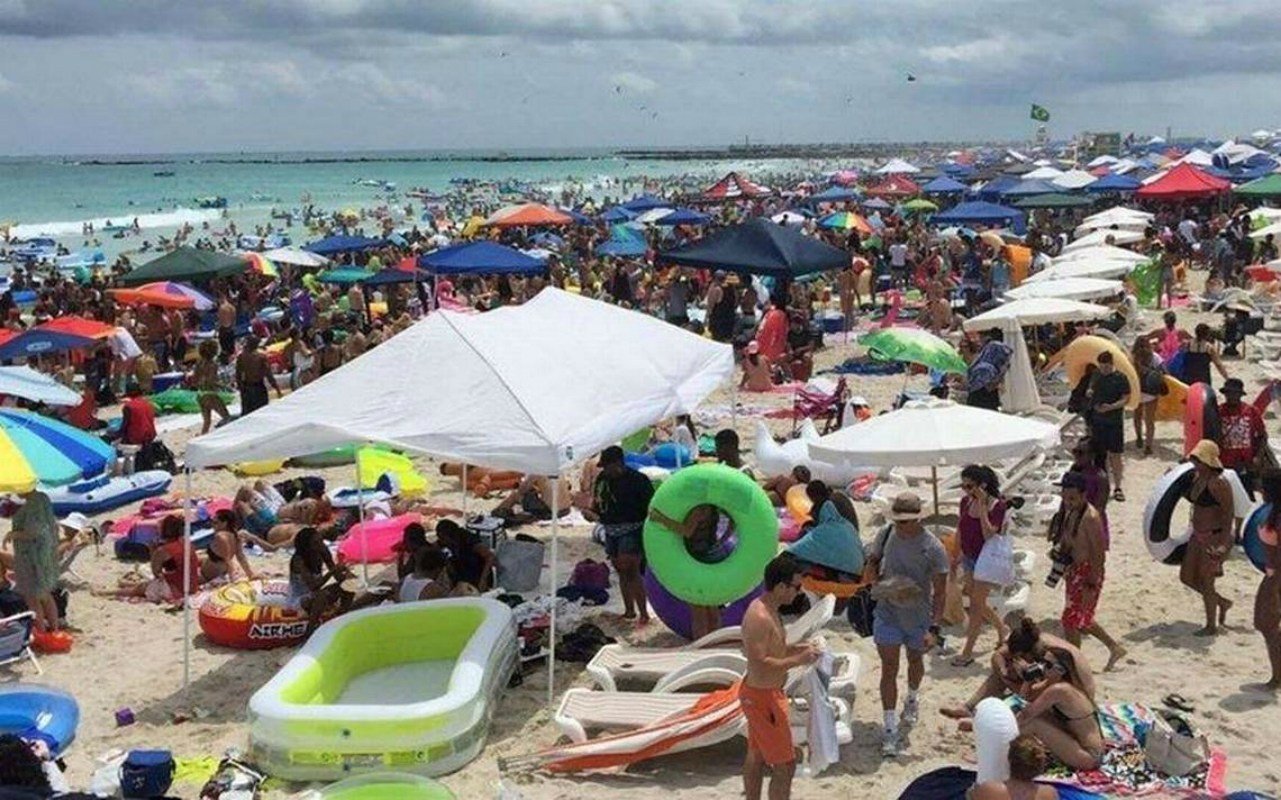 Genting and its gaming brand Resorts World has long been trying to build a multibillion-dollar casino resort on 30 acres of land it paid $236 million for in 2011. No change in state law has come to allow the commercial casino to move forward, but that hasn't stopped the Malaysian-based gaming and hospitality corporation from continuing to invest in the area.
Genting is in the final approval stages to build a 300-room hotel tower and residential apartment building over the expanded Omni Station bus terminal located on the property. Now, Genting is offering to fund construction of a monorail line that would connect downtown Miami to Miami Beach at a cost of $48 million per mile.
Depending on the specific route – which would be known as the Beach Corridor – the expenditure could be upwards of a quarter of a billion dollars.
Miami Beach Opposed
This week, the Miami-Dade Board of Commissioners said the monorail proposal from Genting is "viable," and a "turnkey" solution that would be fully funded by the casino company. They plan to vote on the bid July 10.
Gelber says the city shouldn't be doing business with a company that has alternative motives.
Although I can only speak for myself as Mayor, I believe that most or all of my Commission will strenuously object to any plan that might allow for, or even contemplate, a casino that is placed nearby or that is actually tethered to our community," Gelber said in a letter to the Miami-Dade commissioners. "Our City has for many years opposed casino gaming within our city limits or outside our gateways."
"I believe casino gambling is an existential threat to our community fabric and our quality of life," the Democrat wrote.
Genting's ultimate goal is to build Resorts World Miami on the land it currently owns. Past proposals have called for an investment of $3.2 billion, which would make it one of the largest developments in Florida history.
Florida Gaming Law
The Sunshine State is amid a stormy legal fiasco when it comes to its gambling laws. In May, the Seminole Tribe, which owns and operates its Hard Rock casinos, terminated its revenue-sharing payments on grounds that the state has ran afoul of their gaming compact.
The tribe is afforded the exclusive rights to house-banked card games – most importantly blackjack. The Seminoles contend that in July 2015 when the state signed off on allowing parimutuel racinos to offer player-designated blackjack, that exempted the tribe from the compact.
Former Gov. Rick Scott (D) reached a deal with the tribe in April 2018 that kept the tax payments coming in exchange for the state cracking down on player-designated games. The tribe apparently feels there hasn't been adequate enforcement, and therefore discontinued the checks.
Commercial casinos remain outlawed in Florida, something Genting will need to change to achieve its Miami goal.