MGM Stock Draws Analyst Praise Following Cyberattack
Posted on: October 20, 2023, 04:41h.
Last updated on: October 20, 2023, 04:41h.
Following a September cyberattack that temporarily paralyzed operations at its domestic casino hotels,  MGM Resorts International (NYSE: MGM) experienced a decline of more than 20% — the definition of a bear market — but Wall Street remains constructive on the stock.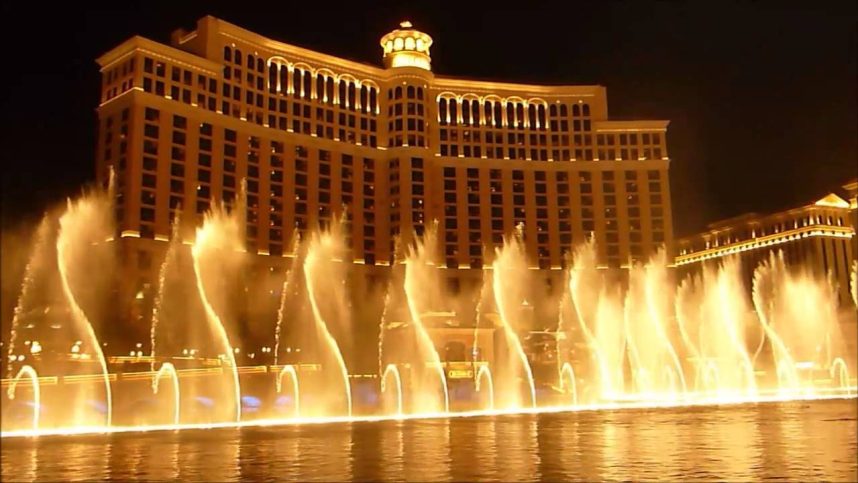 Deutsche Bank analyst Carlo Santarelli is part of that group. In a new report to clients, Santarelli modestly reduced his price forecast on MGM shares to $56 from $57 to account for lost earnings resulting from the ransomware attack. Still, he called the stock "very cheap" and his new price forecast implies upside of 58.8% from today's close.
His slight alteration to the MGM price target is in-line with what other market participants are saying regarding the impact of the cyberattack on the shares.
(There's) plenty of room for interpretation in the results, though we have revised our forecasts to account for the impact, as detailed by management," wrote the analyst.
MGM delivers third-quarter results after the close of US markets on Nov. 8. Given recent commentary from the company, it's widely expected that adverse effects from the data breach will be contained to the July through September period.
MGM Stock Not Yet Reflecting Optimism
While MGM and other gaming equities remain mired in now lengthy slumps, some analysts and investors believe the slide experienced by the Bellagio operator is overdone.
There's some credibility to that thesis because earnings before interest, taxes, depreciation, amortization, and restructuring or rent costs (EBITDAR) will be reduced by $100 million —  a fraction of the operator's expected third-quarter property-level EBITDAR. Additionally, one-time costs tied to the event are about $10 million and insurance is picking up that $110 million tab.
Plus, with near-term events such as November's Las Vegas Grand Prix and the Super Bowl next February, Las Vegas Strip occupancy is expected to be high in the coming months. That could benefit MGM's higher-tier properties, including Bellagio and Cosmopolitan, which are already showing signs of strength.
"Given gross gaming revenue trends in the quarter to date, which include some favorable baccarat performance, we expect MGM to reaffirm the strength at the high-end properties of their Strip asset portfolio," Santarelli said. "This subset represents about 65% of MGM's Strip rooms and generated about 80% of second-quarter Strip property EBITDAR."
MGM Stock Has Rebound Potential
The ransomware attack on MGM claimed a plethora of victims. Those include guests of the company's resorts and employees who reportedly had personal data stolen. That data includes lost access information such as paid time-off scheduling and retirement benefits. Investors were certainly part of that group.
On the bright side, the operator said the effects of the debacle are in the rear view mirror and it's moving forward. With an attractive events calendar and depressed earnings multiple, the ingredients are in place for MGM shares to bounce back.
"Our $56 price target is based on a sum-of-the-parts approach," concluded Santarelli. "We value MGM's domestic OpCo asset base, its domestic managed operations, and the royalty fees associated with MGM Macau at a blended multiple of 6.5x our 2025 adjusted EBITDAR estimate."