MGM Springfield Hits Five Years, Local Officials Say Resort Has Strengthened City
Posted on: August 23, 2023, 09:24h.
Last updated on: August 23, 2023, 05:44h.
MGM Springfield celebrates five years in business on Thursday, August 24. Local officials say the integrated casino resort has predominantly been a strong community partner that has only bettered the area.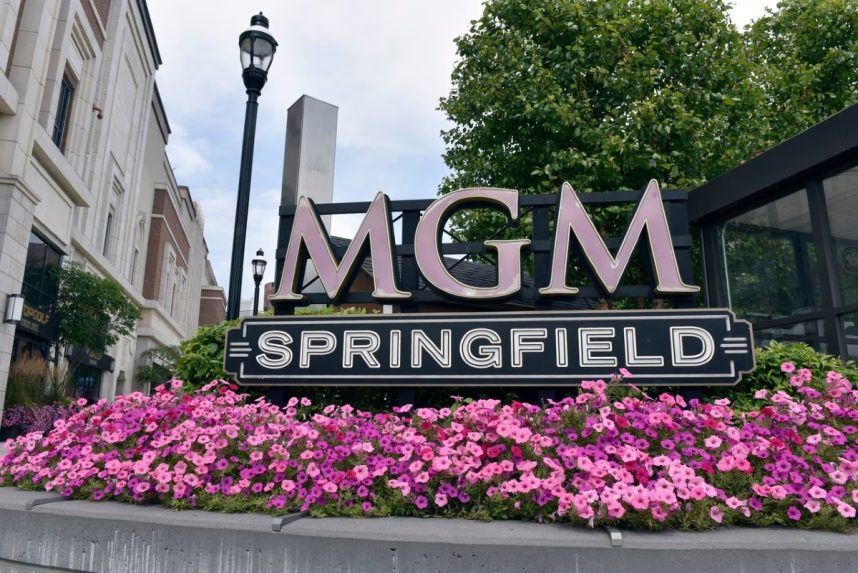 Las Vegas-based MGM Resorts invested nearly $1 billion to construct its Springfield casino resort. The $960 million undertaking included relocating a 129-year-old historic church and the casino company pledging to preserve the rich history of the downtown neighborhood.
MGM also agreed to construct market-rate apartments on Elm St., about a half-mile from the casino, to offset residential losses caused by the resort's construction and subsequent footprint. The casino's host agreement additionally included promises that MGM would work to grow employment, enhance tourism, and increase entertainment. MGM is also required to buy locally when possible.
Five years since the first bet was placed, Springfield officials and many residents say the casino has largely lived up to its promises.
"Hospitality aspects of our downtown metro have been extremely successful," said Springfield Mayor Domenic Sarno.
Crime Stable
A major concern among opponents of allowing MGM to build a casino in Springfield was that gambling sometimes brings crime along with its slot machines and table games. But Springfield Police Superintendent Cheryl Clapprood told MassLive this week that there's "no evidence that the casino has directly or indirectly pushed any type of crime into our city."
However, Clapprood says it's difficult to pinpoint the casino's impact on crime. That's because Springfield today is considerably different from a decade ago.
"It is nearly impossible to do a true comparison of any impact on crime in the area around the casino over the past decade," Clapprood explained. "The area was vacant or under construction for seven years. Now, there are more than 100,000 new visitors to the area every week in a 24/7 establishment."
Though homicides in Springfield are up this year to 24, none of the killings have taken place within a half-mile of the casino. The Republican's editorial team recently wrote an op-ed detailing how MGM Springfield has benefited the Massachusetts city.
There's no question that MGM Springfield has become the economic engine many hoped to see, spurring growth not only in the South End but up and down Main Street," the editorial read. "People can debate whether that engine has performed as well as expected or predicted, but the gains to the vigor and quality of life in the city's downtown are unmistakable."
MGM Springfield is today the city's biggest taxpayer. Since opening, the casino has paid Springfield more than $100 million.
Casino Shortcomings
It certainly hasn't been an easy road for MGM Springfield, which has failed to live up to the company's preopening revenue projections.
MGM brass estimated the casino would generate gross gaming revenue (GGR) of $416 million in year one. The casino won about $250 million in its first 12 months.
The gaming revenue shortfall persisted into 2019, and then COVID-19 struck, closing the casino and then limiting its operations throughout much of 2020. But even in the pandemic's aftermath, MGM Springfield failed to achieve its preopening GGR projections.
MGM Springfield's 2021 GGR was $247 million, and casino wins totaled $259.1 million last year.
Our original valuation of this market was simply off — full stop," admitted MGM Resorts CEO Bill Hornbuckle earlier this year.
MGM Springfield also pledged to employ 3,000 people. But the casino's most recent quarterly employment data submitted to the Massachusetts Gaming Commission shows that the resort's workforce currently totals less than 1,500 positions.