MGM CEO Jim Murren Wins $2.3 Million Legal Spat with Former Vegas Exec Over New Zealand Winery
Posted on: December 11, 2018, 01:17h.
Last updated on: December 11, 2018, 01:17h.
A judge in New Zealand has ordered former Mandalay Bay Resort Group director Glenn Schaeffer to pay MGM CEO Jim Murren and another former Las Vegas executive, Daniel Lee, $2.3 million to resolve a dispute over a winery.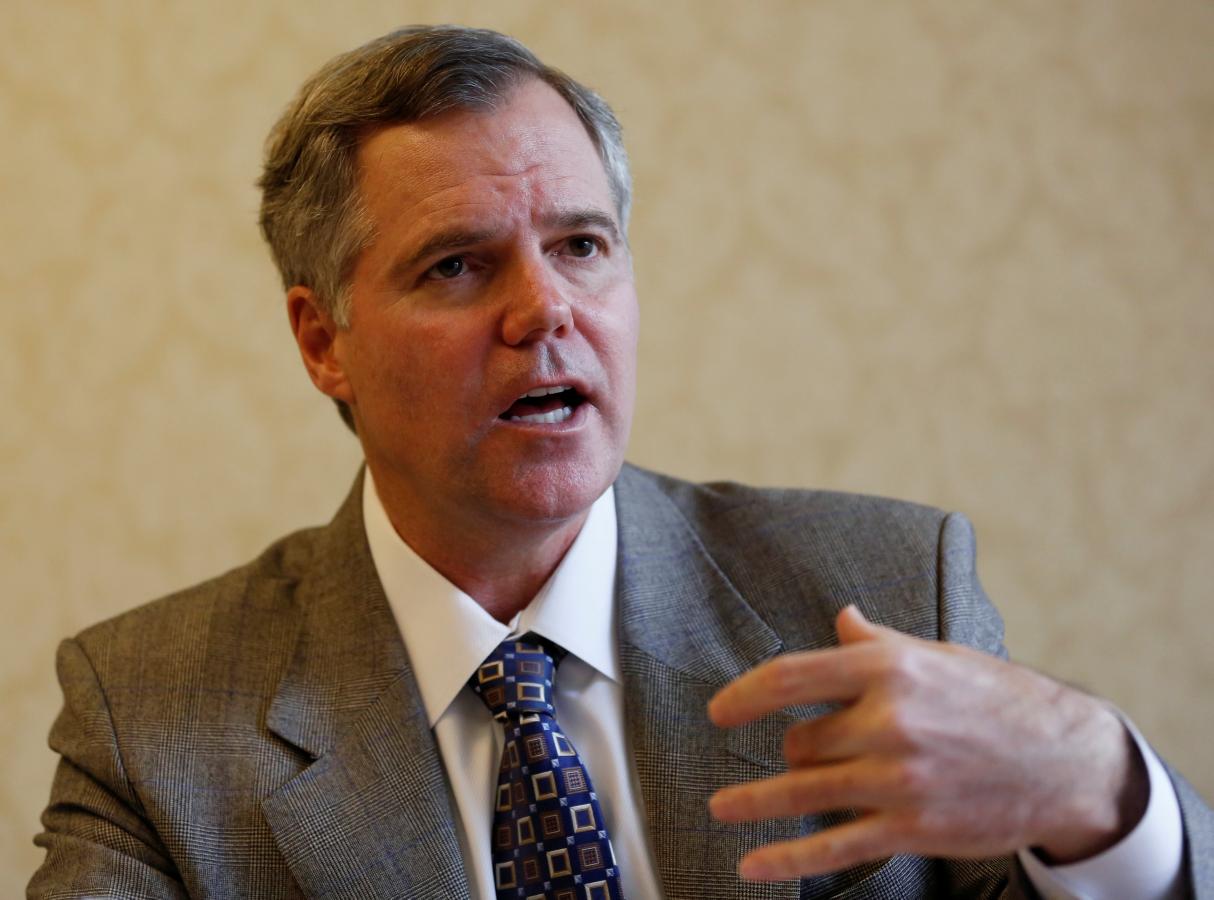 The three Las Vegas heavyweights fell out big time after Murren and Lee — who is the former CEO and chairman of Pinnacle Entertainment and the Palms Las Vegas — invested in Schaeffer's vineyard and winery, Mahana Estates.
In 2008, Murren plowed $1.6 million in Shaeffer's operation; Lee, $700,406. They believed they were becoming partners and shareholders in what was one of New Zealand's largest winery-based tourism and hospitality operations, before it went into receivership earlier this year.
Disturbing Revelations
But testifying in court last month, Murren said in 2013 he "started to discover a series of shocking and very disturbing revelations," namely, that Schaeffer was "treating the money as his own" and the shares representing his investments were worthless.
"I would not have invested if I had known the partnership was effectively a shell, or a ruse, and that Glenn would instead keep the money and would also keep his own assets and investments in [Mahana] Estates in his own name," he said.
Justice David Collins ruled Schaeffer made had made "negligent misstatements" to Murren and Lee and was liable for them.
"I have also concluded that Mr Schaeffer is liable in relation to causes of action brought under the Fair Trading Act 1986 and the Nevada Deceptive Trade Practices Act," said Collins.
"None of the affirmative defenses alleged by Mr. Schaeffer have merit," he continued. "Accordingly, I find Mr. Schaeffer is liable for the damages sought plus interest. Judgment is entered in favor of Mr. Murren for US$1,600,813.92 plus interest and US$700,406.96 plus interest for Mr. Lee."
The Good Ol' Days
Schaeffer had previously applied unsuccessfully to have the case dismissed because he claimed Lee had made a threat to his life and his family.
"He said if I did not give him back his money that he would bury me in the desert like in the old days, he would destroy my children's lives, and bankrupt my ex-wife and travel to Omaha to kill my three show dogs. He ended his threats with the words 'give me my f**** money'," explained Schaeffer, according to court documents.
Lee denied this, adding he had merely observed that if the argument had arisen between Las Vegas gaming executives in the "old days," Schaeffer might very well have ended up buried in the Nevada desert.
Mahana is currently up for sale. The business owes around $13.5 million, according to a receiver's report earlier this month.
Similar Guides On This Topic