Mega Millions and Powerball Jackpots Total $1.3B, Odds of Winning Both: One in 88 Quadrillion
Posted on: October 18, 2018, 07:10h.
Last updated on: October 18, 2018, 11:06h.
No lucky lottery player hit the Mega Millions or Powerball jackpots during the midweek drawings, which has collectively pushed the games' prize pools far past the $1 billion mark.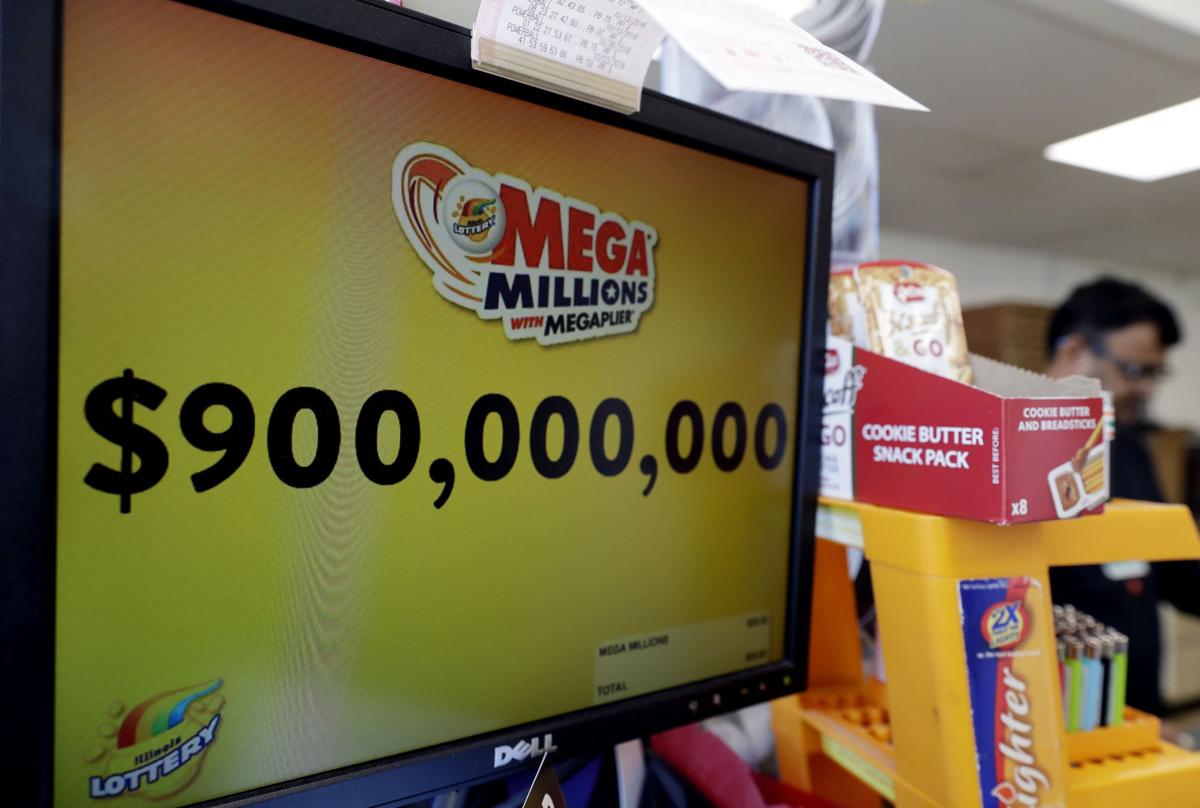 Mega Millions now stands at $900 million, which is the second-richest lottery jackpot in US history. And with no jackpot winners Wednesday night, Powerball's grand prize has increased to $430 million. Combined, the two most popular lottery games in America have more than $1.3 billion up for grabs.
Convenience store checkout lines will be long today and tomorrow, as dreamers print tickets with the hopes of a life-changing fortune. The odds of it happening are one in 302.5 million in Mega Millions, and one in 292.2 million in Powerball.
Mega Millions next draws on Friday at 11 pm ET. Powerball draws Saturday at 10:59 pm ET.
The largest single lottery jackpot in US history remains the 2016 Powerball at $1.6 billion.
Lottery True Winners
This is precisely what the Multi-State Lottery Association (MSLA) had in mind when it altered its two marquee games to make the odds of winning a jackpot even more difficult.
The MSLA modified Powerball in 2015 by reducing the number of powerballs by nine, but increasing the number of white balls by 10. The change lowered one's odds of winning the jackpot from one in 175.2 million, to one in 292.2 million.
Mega Millions was overhauled in 2017 by increasing the number of Mega Balls by 10. The change lengthened jackpot odds from one in 258.9 million, to one in 302.5 million.
Massive lottery jackpot headlines are of course good business for the MLSA, and that's been the norm as of late.
Ultimately, these games, they're all about the jackpots," Maryland Lottery and Gaming Director Gordon Medenica told the Washington Post. He added that the MSLA was worried smaller, but more frequent prizes, would lead to "jackpot fatigue."
Mega Millions is played in 44 states, plus the District of Columbia and the US Virgin Islands. Powerball is played in the same areas, plus Puerto Rico.
Better Odds
Many will go buy a Mega Millions and/or Powerball ticket today and tomorrow, but here are some other things that will likelier come true than winning one of the jackpots.
The National Weather Service says you are 258 times more likely to be struck by lightning this year.
The odds of being killed by a falling coconut are also better at one in 50.7 million.
Women are 432 times more likely to give birth to identical quadruplets.
You're even much more likely to be attacked by a shark, which the University of Florida's International Shark Attack File says is one in 11.5 million.
And for poker players, you're more likely to be dealt a royal flush on an opening hand, as those odds are one in 649,739.