SBC Digital Summit: Match-Fixing Concerns Amplified During Coronavirus Pandemic
Posted on: April 30, 2020, 06:08h.
Last updated on: May 1, 2020, 10:03h.
Sports betting industry insiders said that match-fixing has become a particular concern since the sporting world shut down from the COVID-19 pandemic, though they have no reason to suspect that any specific competitions have been compromised so far.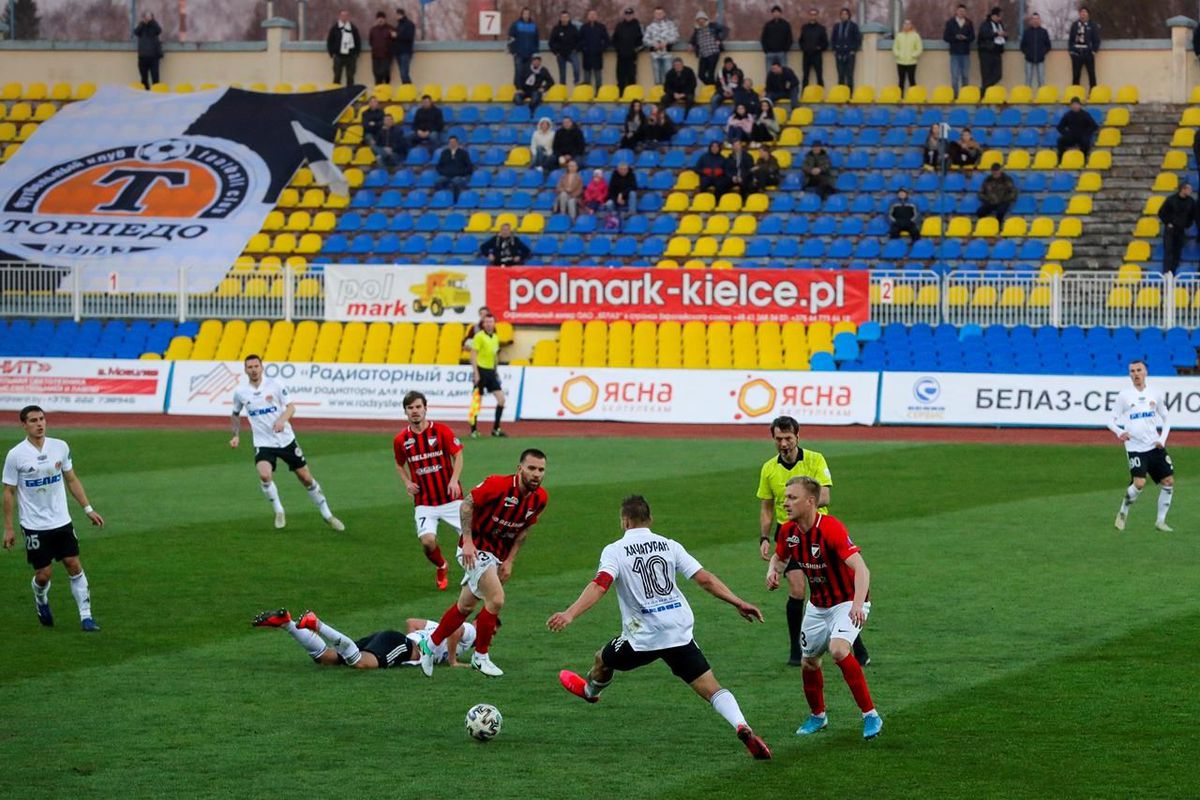 That discussion was part of a panel titled "COVID-19: Implications for Sporting Integrity" at the SBC Digital Summit on Wednesday.
Smaller Competitions More Vulnerable to Match Fixing
Most sports leagues have postponed or canceled play during the coronavirus pandemic. However, some competitions have proceeded. Leagues that are still competing tend to be on the smaller side.
Bettors normally pay little attention to those smaller competitions. However, with all other sports on hiatus, sportsbooks now see most of their handle directed at these relatively obscure events, which could be a recipe for match-fixing.
There is normally a symbiosis between the level of wagers in a particular competition and the turnover of that competition," Hong Kong Jockey Club Head of Trading Rupert Bolingbroke said during the panel. "The whole model has been blown up, so that the only content you have got is, for example, the Belarusian League, which has been sold to just about everybody. That puts the entire wagers to turnover of the event out of sync, which means that the fixers can afford to place large bets and pay small fees to get the match fixed."
Bolingbroke went on to say that he wasn't making any accusations of match-fixing in Belarusian soccer or elsewhere. However, the lack of high-level competition has provided conditions conducive to corruption.
Financial Struggles Will Fuel Corruption Concerns
Eventually, major sports events will resume. But panelists argued that the problems may not stop there. The financial impact on the sporting world will persist well after competition restarts, which could again heighten the risk of match-fixing.
It is very clear that many athletes, many clubs in many sports in many countries, are going to be financially weakened and they have been fragilized," said Gilles Maillet, director of sport integrity for French lottery operator Groupe FDJ. "This is going to increase the risk of manipulation of competitions in the very near future, starting by the end of this year."
One factor working against potential match-fixing is the relatively low number of events that regulators need to keep an eye on. That means it's much more likely that suspicious activity would immediately stand out.
"Any fix would be quite high-profile," said Bolingbroke. "We actively monitor soccer and basketball matches, table tennis, and esports events at the same time."
Panelists agreed that the key to combating match-fixing will be cooperation between regulatory and industry bodies during a time when government officials are busier dealing with the COVID-19 pandemic.
"We firmly believe that data providers have an integral role to play in the sporting integrity ecosystem at all times," Stats Perform CCO Andrew Ashenden said. "Vital to all of this is to look at the whole piece and an ecosystem, and as a collaboration between all bodies who have a collective interest in stamping this kind of thing out of the sporting world."