Massachusetts Sports Betting Must Wait Until 2019, Says Gov. Charlie Baker: Slow and Steady Outlook Called For
Posted on: June 18, 2018, 04:05h.
Last updated on: June 18, 2018, 04:15h.
Massachusetts Gov. Charlie Baker says the Bay State will look seriously at legalizing sports betting, but he doesn't see it happening this year.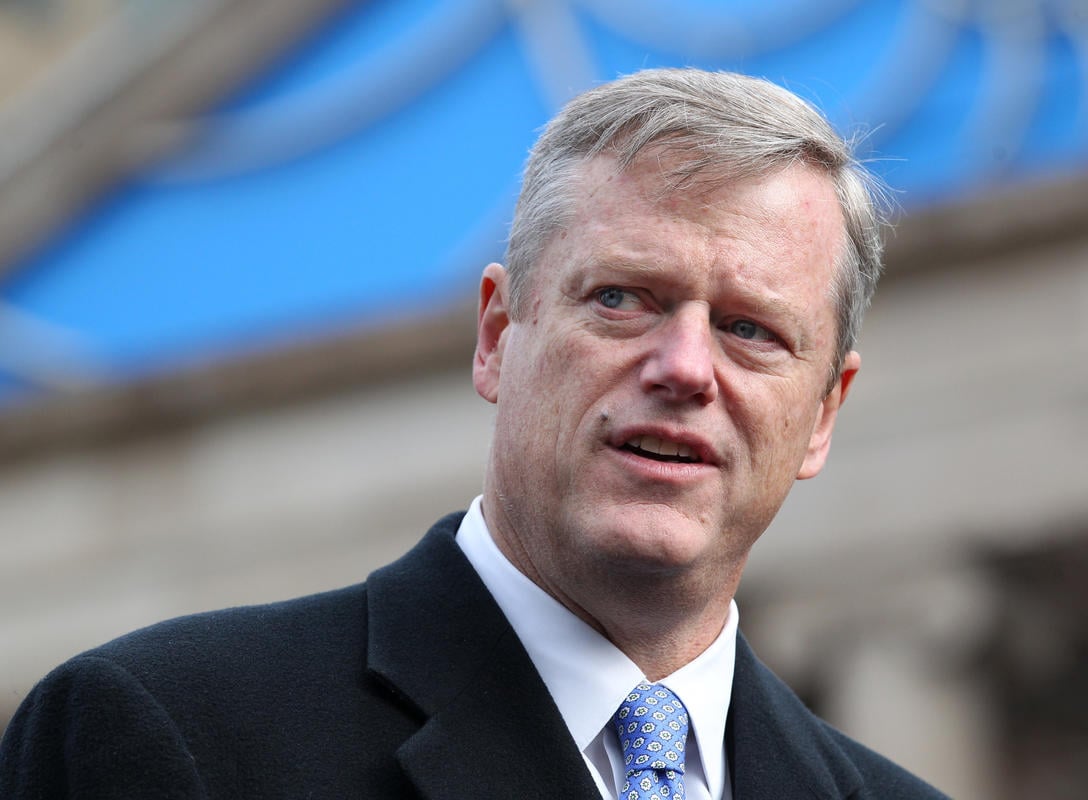 Baker told the Boston Herald this week that despite calls from some Massachusetts lawmakers to fast-track sports betting legislation in the wake of the US Supreme Court's May 14 decision to reject PASPA, the legislature will take it slowly and carefully.
PASPA, enacted in 1992, prohibited 46 states from regulating sports wagering within their own borders, and its repeal has opened the floodgates for state-by-state legal sports betting across the US.
"I think it would be very hard for us to go from zero to 100 mph in the course of 40 days when there's so much other stuff in front of the Legislature," Baker said. "I do know we are meeting with a lot of the professional sports organizations and a lot of the knowledgeable people in this space, and I fully expect the legislature will do the same thing."
Baker believes Massachusetts will take up the issue of sports betting in January, because "clearly this is going to be something that every state is going to have to take a good hard look at."
Window for Connecticut
But the Massachusetts' prevarication presents an opportunity for Connecticut, whose casino sector is under threat from its neighbors' 2012 decision to legalize casino gaming.
The $950 million MGM Springfield is scheduled to open later this summer, just miles from the stateline, and Connecticut sports betting could be enough to blunt Massachusetts' competitive edge in the short term.
Connecticut has its own problems, however. The state is eager to fast-track a bill to license and regulate sports books, but first it must negotiate new compacts with its two powerful tribal operators, the Mohegans and the Mashantucket Pequots, who own Mohegan Sun and Foxwoods, respectively.
The tribes claim that sports betting is a "casino game" and thus falls under their duopoly in the state. It is Governor Dannel Malloy's job to contest that claim and strike a deal that will pave the way for legal sports betting beyond tribal lands.
Rhode Island Next
But Malloy admitted on Saturday that negotiations weren't exactly flying along.
"In general terms, we don't have an agreement," he said. "I think we're a ways off from an agreement, so don't anyone hold your breath."
It may be left to Rhode Island, to become the first in New England to legalize sports betting. The tiny state with a population of just over one million people has included revenues derived from sports betting in its budget plan, which was approved by the State House on Friday.
Rhode Island residents voted to legalize sports wagering in statewide referendums twice, in 2012 and 2016, and legislation to legalize sports books at its Twin River casinos is likely to be approved this year.