Massachusetts Expects $300 Million per Year from New Casino Industry
Posted on: August 10, 2016, 04:21h.
Last updated on: August 10, 2016, 04:26h.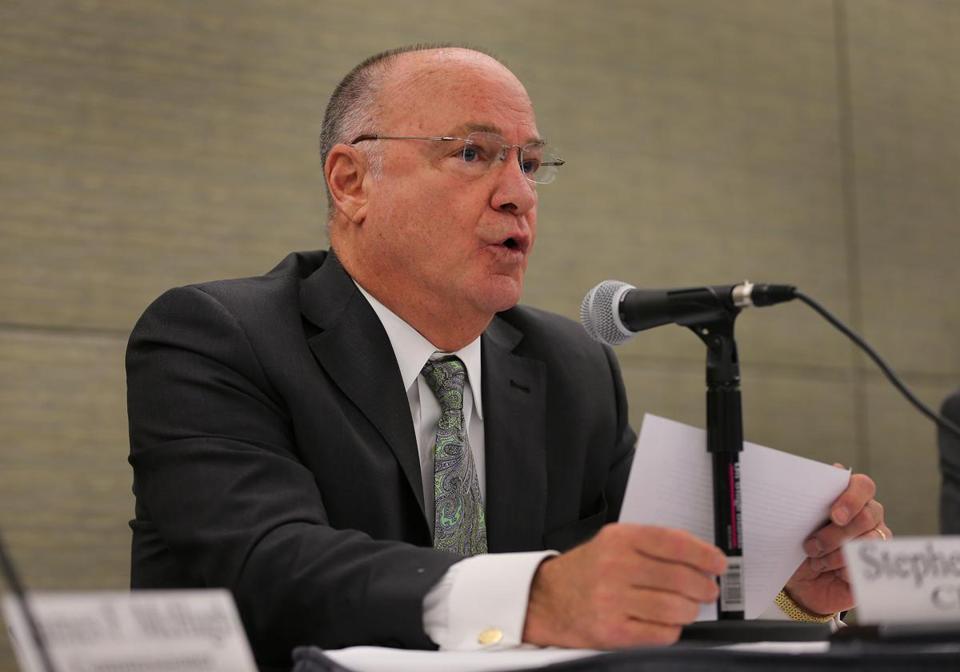 Massachusetts' state coffers can be expected to swell to the tune of $300 million a year, once its three new casinos are up and running. That's the verdict from State Gaming Commission Chairman Steve Crosby, who added that the extra influx of cash will be plowed into local governments and social projects.
Massachusetts voters chose to amend the constitution by legalizing casino gaming in 2011 and three casino licenses have since been issued. The state's first casino, Plainridge Park, a slots parlor operated by Penn National, threw open its doors in the summer of 2015, and one year later the casino's results can be viewed as a modest success.
Built on the southern border with Rhode Island, Plainridge was designed to prevent Massachusetts' gamblers from going south across the border to the Twin River casino, as well as to boost visitors to the Plainridge Park horse-racing track.
Modest Success at Plainridge Park
"[Revenues] are like 60 percent of the projections," Crosby said. "Everybody including Twin River, the competitor across the border 17 miles away in Rhode Island, projected that Penn would do more than it's been doing. Exactly why it isn't, nobody's quite sure. Whether it's that you can't smoke or you have to be 21, we don't know for sure what it is."
But if Plainridge Park is the opening act we're still waiting for the headliners. To the east and west of the state, respectively, ground has been broken on the Wynn Boston Harbor and the MGM Springfield, two mega-resorts which will collectively cost $3 billion to build.
In fact, construction began on the Wynn resort earlier this month but, for all the talk of money being plowed into municipalities, that didn't stop certain municipalities from attempting to derail the project at every turn.
Legal Wrangles
Most vigorous of all was the City of Boston, which attempted, unsuccessfully, to sue the Massachusetts Gaming Commission over its decision to award the single east Massachusetts casino gaming license to Wynn Resorts over Mohegan Sun.
Boston was aggrieved because had Mohegan Sun won the license, Boston would have benefited to the tune of $18 million annually from a "host community" compensation agreement.
The MGM project has not been without its challenges either, mainly in the form of a proposed "satellite" casino, which Connecticut wants to launch just across the border in order to lure gamblers away. MGM Resorts is not amused and has launched legal action.
When MGM and Wynn finally open, in 2018 and 2019, respectively, they will bring in "easily" between $75 and $100 million each per year for the state, said Crosby. The two resorts will each give 25 percent of gross gaming revenues to the state, while Plainridge Park is contributing a 40 percent cut.