Massachusetts Casino Repeal Question Approved by Court
Posted on: June 26, 2014, 05:30h.
Last updated on: June 26, 2014, 02:21h.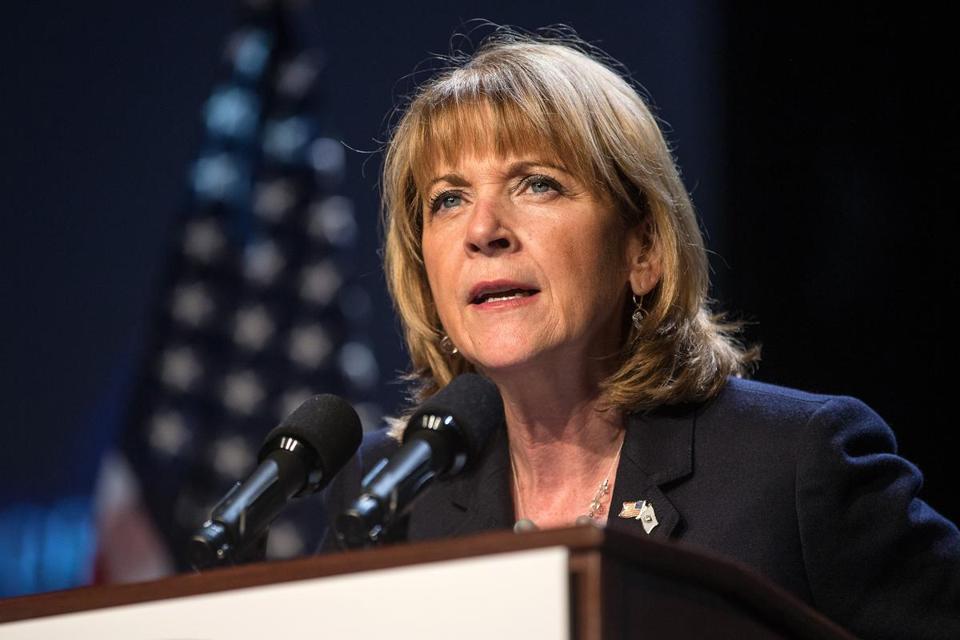 In Massachusetts, casino companies have faced a series of battles in order to build resorts in the state. There have been town-by-town campaigns to win over local communities, and in the case of the Greater Boston area, a fierce competition for just one license. Now, operators are going to have one more challenge ahead of them before they can rest easy: a statewide repeal vote that could end casino gambling in Massachusetts before it starts.
The Massachusetts Supreme Judicial Court ruled Tuesday that voters will be able to see the casino law repeal question on a November ballot, potentially rolling back a 2011 law that legalized casinos in the state. That move leaves potential casino operators in an awkward position, as they may receive licenses, but not know until later this year whether they can actually do anything with them.
Unanimous Decision Puts Question on Ballot
The court reached their decision unanimously, pointing out that supporters of the repeal had succeeded in gathering more than enough signatures to put the question on the ballot. The effort had been opposed by Massachusetts Attorney General Martha Coakley, now a Democratic candidate for governor, who rejected the question last year because she feared it could violate the property rights of casino owners and developers.
But after hearing of the decision, Coakley appeared to be fine with the Supreme Judicial Court's (SJC) decision.
"I am pleased that the Supreme Judicial Court has ruled on this issue of great interest to voters in Massachusetts," Coakley said. "I am pleased that they have made a decision that now lets this go to the ballot. And we are working as we speak to certify the question."
Coakley did add that she planned to vote against the proposition, as did Governor Deval Patrick.
"It is what it is," Patrick said. "I'm going to vote for keeping expanded gaming on the books. I think it's a great balance between how we expand gaming and how we let our local communities make decisions that are right for them."
Fierce Battle Expected
Polling on the issue is sparse so far. A Suffolk University poll earlier this month found that only 37 percent of voters in Massachusetts approved of casinos, but another from the Boston Globe found that 52 percent of likely voters would still vote against a repeal. The shaky ground on which the casinos stands means that the repeal vote could come down to the strength of the campaigns on both sides.
While not all casino firms commented on the decision immediately, those that did said that they would work hard to convince voters to let the casinos be built. Mohegan Sun released a statement saying that they would explain to voters that the law was "good for workers, good for the economy and good for the commonwealth." Penn National, which has already won the state's only slots parlor license, said they would also be engaging in an informational campaign.
"For us, this campaign will be about education, it will be about informing voters about all the jobs that are at stake here," said Penn spokesperson Eric Schippers.
Meanwhile, casino opponents are also gearing up for a fight. That may mean that many local anti-casino groups will be banded together to combat the expensive campaigns the casinos are expected to run, with Repeal the Deal likely to be a leading opposition group.
Similar Guides On This Topic