Caesars Asset Transfers Under Fire from Debt Holders
Posted on: April 8, 2014, 05:30h.
Last updated on: June 13, 2022, 10:07h.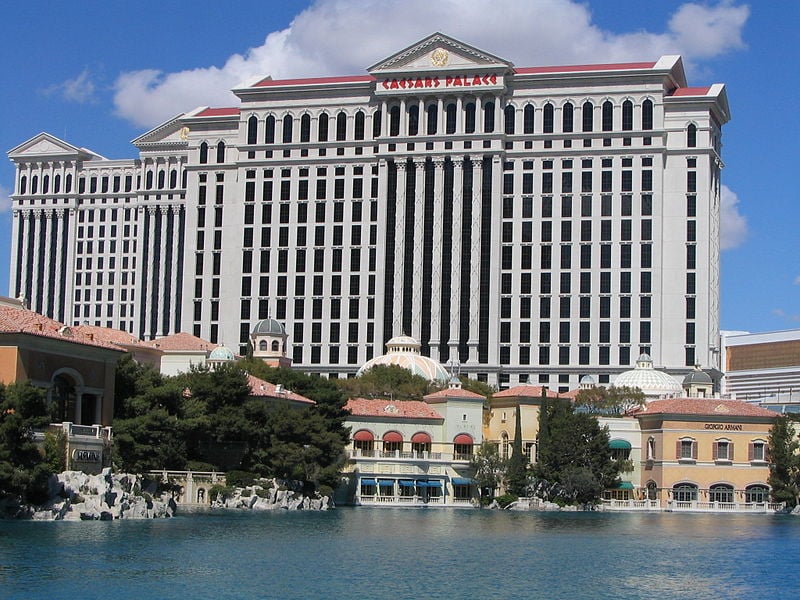 In the last few months, there's been more shuffling in the Caesars board room than at their blackjack tables. Assets have been moved between entities and debt has been restructured in an effort to keep the company healthy for the long run. But it seems as though some of the involved parties think Caesars has been dealing from the bottom of the deck.
Caesars Entertainment has received letters from a law firm representing a number of unnamed parties who say that they are lenders or lien holders who hold debt from the Caesars Entertainment Operating Company (CEOC). They claim – among other things – that the Caesars Entertainment Corporation (CEC) and CEOC have improperly transferred assets to other affiliated companies.
An Alphabet Soup of Companies
To understand what's going on here, it's important to first know who all the players are. Along with CEC (the parent company) and CEOC (which operates the majority of Caesars' properties), there's also the Caesars Acquisition Company (CAC) and Caesars Growth Partners (CGP).
CGP is a subsidiary that was created with the purpose of transferring some assets with high-growth potential to an entity that wouldn't be burdened by Caesars' heavy debt load. It is 58 percent owned by Caesars itself, with 42 percent available through CAC, a publicly traded entity.
In February, CEC announced that it would sell several properties over to CGP, including Bally's Las Vegas and Harrah's New Orleans. If the sale were to be finalized, it would net CEC $2.2 billion, which Caesars said it would use to pay down some of its $23 billion in long-term debt. Caesars has already transferred assets such as Octavius Tower to another entity, Caesars Entertainment Resort Properties (CERP).
Do you need a GPS to follow this paper trail?
Accusations of Inadequate Consideration
According to the letters – sent to the boards of directors of CEC and CEOC – the law firm represents holders of more than $1.85 billion of CEOC's first-lien debt, who are collectively known as the First Lien Group. Others that held a combined $880 million in debt endorsed the content of the letters, but were not part of the First Lien Group (FLG).
The letters argue that CEC and CEOC have not received adequate consideration in the asset transfer and other dealings. As such, the transactions represent a breach of the companies' fiduciary duties, FLG alleges.
The group also says that the disclosures for the transactions were "inadequate," and that they have concerns over how CEOC is being governed. FLG demands that the transactions be rescinded or terminated entirely, and that representatives of CEC (and other parties) meet with them to discuss the situation.
Caesars Denies Allegations
Caesars has denied that anything is wrong with how they've conducted these transactions.
"CEC strongly believes there is no merit to the letter's allegations and will defend itself vigorously and seek appropriate relief should any action be brought," Caesars said in a statement to the Securities and Exchange Commission (SEC).
Caesars expressed concern that the termination of the transactions could have dire consequences for the company, which some analysts say has an unsustainable debt load. According to the company, CEOC, CERP and Planet Hollywood could all default on debt agreements if the various transactions were reversed or not allowed to go through.