Nevada Man Leaps to Death From Top Floor of California's Graton Casino Parking Lot After Breaking Free From Police
Posted on: September 10, 2019, 11:56h.
Last updated on: September 10, 2019, 01:57h.
A man plunged to his death from the parking garage of the Graton Resort & Casino, near Santa Rosa, California on Monday, seconds after breaking free from police custody.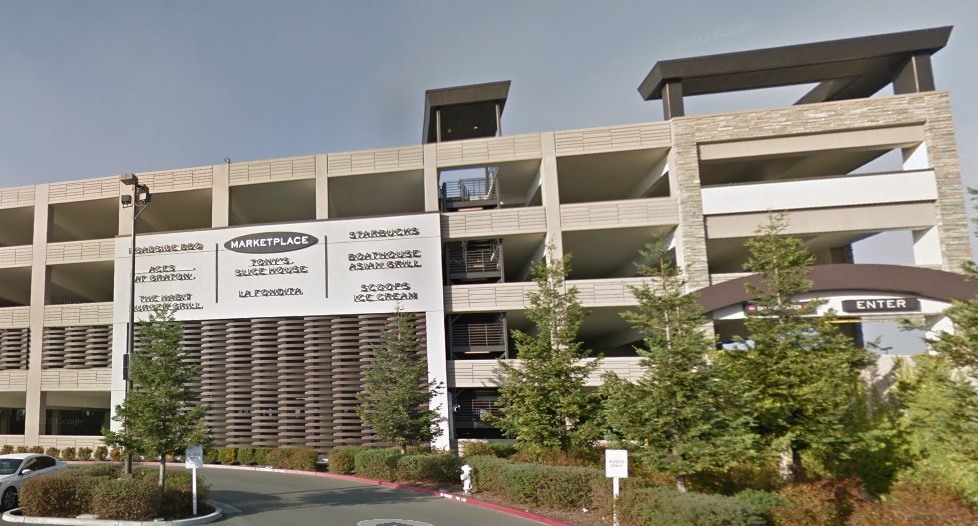 Minutes earlier, it appeared that police had captured Geoffrey Wise Bertagnolli, 24, of Gardnerville, Nevada. The distraught man had been grabbed by police negotiators while distracted and had been pulled back from the building's edge.
Police had been called to the casino at about 1:30 am on Monday after receiving a call about Bertagnolli, who was standing on a four-foot-high wall on the perimeter of the garage's top floor, with a five-story drop on the other side. He had told casino staff he was going to jump.
Tragedy Unfolds
According to a press release from the Sonoma County Sheriff's Office, deputies drove into the area with their lights and sirens disabled to avoid startling him.
"Deputies began talking to him in an effort to understand his situation and convince him to get off the wall safely," said Sheriff's Office spokeswoman spokeswoman Misti Wood. "Meanwhile, the Hostage Negotiations Team, fire department, and emergency medical personnel were called in to assist."
Having managed to restrain Bertagnolli, officers handcuffed him, and continued to talk to him to de-escalate the situation. He was not under arrest, but placed on a psychological hold, and would have been transported to a hospital or crisis stabilization unit had he not suddenly broken free.
Still handcuffed, Bertagnolli rushed back to the wall, pursued by deputies, and plunged over the other side. The fall killed him instantly, the Sheriff's Office said.
Recently Married
The casino is owned and operated by the Federated Indians of Graton Rancheria and is among the biggest tribal gaming operation in California, attracting 10 million patrons per year. But there's no evidence that gambling was responsible for Bertagnolli's distress.
Tribal chairman Greg Sarris described to Fox News how Bertagnolli had arrived at the casino alone and on foot and had simply walked around the gaming floor, without gambling or talking to anyone.
Security followed him to the parking garage, where Bertagnolli told them he was going to kill himself. Sarris said that his staff had spoken to him and talked him down from the ledge.
"Is there more we could have done, more that any of us can do?" Sarris asked Fox News. "He had his whole life ahead of him. What could we do? It would have been wonderful if we had been able to take him downstairs, off the fifth floor, talk to him, and have the sheriff take him safely to help."
According to Bertagnolli's Facebook page, he was married only last month. He told first responders he was struggling to cope with depression and loss.
Similar Guides On This Topic