Vancouver Man Found Dead in South America Linked to Money Laundering of Drug Proceeds Via BC Casinos
Posted on: July 5, 2019, 12:03h.
Last updated on: July 5, 2019, 03:11h.
A Chinese-Canadian man from Vancouver who was under surveillance by Canadian Police (RCMP) for his alleged links to a criminal syndicate that laundered hundreds of millions of dollars through British Columbia's casinos was found dead in Colombia, South America last month.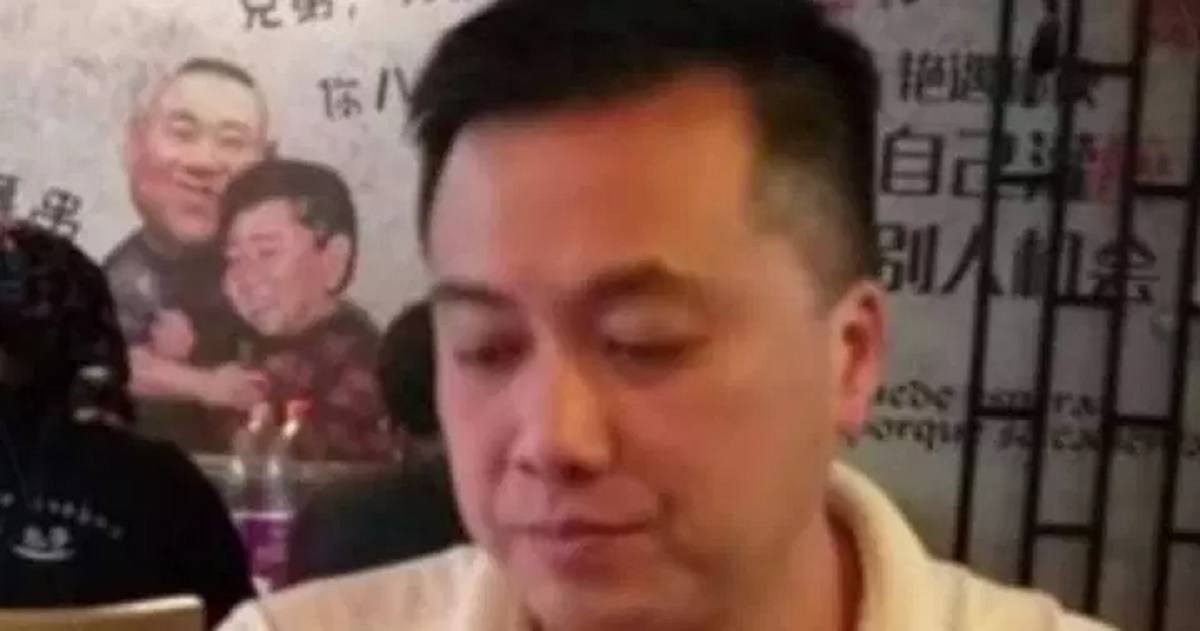 Colombian media reported that the body of Richard Yen Fat Chiu, 47, was discovered by authorities shot and burned in a village close to the Venezuelan border on June 20.
He had arrived in the country a day earlier, telling officials he was an importer-exporter of fruit, local media said.
But according to documents filed in the British Columbia Supreme Court, Chui was being watched by police from 2015 onwards, as part of "Operation E-Pirate."
This was a sprawling investigation into a company called Silver International, which was alleged to have been a front for a massive money-laundering operation with ties to the drugs trade in South America, the fentanyl factories of China's Guangdong province, and to Middle Eastern criminal gangs with links to terrorist financing.
How Did Silver International Work?
Silver allegedly acted as an underground bank where criminals could deposit hard currency and receive a payment into a Chinese bank account in return. The dirty money was then allegedly lent to high rollers on gambling junkets from China. It was gratefully accepted and converted into chips by British Columbia's casinos.
The prevalence of money-laundering at the province's casinos has become a national scandal in Canada. The willingness of operators and regulators to turn a blind eye to large cash transactions turned the province into "laundromat for organized crime," according to an independent government report.
Police claimed Silver laundered up to $220 million per year, although the international anti-money laundering body Financial Action Task Force (FATF) has said the figure could be closer to $1 billion.
Chui, who had a 2002 conviction for heroin trafficking in Massachusetts, was never charged as a result of the investigation.
Case Falls Apart
Others were. The culmination of Operation E-Pirate was the prosecution of two of Silver's operators, Caixuan Qin and Jain Jun Zhu. BC Attorney General David Eby described the case as the biggest money-laundering prosecution in the province's history.
But, scandalously, the case fell apart because the prosecution accidentally released the confidential details of a secret police informant during a standard evidence disclosure process to the defense lawyers.
Prosecutors decided the informant would be placed at "high risk of death" if the case continued and, in November last year, a federal judge agreed to stay proceedings.
According to court documents, Chui was a frequent visitor to Silver International's headquarters and was under surveillance for some time.
Neighbors of Chui, who rented a $3.6 million house in Kerrisdale with his wife and four children, described him to CTV News Vancouver as a family man who was frequently out of town and vague about his business.
But documents seen by the news channel show that his wife, Kimberley Chui, was also being watched as part of Operation E-Pirate. On September 5, 2017, officers observed an exchange of bags between her and a "known gang associate and street level drug trafficker, as she drove her husband's Audi Q7."
Similar Guides On This Topic